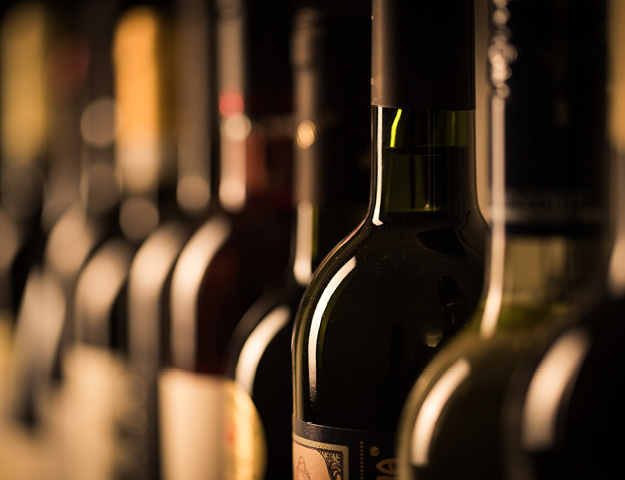 Block out your calendar, because Suwanee Wine Fest returns to Town Center Park on November 2nd, and the wine experts at Beverage SuperStore have hand-selected more than 150 wines for attendees to try at the seventh annual event. Festival organizers are working hard to curate an incredible wine list featuring an array of this year's most popular selections, and have highlighted five wines ahead of this year's festival that we are sure will become some of your new favorites.
SLO JAMS Sauvignon Blanc
WASHINGTON
A real showstopper that showcases the beautiful fruit of Washington. This delicious white wine is 90% Sauvignon Blanc and 10% Marsanne from Destiny Ridge Vineyard in the Horse Heaven Hills appellation of Washington State. SLO JAMS opens with aromas of key lime and lemongrass followed by light and fresh flavors of cut pineapple, ripe oroblanco grapefruit and stone fruit.
Volats Priorat
SPAIN
This vibrant red wine is made from old vines from the regions of Gratallops and Vilella Alta and aged for 12 months in oak barrels. A balance of mineral harmony pegged to the Llicorella backbone opens to spice, ripe fruit, herbal notes, and consistent freshness.
Proemio Grand Reserve Winemaker's Selection
ARGENTINA
Spicy, mossy aromas are cool and herbal, and with that, there are grapy, toasty, and chocolatey oak scents. This Malbec blend is tight and rugged, with clampy red-berry flavors resting on that same chocolatey oak. Drying tannins make for a hard finish that should mellow in due time.
Andis Painted Fields Red Blend
CALIFORNIA
A delicious red blend made with 5% Cabernet Sauvignon, 45% Syrah, and 10% Petite Sirah. Aromas of pomegranate, coffee, and a burst of black licorice lead to flavors of raspberry, cherry and a juicy, lingering finish.
Eleven by Eleven Chardonnay
CALIFORNIA
A light straw-yellow in color, the 2016 Chardonnay Dutton Ranch is a beautiful wine with an elegant nose revealing hints of honey, hazelnut, and stone fruit with tropical notes. It is rich and mouth-filling and shows real finesse, silky not creamy, and beautifully integrated with terrific balance.