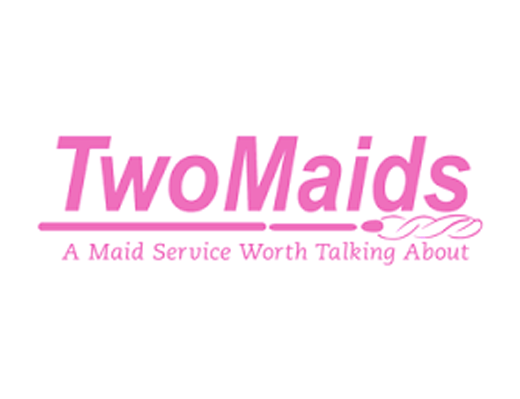 Nonprofit offers house cleaning for women suffering from cancer
By: Mackenize Stephenson
Two Maids and a Mop, a cleaning franchise with a location in Gwinnett County, is part of the national organization Cleaning for a Reason, a nonprofit that serves women suffering from cancer. They offer free house cleaning in hopes of letting women focus on their health and alleviate some of the stress of worrying about cleaning.
Mike Miller, owner of Two Maids and a Mop in Gwinnett County, has lived in Gwinnett for over 20 years and graduated from the University of West Georgia with a Bachelors in Business Administration and Finance. Miller said that his interest in opening a branch in the Suwanee area was that he heard about Two Maids and a Mop's pay for performance plan, as well as finding out they were a part of Cleaning for a Reason. "I saw it as a great way to give back. I've always liked getting involved in the community," he said. "We've cleaned the homes of six patients through Cleaning for a Reason and most of the people I've met have great attitudes and love to talk about their lives."
Miller said that their mission through Cleaning for a Reason is to take one worry off of a cancer patient. "They have so much going on in their lives; it's one less thing on their minds and will hopefully brighten their day," he told us. These women already have a lot to worry about, and being able to offer them a free house cleaning is something Miller is glad they can provide.
Two Maids and a Mop visits these women once every few weeks, offering not only a clean house but a friendly face and conversation as well. "I really enjoy it," he says, "I think it's something that is worth investing in." Miller and his team enjoy visiting their clients and talking to them while being able to help them in their time of need.
If you are interested in learning more about their services, visit their website at twomaidssuwanee.com or cleaning forareason.org. Patients do not need to live in Gwinnett County to participate in the program. Cleaning for a Reason is a national organization, that offers services across the United States. Their program matches patients with a cleaning service in their area. The Two Maids and a Mop franchise has been involved for many years and Miller himself got involved as soon as he opened the Suwanee branch earlier this year.
Two Maids and a Mop is one of the fastest growing cleaning companies in the US and by partnering with Cleaning for a Reason, they're able to give back to their local communities in a unique way.