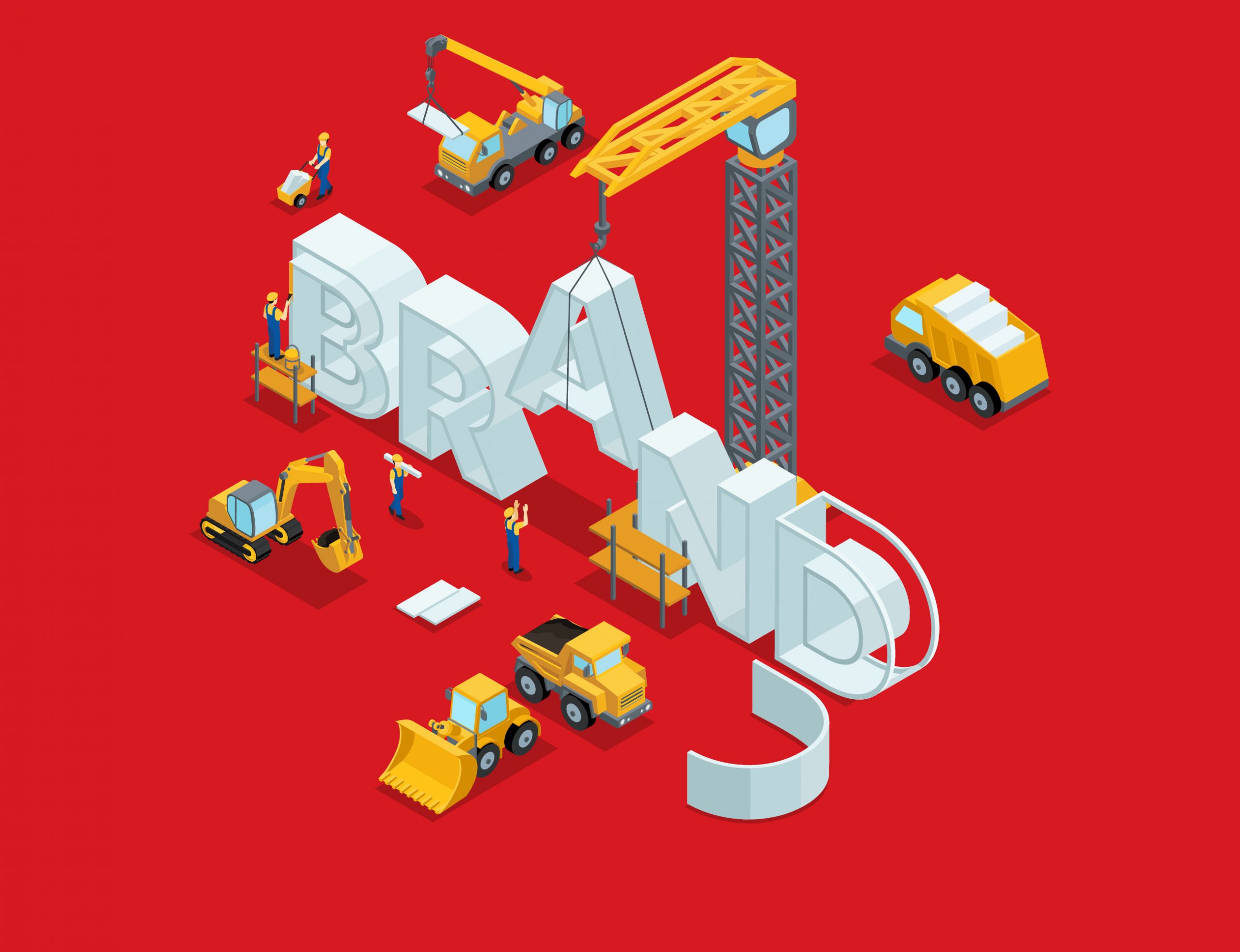 Every once in a while it's time for a company to re-evaluate its branding and consider giving it a good face-lift. It could be a simple brand refresh such as changing the logo from all-caps to title-case, or more complex such as a complete redesign. No matter the solution for an updated look, it's very important and even a necessity for a brand to evolve. However, it's not something a company should jump into without a lot of thought and planning.
By: Shay Harbaugh, Junior Art Director, Veugeler Design Group
One of the most iconic examples of brand evolution is the Google logo. Over the years we have seen the Google logo transform from a serif typeface with 3-D effects to a more sleek and modern design. Staying true to its original design foundation, Google has made subtle changes to expand its look and stay current.
Why Rebrand?
Before you make that big leap into rebranding, ask yourself why you are rebranding. Start by dissecting your company from the inside out. Don't just focus on the look of the logo, but instead review your mission statement and your company internally. Are your values still the same? Have your products or services changed? Are your goals clearly outlined and communicated? Once you have a strong handle on what the internal reasons are for a rebrand you can then start looking at the external factors.
Consider External Factors
Technology, social media, change in consumer needs, cultural climate and competition are a few external factors that a business needs to take into consideration when updating its brand. Technology and social media have changed the way we look at branding and advertising. People can now get their information and reach a vast audience much faster with simply the click of a button. In the midst of all these changes, it's crucial to stay relevant and not get lost in all the noise. You also don't want to lose out to your competition. There will always be competition, but during the rebranding process, remember to stay true to your mission statement and focus on what makes your company unique and stand out. Throughout this process you may develop and use new ways of marketing and innovative designs that give you that extra edge.
Reconsider Your Target Audience
Paying attention to the cultural climate around you and listening to your customers also play a role in re- structuring your brand identity. Your audience and your relationship with your customers can change. Take the time to research and identify your customers' needs. It's during this research that you may want to change your target audience and focus on a different demographic.
Be Consistent
A strong brand is consistent and cohesive. That consistency helps build integrity and trust with your clients and customers. Which is why rebranding is something you shouldn't just jump into. Don't keep your rebranding a secret — during the rebranding process make sure you are transparent with your existing customers. Be sure to have a strong strategy in place so there will be less cause for concern. This will help maintain a strong relationship with your current customers.
Change is hard and not everyone accepts it. There will always be questions and that's why it's important to know that not all rebrands are successful. This is why it's imperative to reflect on why your business might need to rebrand. Don't just make a change because you are tired of the look, but instead take the time to research and really think about the long-term effects. The ultimate goal of rebranding is to not stay "hip and trendy" or change things up because you're bored, but instead to keep your current customers, attract new ones, increase your business and grow your revenue.
If you are considering a rebrand make sure to work with a talented marketing team who sees your vision and understands your business' needs and goals.