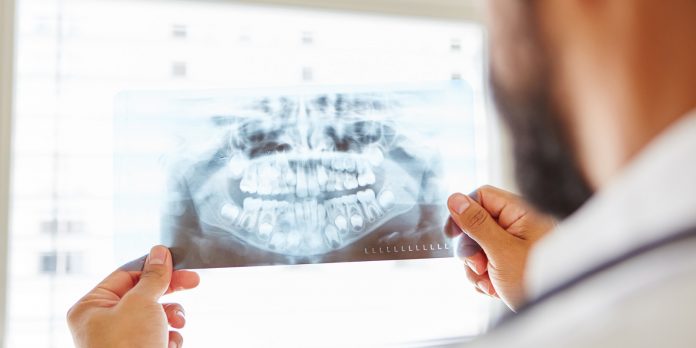 Georgia Facial & Oral Surgery recently announced the addition of Dr. Tyler Haeffs to the team. Georgia Facial & Oral Surgery is Suwanee's leading oral and maxillofacial surgery center, offering a wide variety of services with high expertise that encompass the diagnosis and surgical management of diseases, injuries, and defects of both the functional and esthetic aspects of the oral and maxillofacial regions.
"We are thrilled to welcome Dr. Haeffs to our skilled and knowledgeable team," said Dr. Grant Hogan, founder of Georgia Facial & Oral Surgery. "Dr. Haeffs' extensive and impressive experience in dentistry and oral and maxillofacial surgery paired with his passion for providing exceptional service to patients of all ages in his hometown of Suwanee makes him a perfect addition to Georgia Facial & Oral Surgery."
Dr. Haeffs earned his DMD degree from Harvard School of Dental Medicine and graduated with clinical honors in 2018. At Harvard, Dr. Haeffs authored numerous oral and maxillofacial surgery publications. He then completed his Oral and Maxillofacial Surgery residency at the University of Illinois Chicago.
Dr. Haeffs specializes in dentoalveolar surgery and wisdom teeth removal, dental implant placement, bone and soft tissue grafting, in-office IV anesthesia, and corrective jaw surgery. He is a member of the Georgia Dental Association, American Dental Association, and American Association of Oral and Maxillofacial Surgeons.
"With the addition of Dr. Haeffs, Georgia Facial & Oral Surgery will be able to help more patients achieve their most functional and confident smiles than ever before," said Dr. Hogan. "We look forward to the future growth within our practice and our ability to serve more individuals in the greater Suwanee area."