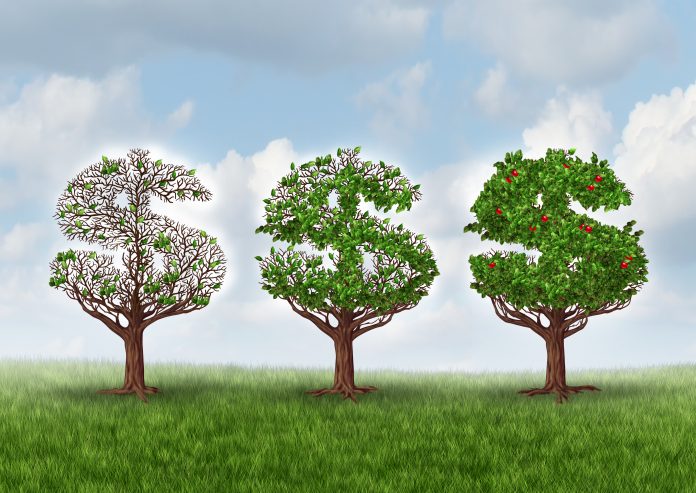 City continues to foster new businesses large and small.
By: Ed Szczesniak
OK – So when Suwanee Magazine asked me to pen another article for the Jan/Feb issue they told me the focus of this issue would be on Health & Fitness. Now I must admit I had to ponder a bit as to how I was going to tie-in a business article to that topic and still make it fun and interesting. I mean, for an "older" guy I'm not in really, really bad shape (unless you ask me to do push ups or run more than about 30 / 20 / 10 yards) – and I don't belong to a health club (too embarrassed to hang with those flat bellies) so you might say I'm not really in-tune with the whole health and fitness thing (although I have taken to mixing my vodka with green tea in an effort to become healthier – and if I'm not healthier I just don't care as much!)
Well, after a couple of the above I came up with that "voila" moment and realized that a big part of the reason that my business, as well as so many of my Suwanee counterpart's businesses, have been doing so well is that we are all "healthy" – thanks to where we live and work. Yes – Suwanee is a GREAT place to grow a HEALTHY business. The city continues to foster new businesses large and small, the little companies that start here tend to flourish here, and a LOT of their owners are friends and neighbors who I see regularly at the SBA.
BUT – WHY TAKE IT FROM ME? HERE ARE A COUPLE OF STORIES FROM LOCAL BUSINESS OWNERS THEMSELVES…
Pooch N Paws has grown past start-up into a healthy, thriving Pet Boutique in Suwanee after 4 years of support from the community and organizations like Suwanee Business Alliance. Suwanee excels when it comes to family… not only as a great place to raise a family but also raise and nurture a family owned business. Sounds cliché but the more we give to the community, the more the community gives back. We have found that Suwanee as a community and the Suwanee Business Alliance have similar driving principles when it comes to supporting each other as family."
– Starla Pellegrino
    Pooch N Paws
"As an active member for nearly 8 years, I'm amazed at the number of relationships the SBA has helped me create! Over the years I've developed ties that allowed me to help members with their personal insurance, their friends and family, their clients, as well as opportunities to help hundreds of their employees through our employee perks program. I'm very thankful for the direct business I have been given, but the value I am able to offer my clients through introductions to other members and the services they offer make it that much sweeter. Very thankful for my SBA friends!"
– Andy Pelphrey, LUTCF
"Being part of this wonderful city and the SBA has made an incredible difference in my photography business and in selling advertising for Suwanee Magazine because of all of the great people and businesses that I have come to know!"
– Julie Perdue
Owner / Photographer Main Street Photography
The City of Suwanee, along with the SBA, have been very instrumental in the growth of Friends American Grill. We've had the opportunity to make business contacts as well as City contacts, and build relationships in our business thanks to where we chose to plant our roots and growing along with the City of Suwanee fits in nicely with the SBA as this group acts as a perfect avenue to develop our business and prosper."
– Ray Stanjevich
Friends American Grill
Please visit our website at Suwanee.org and come be our guest at the next SBA gathering.