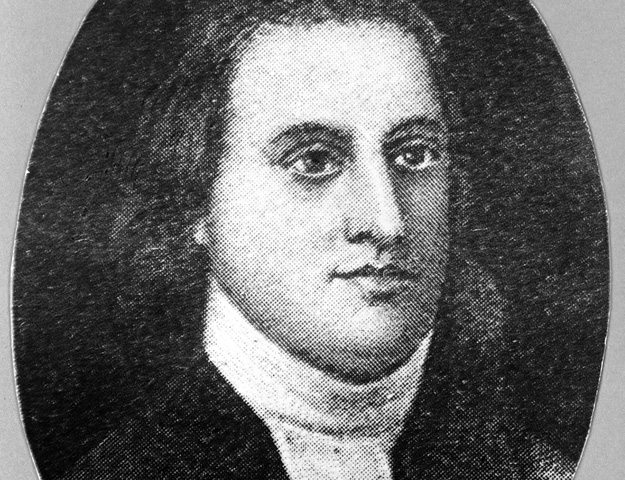 More than 200 events and community celebrations have led up to a Birthday Bash and Celebration Gala taking place this December.
By: Lizzy Kidney
On December 15, Gwinnett County will officially celebrate 200 years of rich history. Gwinnett was founded on December 15, 1818, and was named after one of Georgia's three signers of the Declaration of Independence, Button Gwinnett. From its humble beginnings in the 1800s to its unprecedented growth and success, Gwinnett has had a lot of milestones to celebrate throughout its 200-year history.
Over the past year and a half, and running through December 15, 2018, Gwinnett has celebrated its anniversary by honoring its history, recognizing and remembering the people who make our community great, and highlighting the vision of Gwinnett's promising future. More than 200 events, community celebrations, and a Bicentennial Torch making its way through Gwinnett County have all led up to the Birthday Bash and Celebration Gala taking place December 15th.
The Bicentennial Celebration will kick off with a free Family Cultural Birthday Party at the Hudgens Center for Art and Learning (10 a.m.-2 p.m.), where visitors will take part in birthday celebrations and traditions from countries all over the world. And in true birthday fashion, attendees can enjoy hands-on activities, stilt walkers, cultural performances, storytelling, an ice carving, costumed characters, and food trucks. The celebration winds down with Gwinnett's 200th Birthday Celebration Gala, a ticketed event at the Infinite Energy Center.
Visit Gwinnett200.com to find out more about the morning's free activities, the evening's ticketed event, and to learn more about Gwinnett's Bicentennial Celebration.