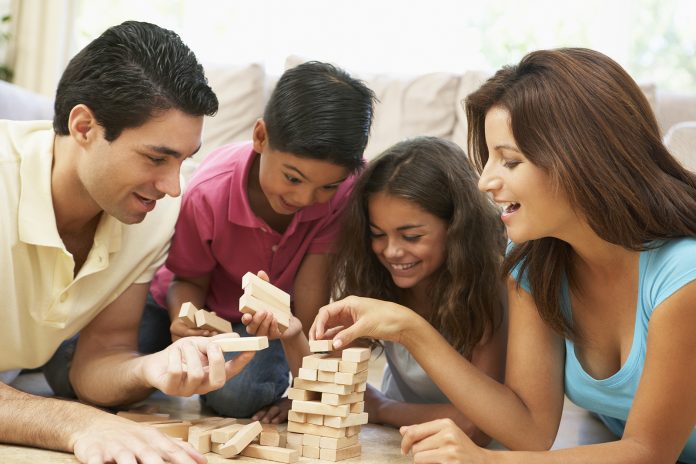 As we enter our fourth week of quarantine and schools have officially closed for the rest of the school year, many of us are starting to run out of creative ways to keep the kiddos busy and entertained. In the spirit of #WereInThisTogether, we've compiled a list of local ways to stay engaged while also practicing social distancing.
The Georgia Swarm are streaming games for free during the sports hiatus. With the majority of leagues on hiatus, Bleacher Report Live has unlocked their B/R Live Pass content so you can watch NLL content – including Georgia Swarm – completely free for a limited time. With this, you will be able to stream full-length replays, highlight shows, archived games and more at no cost.
Check out The Georgia Aquarium's live web cams, which give you and the kids a front-row seat to some the aquarium's most beloved inhabitants, including the beluga whales, California sea lions, penguins and more!
Have you heard of #FieldTripFriday? Some of Atlanta's top museums and other attractions have joined together to form ATL Museums at Home providing free virtual experiences to the community every Friday beginning at 10 a.m. For more info visit atlmuseumsathome.org.
KidsFull Yoga is offering 30-minute virtual yoga classes for kids up to 13 years old. There is a 10 family limit per session to keep the classes interactive and to ensure kids are getting the full benefits from this program. Each session includes active yoga, relaxation, and breathing techniques. KidsFull Yoga ends each class with a yoga game or yoga book. For more information, visit their Facebook page: facebook.com/pg/kidsfullyoga
The Center for Puppetry Arts in Atlanta offers free programming with its virtual @Home offerings, including a tour of their special exhibits, puppets shows, workshops and more. They've also added special workshop for teens and adults, and new on-demand puppet shows from their digital library.
Lawrenceville's Aurora Theatre launches its Digital Series this week featuring "interactive, whimsical, personal, virtual experiences with artists." Tune in to Aurora's social media for content such as Cody's Crafting Corner, Aurora Storytime, and Friday Funday.
Fill out Explore Gwinnett's Virtual Bingo for a chance to win a $25 gift card to one of their Burgers + Brews participating restaurants or a pair of tickets to Medieval Times.
Read some of our favorite Suwanee Magazine articles from the past year, including:
• Camp Twin Lakes: A Camp for All
• Good Stewards: North Gwinnett Co-op
• Living it Up With Lizzy: Georgia Aquarium Sea Lions
• Restaurant Spotlight: Beto's Tacos
• Into the Wild: Noah's Ark Animal Sanctuary
• The Decluttering Trend
• Suwanee's Got Talent: Angelica Hale
• Restaurant Spotlight: Simply Done Donuts
• Bert's Big Adventure
FOR THE ADULTS:
Chateau Elan Winery & Resort hosts a Virtual Wine Tasting every Friday in April at 7 p.m. The tastings are led by their award-winning Winemaker Simone Bergese. RSVP and post your questions in advance on the event page on their Facebook page.
Suwanee Beer Fest is hosting Live Virtual Beer Tastings on its Facebook page Tuesday-Friday each week leading up to its rescheduled festival date of May 30th.