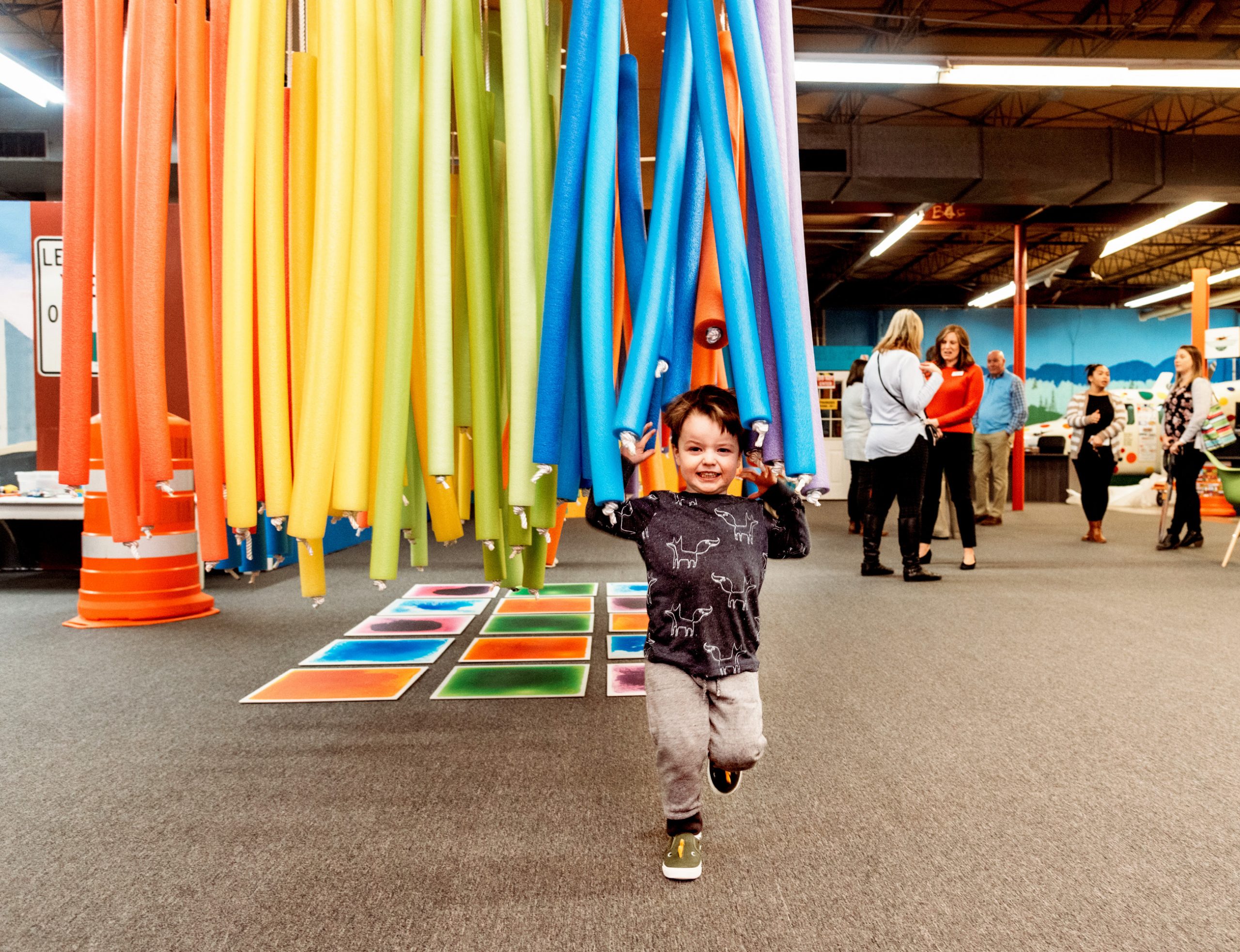 Following a disastrous flood back in September, Gainesville's Interactive Neighborhood for Kids (INK) held its grand reopening in February. Noting the hard work of the INK staff, numerous community volunteers, and professional contractors, they were able to complete the repairs and renovations as well as carefully restore favorite exhibits along with freshly designed new exhibits.
INK has been a mainstay for 16 years as a venue for children, their families and educators to play, learn, imagine and grow in a safe "neighborhood" environment. This kid-size environment encourages children to "learn and develop life skills that will shape the adults they will become. Children of all ages, abilities and experiences can develop their full potential through exciting, hands-on learning."
New exhibits include a revamped bank experience presented by Pinnacle Bank and a nod to manufacturing and HR with ZF Industries. INK is located at 999 Chestnut St. in Gainesville. For more information, visit inkfun.org.