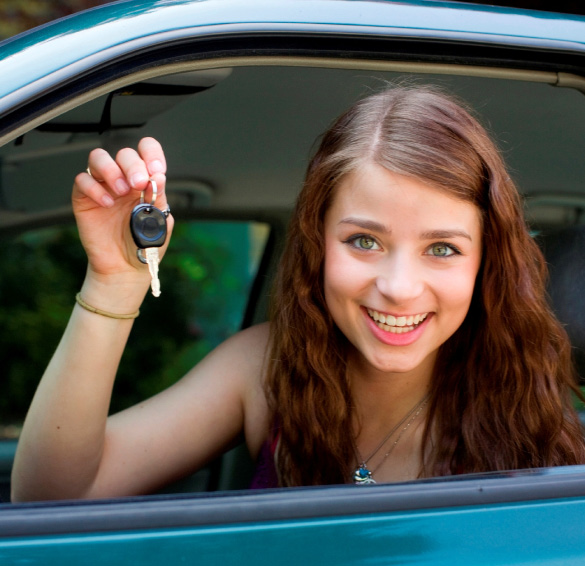 North Gwinnett High School seniors joined fifteen other Georgia schools from across the state in January for the Operation Drive Smart Senior Challenge.
The 637 seniors want to help remove Gwinnett County from the top three counties in Georgia known for teenage vehicle crashes, injuries and deaths. On Jan. 9 the participating seniors signed a Senior Promise to just drive and avoid distractions that all too often are leading to vehicle crashes which have placed Gwinnett County in the top three for the past ten years. The other two counties include DeKalb and Fulton County.
North Gwinnett seniors that signed the "Senior Promise" received an Operation Drive Smart specially minted challenge chip as a keep sake and reminder that in a split second, their life can be forever changed.