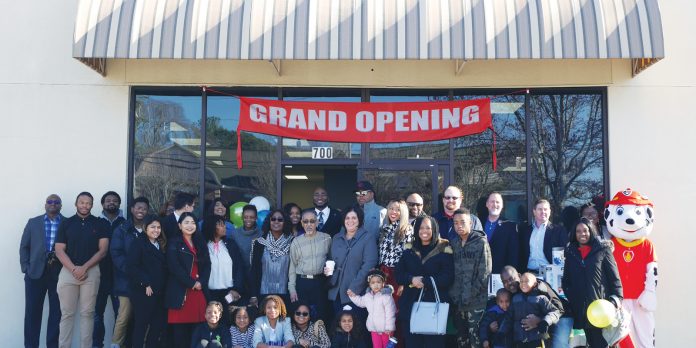 Suwanee Pharmacy is a full-service pharmacy providing prescriptions, over the counter products, durable medical equipment, health screenings and personalized services.
"The city of Suwanee finally has its own pharmacy and we are very excited to be an integral part of the healthcare community," said owner and board- certified pharmacist Dr. Karl Simon. "Suwanee Pharmacy is designed to be patient-centered with patients receiving more value at the same or reduced cost versus using a larger pharmacy."
Suwanee Pharmacy accepts most health insurance plans and offers a free discount prescription plan for under or uninsured members of the community. The pharmacy has a drive-thru window, a private consultation room and offers free basic health screenings. Additional enhanced services include unit dosed bubble packaging, medication synchronization, medication flavoring, compounded medications for humans and pets and home delivery.
Suwanee Pharmacy is located at 2027 Lawrenceville-Suwanee Road (next to Sherwin Williams and Domino's). For more information and hours visit SuwaneePharmacy.com or call 678-878-2082.