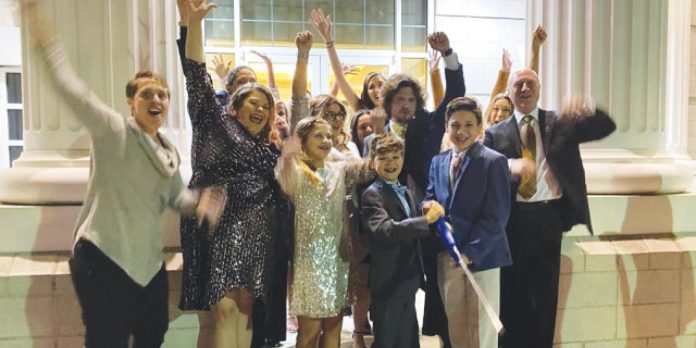 Run by local CRNA Josh Newby and his wife, Dariane Newby, Revive IV Lounge specializes in IV therapies and wellness services to help individuals reach optimal health, function, and performance. Revive offers a relaxing and professional IV Therapy experience, all in the comfort of your own private lounge equipped with comfy seating, pillows, a blanket and a TV. Here you can relax in privacy, take advantage of free Wi-Fi and get some work done, or you can utilize their social lounge.
IV Therapy is the use of intravenous vitamins and micronutrients to boost and protect your immune system, increase athletic performance, aid in athletic recovery, weight loss and much more. Infusing nutrients directly into the bloodstream makes them 100% absorbable by the body. Therefore, one can begin feeling the benefits immediately. Revive's other wellness therapies include an oxygen bar, nutrient injections, massage therapies, targeted cryo treatment, Ketamine infusions and more!
Revive IV Lounge is located at 2725 Mall of Georgia Blvd., second floor, in Buford. Call 470-589-1237 to book your appointment now!