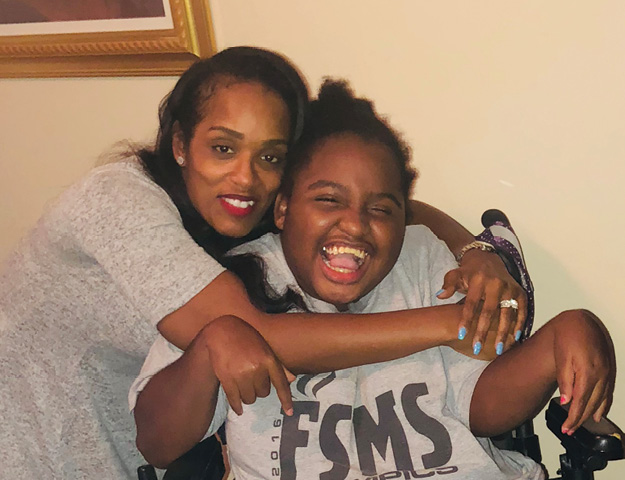 Skye Jones, a passionate advocate for children and the needy, became acquainted with a working mom who was struggling financially while caring for a sick child. The number of hours the mom could spend working was minimal, and Jones' heart ached for the families who were struggling to make ends meet while caring for their children. Because of this, Skye Precious Kids was born.
The Georgia nonprofit's mission is to provide resources to families in financial crisis who are caring for children who are facing life-threatening illnesses and disabilities. The organization focuses on Georgia families with documented economic hardships and works to provide families with a healthy and safe home environment, full access to medical care and equipment, as well as educational support.
Through an application screening, families can apply for support to their unique needs. If approved for aid through one of the nonprofit's three key programs, SPK works directly with medical providers, utility companies, vendors and other payees directly. Financial aid is never given directly to individuals.
For more information on upcoming events and to learn how you can help, volunteer and make a difference, visit SkyePreciousKids.org or call 404-478-9794.