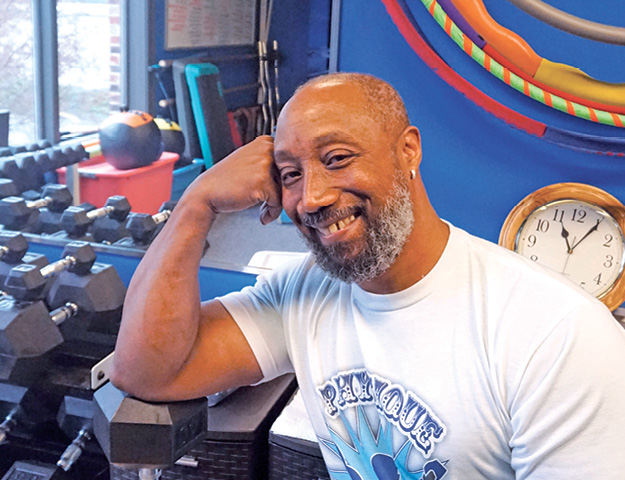 On Saturday, August 24, stop by Town Center for the Suwanee Health and Fitness Festival hosted by local gym Physique Refinements. Owned by Terry Gatewood, Physique Refinements has served Suwanee since 1998. In 2018, the gym was voted "Best of Gwinnett" and Gatewood was also featured as one of Suwanee Magazine's 2019 Get Fit Challenge trainers and went on to help his contestant lose nearly 30 pounds and 2.2% body fat over the course of the three-month challenge.
The daylong Suwanee Health and Fitness Festival will feature several fun events, including a 5K run/walk, a wheelchair race, a Kids Fun Run, a Tough Obstacle Adventure course, Zumba class, hula hoop class, the Dirty Paw Challenge and more! Best of all, admission is free. The first race/walk will begin at 9 a.m. Food and health vendors will also be in attendance.
For more information visit Facebook.com/SuwaneeHealthandFitnessFestival.