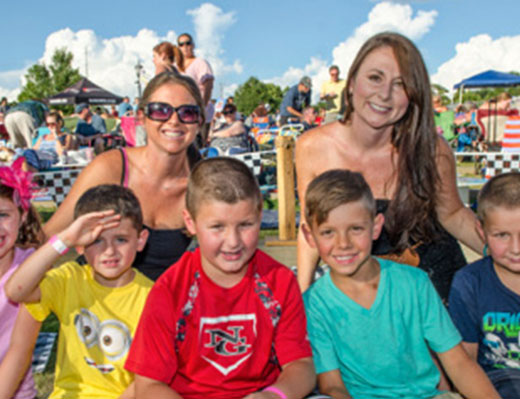 The city of Suwanee recently won two Voice of the People Awards for Excellence, for Community Engagement and Recreation & Wellness. 
Judged by the International City/County Management Association and National Research Center, Suwanee ranked #1 compared to other benchmarked communities in the following areas:
• City-sponsored events
• How Suwanee government welcomes
citizen involvement
• Overall built environment
• Availability of affordable quality childcare
• Overall confidence in local government
• Acting in the best interest of the community
• Being honest
• Treating all residents fairly
In the National Citizen Survey, Suwanee residents reported extremely high levels of satisfaction, compared to residents of the other 300+ participating jurisdictions. Managed by the National Research Center, the survey measures residents opinions and satisfaction with local government and services, using a scientific, representative approach. Survey results are used to inform budgeting, performance measurement, and program planning.