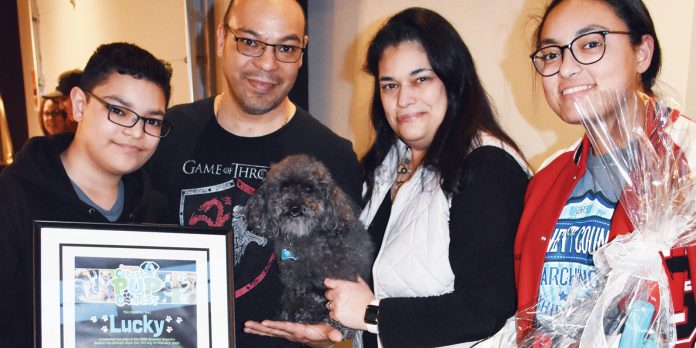 This year's Cutest Pup in Suwanee Contest had more than 50 entries and, we must say, all of the pups were pretty darn cute. It was a tight race, with only a few votes separating first, second and third place.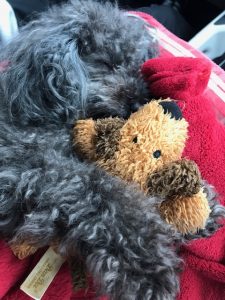 1st Place: Lucky
Lucky is a 7-year-old, 7-pound (lucky sevens!) Havanese Toy Poodle Mix (Havapoo) who loves to sing and howl when the kids play their instruments. Lucky also enjoys tossing his rope toy in the air himself and catching it. Lucky is a talented pup who likes to dance on his hind legs. We're sure he'll be doing an epic happy dance after winning our 2020 Cutest Pup in Suwanee Contest. Congratulations, Lucky!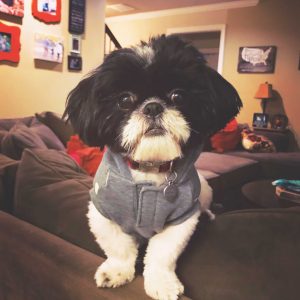 2nd Place: Freckles
Freckles the Shih Tzu doesn't seem to realize she is a small dog. One of her favorite things to do is find a stick to take on family walks — the bigger the better! She is very sweet and quite sassy, and her family loves her very much.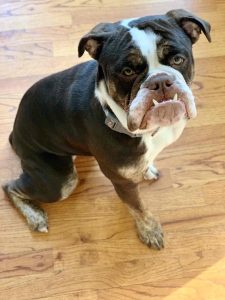 3rd Place: Lulu
Lulu, an Olde English Bulldog, is a very active puppy who loves to wrestle and play fetch with her three (human) sisters, Kaitlyn, Sydney and Taylor.