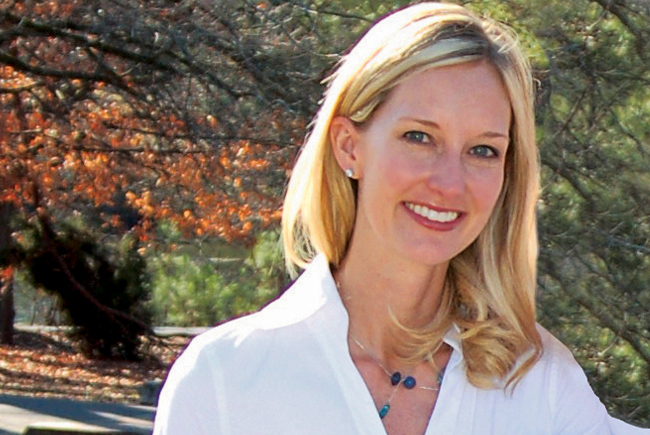 As the daffodils begin to bloom, not only are we excited about spring, we are especially excited to bring you this issue of Suwanee Magazine.
With all of the great submissions, it was very difficult to choose just six contestants for the "Get Fit" Suwanee Challenge we announced in the previous issue. We finally narrowed it down, and on page nine, you can meet the lucky six Get Fit Suwanee contestants. The contestants are just beginning their fitness journey with our partners in the community. They will be giving frequent updates on the Suwanee Magazine blog and Facebook about their workouts, nutrition, challenges and accomplishments. We will be giving a full update on their progress in the coming issues of Suwanee Magazine. If you would like to be involved and support their hard work and drive to get healthy, look to join us in public work outs which we will announce in advance on Facebook.
Summer is around the corner, so be sure to check out our Summer Camp Guide, which includes not only great area camps, but destination camps as well!
March 31st marks the Second Annual Suwanee American Craft Beer Festival in Town Center Park. This year's Beer Fest is going to be even bigger and better than last year- there will be over 100 breweries represented, live music, great food, a home brew contest, and much more. A portion of proceeds will go to benefit Kingdom Kids. See the pull out guide for more information.
Be sure to check out the calendar for all of the other exciting events coming up, including a number of 5K's, Suwanee's Super Incredible Race, the Sunrise Service in the Park on Easter Sunday and more.
Have a fun, active and safe spring!
Angela Veugeler
Executive Editor
angela@suwaneemagazine.com