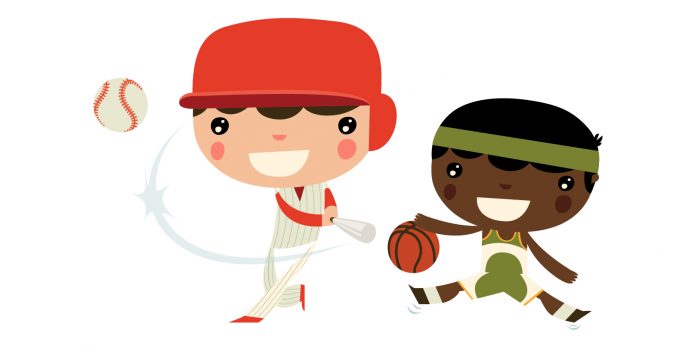 By Jennifer Wilmoth, LMFT
As fall arrives you can almost feel the excitement in the air with sports and clubs ramping back up. Kids are settling back into practices and club meetings while parents are preparing for another exciting year of watching games and driving around with trunks full of sports gear and club materials. Lately, parents have been asking me for tips on how to help their kids get the most out of sports and clubs. I think it is a great question! Of course, parents want their kid's experience to be positive, but what actually helps to create the positive experience kids and parents are looking for?
Sports and clubs can help kids build self-esteem, make new friends, have fun, and improve physical and mental health when kids have a positive experience. This experience is created by parents, coaches, teammates, friends, schools, and the larger community. For example, how a parent responds when a kid loses a game or how a coach motivates their team during practice makes all the difference in creating a positive experience.
Tip: Focus on the Effort
Comment and encourage your kid's effort between the games or competitions, not just on if they win or receive a trophy. Kids can't control if they win or lose but they can control how much effort they put into developing new skills and abilities. Keep in mind what you focus on increases. For example, if you want your kid's determination to increase notice and make comments when they show determination. One of the well-researched benefits of sports is developing self-esteem. The more self-esteem a kid develops the more they can use their self-esteem to overcome life challenges, build determination, develop grit, and think well of themselves in difficult social situations throughout their life. These are qualities most parents want their kids to have so when they get knocked down figuratively or literally, they think they are worth getting back up to try again.
Tip: Physical and Mental Health Check-Ins
Some kids want to please others and win so much they may push themselves to unhealthy physical and mental health. Encourage your kids to check in with themselves to see if they are in ongoing physical or mental pain. Let them know it is OK to take care of themselves. This can help to build self-esteem and communicate to them that they are important and valued as a person and not just valued for their intellect or physical abilities.
These tips are just a starting point. There are many ways to help develop a positive experience for your kids in sports and clubs. Take a quick moment to think of some other ways you can help create a positive experience that are specific to your kids and the clubs and sports they are participating in. Have fun and enjoy all the new experiences you and your kids will have this year!
---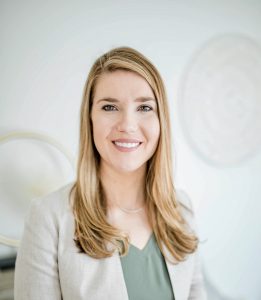 JENNIFER WILMOTH, LMFT
Jennifer Wilmoth is a Licensed Marriage and Family Therapist and founder of Thrive Forward Therapy in the Suwanee area with over a decade of experience. She received her Masters of Family Therapy from Mercer University School of Medicine. She works with families and individuals dealing with a variety of concerns. She specializes in working with couples who want to improve their relationship, teens experiencing difficulties at home or school, children experiencing behavioral or relational concerns, anxiety, and depression. Learn more at ThriveForwardTherapy.com.