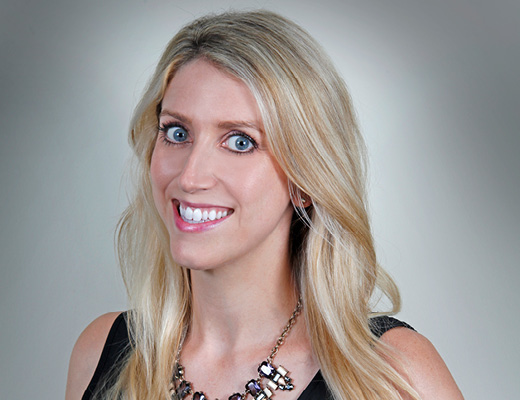 Rachel Pillow
Managing Editor
I think I say this every year as we send the September/ October issue to print, but fall is by far my favorite time of the year! As soon as Starbucks' PSL (that's Pumpkin Spice Latte for you non-pumpkin fanatics) hits stores, I know my favorite season is underway. In this issue I was pleasantly surprised to find out that my favorite fall food also happens to be great for me. Check out local Lawrenceville trainer, Ruth Ungerer, aka Fit Mom's article about the health benefits of pumpkin on page 43. Pumpkin pie smoothies, anyone?
Fall also means festival season is here! Just ask our Ads Manager, Natalie, who starts planning her "fall festival lineup" in July with a festival on her calendar nearly every weekend from September through November. If you want an inside glimpse into some of the best festivals in our area, including Suwanee Fest, Duluth Fall Festival, Sugar Rush, Suwanee Jazz Fest, ALIVE! Expo and Suwanee Wine Fest, then check out our fall festival section on page 20. Whether you're looking for a fun family outing or need a wine-fueled girls day out, we've got you covered.
Being in the South, we can't possibly mention the word "fall" without talking about football. We recently had the chance to take a behind-thescenes tour and get on the field of the Mercedes-Benz Stadium before it opens to the public. To say we were excited would be an understatement – that place is amazing. Check out the insane video footage of the stadium at our new YouTube channel and be sure to subscribe to it while you're there.
Every year we get pumped to cheer on our Falcons and to also cheer on our local schools. This year we asked the Athletic Directors at Collins Hill, Peachtree Ridge and North Gwinnett to send us their top male and female senior athletes…and these kids who are gracing our cover are incredible! They're winning awards, being named All-State, getting dozens of scholarship offer letters, getting good grades and leading their teams. We can't wait to watch them in their final year before they head off to college. Check out the Q&A with these amazing athletes on page 56.
Fall is here, y'all, so let's embrace it. Be sure to check out our calendar on page 94 so you can create your own festival lineup, Natalie-style.
Contact Rachel at rachel@suwaneemagazine.com.