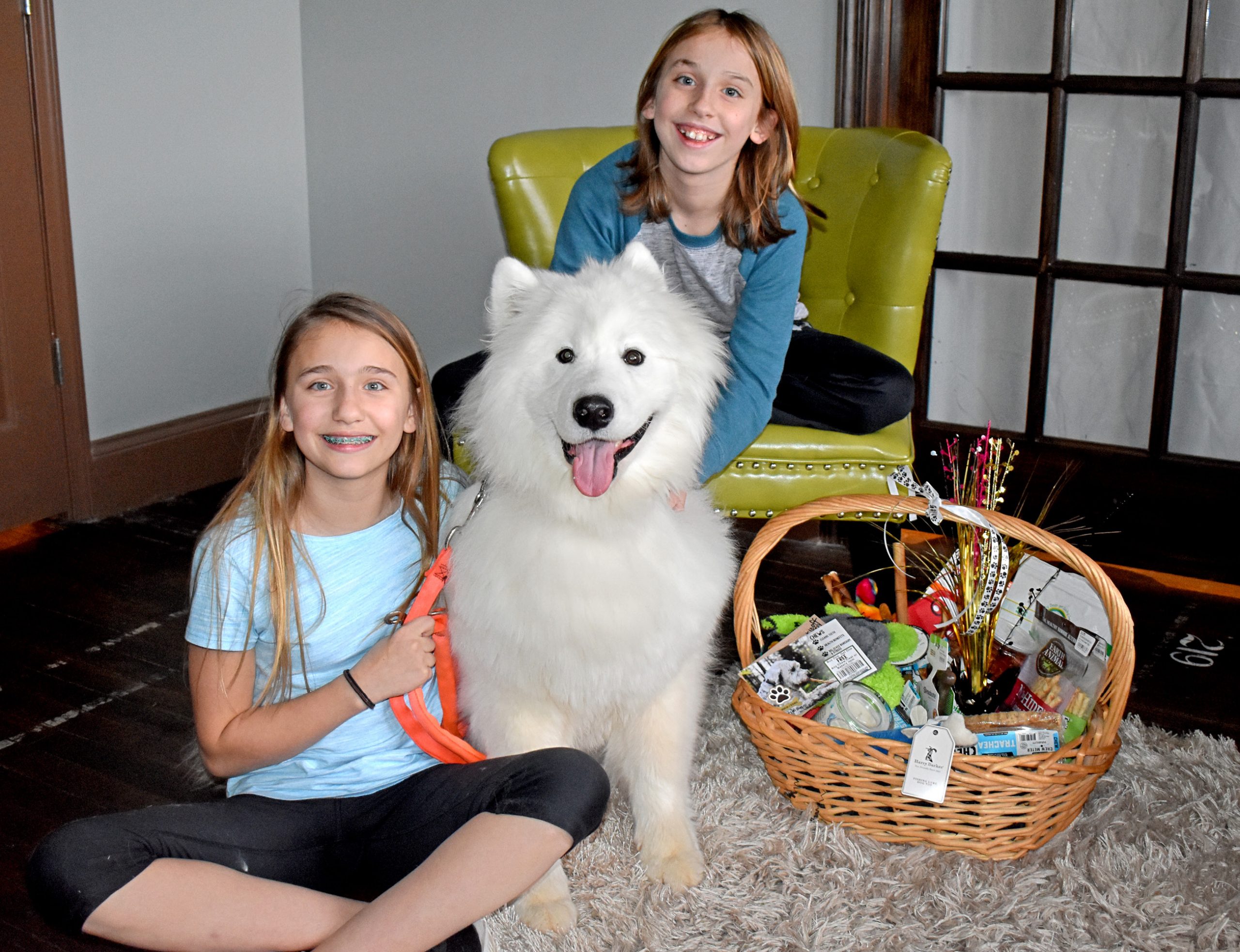 With nearly 50 entries in this year's Suwanee Magazine Cutest Pup Contest, there were quite a few adorable pups to choose from. But the people have spoken, and Tundra has officially been crowned our 2019 winner!
And the winner is…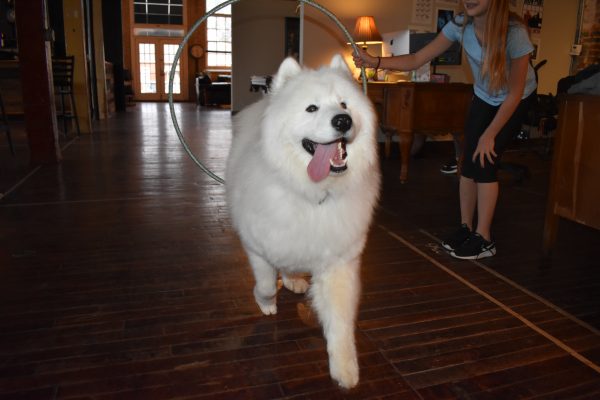 FIRST PLACE: Tundra
Tundra is a Samoyed from Suwanee who is skilled in many ways, and is even able to navigate an obstacle course. Tundra's owner, Stacy, says: "My daughter, Skylar, wants to train military dogs or police dogs when she gets older. So, she is practicing with our puppy Tundra. He can jump over obstacles and goes through hoops and tunnels. North Gwinnett Middle School had their first ever talent show and Skylar and Tundra performed in it. He is very much part of the family and loves both of our children. Skylar and Tundra have a special bond because of the training. There are many days that they are inseparable. He tags along when she goes to a friend's house and when we go to karate or dance he waits patiently outside the door for her. Nothing can come between a girl and her pup."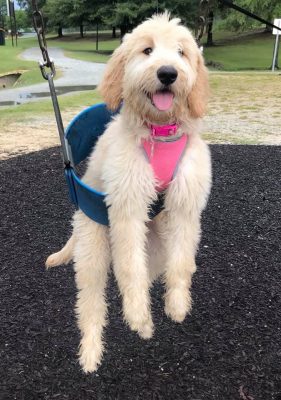 SECOND PLACE: Lilli
Lilli, a Goldendoodle from Suwanee, loves to travel and has been all over Georgia and Alabama. She's a people person and never meets a stranger!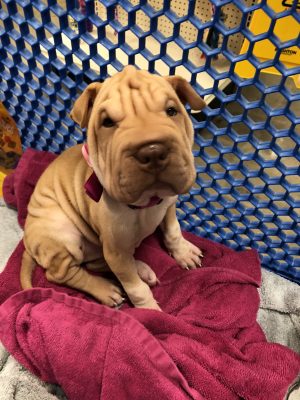 THIRD PLACE: Cat•the•Dog
Cat•the•Dog, a Sharpei from Lawrenceville, loves to watch TV!
Thank you to our sponsors Pooch N' Paws, Suwanee Animal Hospital, and Tiger Tails for providing the gift baskets for our winners!