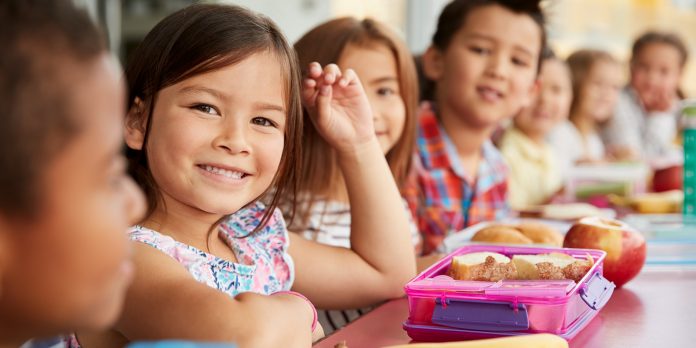 Consider our annual Summer Camp Guide as your handy local resource for keeping the kids happy and occupied during summer vacation. From sports camps to nature, science, art camps and more, we've listed a variety of camps that will cater to all of your child's interests — and even teach them a new skill or two! So here's to summer — and to making memories that'll last a lifetime.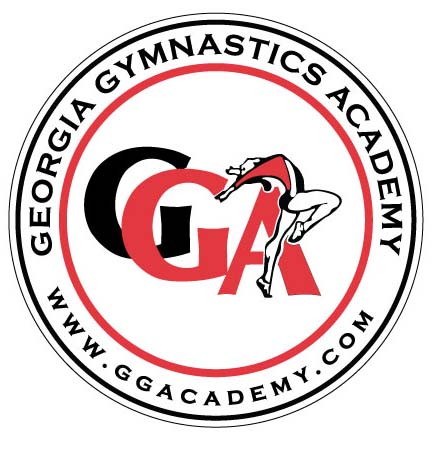 770-945-3424 | GGAcademy.com
YOUR CHILD WILL FLIP OVER GGA SUMMER CAMP
Open to boys and girls ages 4 to 13. Camp will run Tuesday, May 28th through Friday, August 2nd (closed the week of July 4th). The GGA camp experience includes structured gymnastics instruction and recreational games and activities. Half-day and full-day sessions are available.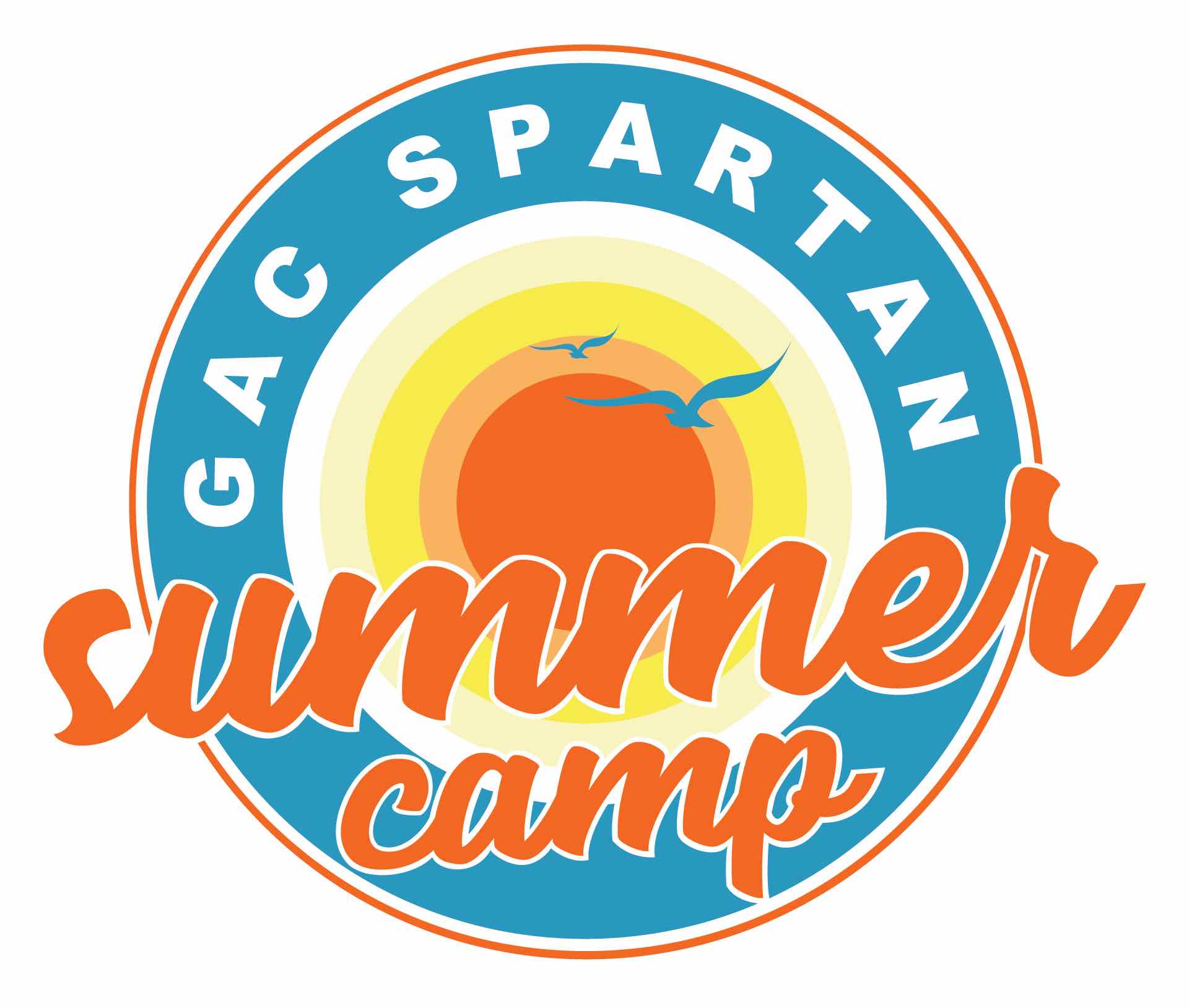 770-243-2275 | GAC.GrowCamps.org
ACTIVE PLAY – ENRICHING EXPERIENCES – TRUE RELATIONSHIPS
Summertime at GAC holds so much potential! From day camp to specialty camps, GAC offers something for every camper from the age of 5 to 18. Join us June 3 – July 26. 1575 Indian Trail Rd., Norcross, GA 30093. To find out more and register visit gac.growcamps.org.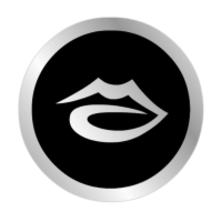 Motor Mouth Therapy offers:
Super Kids Social Camp: Campers will engage in activities and games to help increase pragmatic/social skills including turn taking, initiating conversations, topic maintenance, asking/answering questions, providing information, and the art of conversation.
Let's Explore! Lego Camp: Campers will use Legos and their imaginations while following directions, sequencing, socializing, and so much more. Ages 5-10 years.
Zen Friends Dance & Yoga Camp: Campers will get their energy out learning dance moves and engaging in activities with music, followed by a relaxing yoga experience to calm them down. Ages 4-10 years. Please visit our website for camp dates. $100/child. Limited spots available.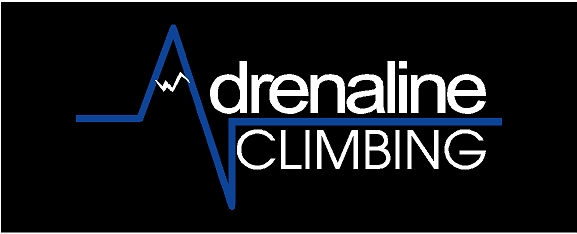 Age-appropriate outdoor adventures! Ages 7-13. Each one-week program is jam-packed with field trips.