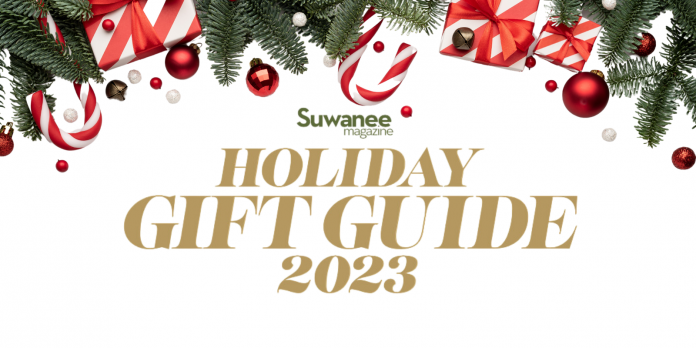 The Gift of Beauty
Massages and facials from Salon Greco make perfect holiday gifts. Purchase a gift certificate online for a 55-minute relaxation massage and a custom 55-minute European facial for $160. Sale ends December 15th, 2023. Services must be redeemed by the end of March 2024. Gift certificates can be purchased in person, over the telephone, or online at: SpalonGreco.Boomtime.com/lgift.
4325 Suwanee Buford Dam Road, Suite 300, Suwanee, 678-546-5116, SalonGreco.com
---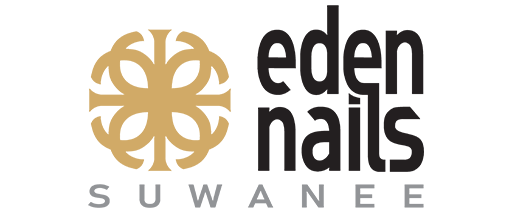 Thoughtful Gifts
A thoughtful Christmas gift like a gift card from Eden Nails carries immense meaning, strengthens bonds, and creates cherished memories. It reflects love, appreciation, and the spirit of togetherness while reminding us of the importance of family during this special season. Foster joy and gratitude that lasts a lifetime when you choose the gift of Eden Nails!
991 Peachtree Industrial Blvd., Suwanee, EdenNailsSuwanee.com
---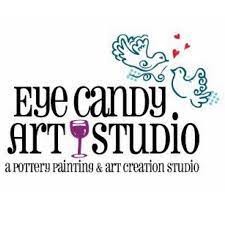 The Best Gifts are Handmade Gifts
Eye Candy Art Studio has tons of pottery to paint for you or with your loved ones! From vintage-inspired ceramic trees to ornaments to everyday pieces like plates and mugs, they have the perfect piece for you! Located in beautiful Historic Downtown Duluth. No appointment needed.
3127 Main St., Duluth, 678-714-5683, EyeCandyArtStudio.net
---

Perfect Gift for Beer Connoisseurs
Suwanee's StillFire Brewing celebrated their 4th anniversary in October and to commemorate the occasion they released a special Barrel-aged Belgian Quad. Boasting a rich, perfumy nose, this 10% ABV Quadrupel features complex flavors of dark fruits such as plum, grape, raisin and cherry. Spicy nuances created by the Belgian yeast produce pepper, vanilla, and clove flavors, resulting in a delightful sipping beer that beer fans will love!
343 Buford Hwy., Suwanee, StillFireBrewing.com
---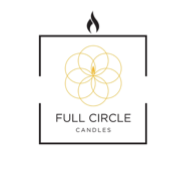 Relaxing Gifts to Transform Your Bath Time
A gift box from Full Circle Candles and Apothecary makes a great gift. That special someone in your life can transform their ordinary bath time into a spa-like retreat. With Serenity products they can achieve that with relaxing eucalyptus, mint, and sage swirling around them at the end of day!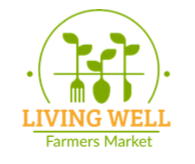 Gifts For Healthy Living
Discover the perfect gifts this holiday season at Living Well Farmers Market located in Siena Suwanee Town Center. From handcrafted artisanal treats to unique, locally sourced treasures, they have something special for everyone on your list. Embrace the spirit of giving with their thoughtfully curated selection. Shop local, share joy!
---

Unique Gifts for Everyone
MAKE[R] is your one-stop shop for unique and thoughtful gifts for the special people on your list. Shopping with them supports local small businesses that provide exceptional items guaranteed to bring a smile to your loved ones' faces for the holidays. They have a variety of gifts for women, men, and children, including clothing, handcrafted jewelry, collegiate memorabilia, toys, home fragrances and decor, and more!
340 Town Center Ave., A-6, Suwanee, TheMaker.community
---

Gifts For Lovers of the Arts
The Suwanee Arts Center, located in Suwanee Town Center, is Suwanee's community art center and welcome center. SAC offers year-round art classes in pottery, painting, filmmaking, and more. It's where locals can come to support local artists and learn more about Suwanee and its amazing art programs. Gift certificates are available.
Town Center at 3930 Charleston Market St., Suwanee, 678-878-2818, info@SuwaneeArtsCenter.org, SuwaneeArtsCenter.org
---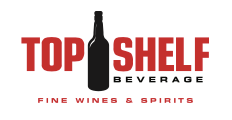 Gifts to Get You in the Holiday "Spirit"
Shop an extensive selection of spirits including whiskey, cognac, tequila, rum, gin, liqueurs, ready-to-serve cocktails, boutique wines, craft beer and private barrel bourbons at Suwanee TopShelf Beverage. Their friendly and knowledgeable staff can help in any party planning. Ask about volume discounts and their loyalty membership program. Gift cards are available.
350 Peachtree Industrial Blvd., Suwanee, 678-714-9962, SuwaneeTopShelf.com
---

For Easy Shopping, Cool Stuff and Helpful Folks, Ace is the Place
Shop S&S Ace Hardware in Buford for holiday lighting and hook-ups, gift gadgets, tools and hearth items, outdoor cooking and games, and much more! They also feature quality premium branded products.
4160 Buford Drive, Buford, 770-932-1458, SSAceHardware.com
---

Give the Gift of Yum
Planet Smoothie serves the best tasting smoothies and bowls on the planet! Pick up a gift card today and share the Planet Smoothie love for the holidays!!
320 Town Center Ave., Suwanee, 770-945-8785, PlanetSmoothie.com/stores/19036
---
A Fine Dining Experience Makes a Great Gift
Bottles & Bones is the answer to the traditional steakhouse: A modern American chophouse that's sophisticated yet approachable, chef- driven and customer-focused, high quality and high energy, delivering an experience that transcends 90 minutes of fine dining. HOLIDAY GIFT CARD SALE: Buy a $100 B&B gift card, get $20. Valid through 12/31/23.
400 Buford Hwy. N.E., Suwanee, 678-804-9447, BottlesandBonesGA.com
---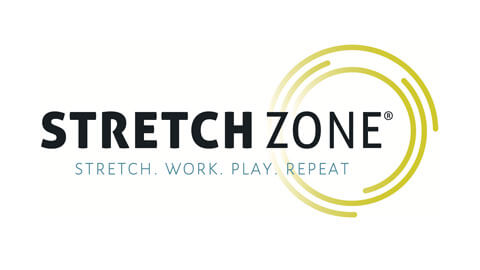 Gift Cards for Wellness
Give a gift card for THE NEXT GREAT WELLNESS TREND: STRETCH, and take advantage of a limited-time offer while it lasts. 3 stretch sessions for only $99. Makes a perfect gift for anyone on your list, or even yourself. Contact the studio to purchase and for additional details.