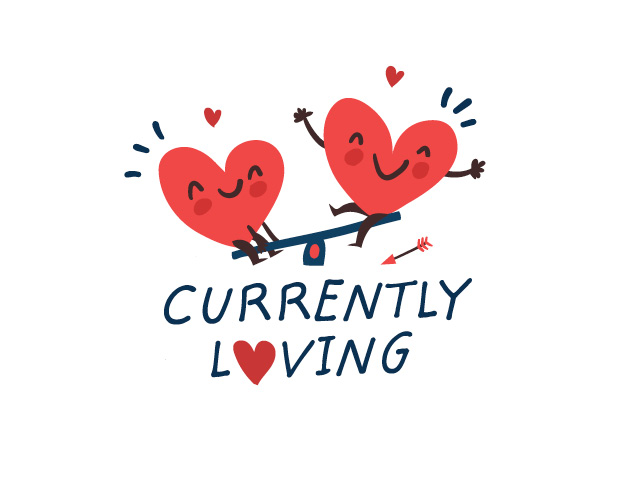 Snapshots of the food, shops, events and
more we're loving around town.
Best BLT
I visited Café Amico at Suwanee Town Center on a recent weekday afternoon and while the café is known for its coffee drinks, I decided to indulge in one of the sandwiches on the brunch menu. The BLT was served on a big, buttery croissant and came with a nice side salad with balsamic glaze. It was delicious! Facebook.com/CafeAmicoUSA
– Julie Perdue, Executive Sales and Business Development
Crazy for Crazy Dough!
Known for their delicious crust, Crazy Dough's pizza dough is aged a minimum of 48 hours, hand-stretched to a giant 20 inches, and then brushed with infused olive oil and lightly chargrilled. Their Cray-Zee-Rita pizza can be purchased as a whole or by the slice and features a housemade red sauce, roasted tomato bruschetta, fresh mozzarella, aged Parmesan, and fresh basil. The next time you're looking to grab a pizza for the family, I definitely recommend giving Crazy Dough's a shot! CrazyDoughs.com
– Lizzy James, Contributing Writer
What's Brewing
I'm a huge fan of sour beers, so when I heard the buzz surrounding Indio Brewing's Sour Patch Sour, I knew I had to try it. The brewery favorite features hints of mango, guava, and other tropical fruits and is super refreshing! The best part is that you can grab one to go and take advantage of Sugar Hill's open container policy. IndioBrewing.com
– Lizzy James, Contributing Writer
Perfect Fall Weekend Escape
Our amazing team gifted my husband and I a night's stay at The White Birch Inn in Clayton, Georgia. Not far from Tallulah Gorge, we took off after work one Friday night when my parents were keeping the kids. We had the best time in downtown Clayton and absolutely loved The White Birch Inn. It is a very quaint boutique bed and breakfast located within walking distance to all of the cute shops and restaurants. It has a very charming and upscale yet rustic lodge feel. Each of the six guest rooms is unique and the breakfast was unbelievable! We spent the next day hiking at Tallulah Gorge. The White Birch Inn makes a perfect fall weekend escape! TheWhiteBirchInn.net
– Angela Veugeler, Editor