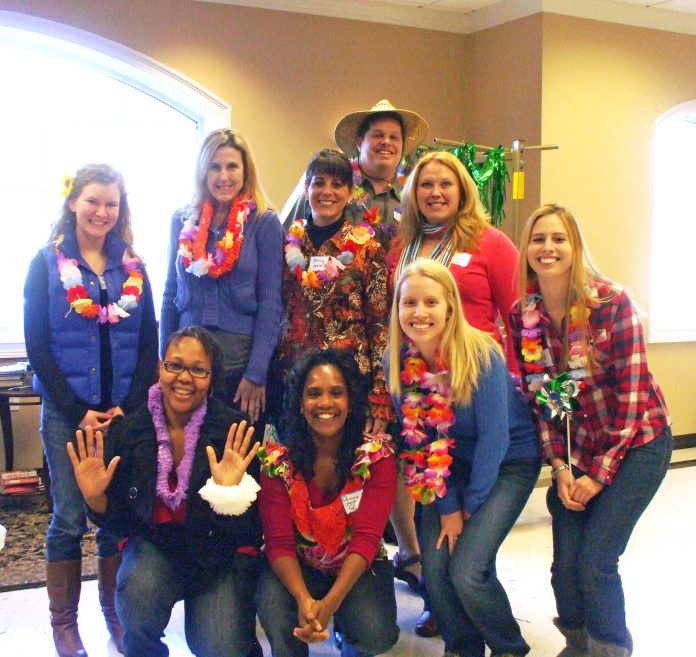 SUPPORTING FOSTER AND AT RISK CHILDREN IN GEORGIA

By: Suzanne Geske
Executive Director of the Foster Children's Foundation Inc.
There are thousands of children in our community who wake up each day feeling hopelessly alone. They live in unstable environments that can change frequently and many don't have even the basic necessities needed to make it through each day. Despite these serious concerns, the greatest fear they face is the possibility that there might not be anyone who loves and cares for them. For these youth, knowing there are people in the community who truly care about them is a huge comfort that they can trust and rely on.
The Foster Children's Foundation provides for the material, emotional and educational needs of foster and at risk children in our community through programs and projects that improve their quality of life and raise their self esteem.
The FCF provides many basic needs and crucial programs to help youth reach their potential. For thousands of children, they are like family they can depend on. The FCF provides a resource center where youth can come to shop at no charge for basic needed items such as clothing hygiene products, and school supplies. The organization plays host to numerous events throughout the year that allow youths to create lasting childhood memories and reunite with separated siblings. The FCF also provides a life changing mentoring program called Tomorrow Matters®. This program equips foster and at risk youth with the tools, resources, mentors and training they need to succeed.
The FCF needs your help to continue offering these services and programs to children in need. Financial contributions are tax-deductible and allow the organization to support the needs of less-fortunate youth in our community. For more information or to make a donation, go to fosterchildrensfoundation.org.
There are ways YOU can help
Have a Hat Day/Jean Day/Casual Day at your office. Get all of your co-workers to donate to the Foster Children's Foundation and in return allow them to wear jeans, a special hat, or a Hawaiian Shirt for a day.
Hold a "Give Back Birthday" or "Party for a Cause" at your house or office. Guests make a monetary donation upon entering the party. It's a great excuse to have your friends and family over for a fun event and you will be making a difference in the lives of children in need.
Hold an event such as a carwash, bake sale, tournament, or dance to benefit the Foster Children's Foundation and Tomorrow Matters® Mentoring Program.
Become an FCF Ambassador and make a monthly contribution that will allow us to continue to provide great services to less-fortunate youth.