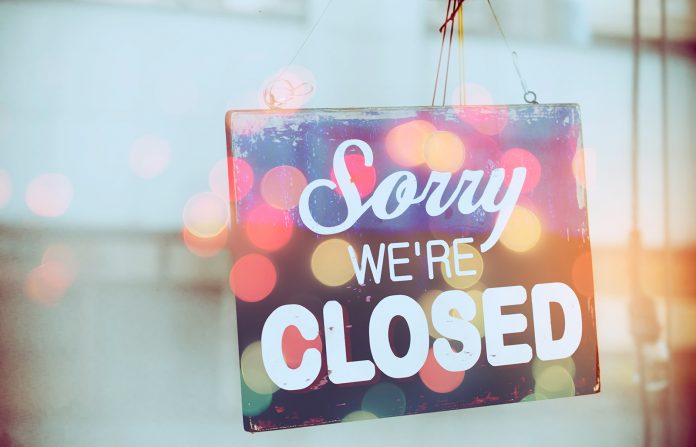 Following Governor Brian Kemp mandatory "shelter-in-place" order announcement on Monday, March 23, which calls for Georgians who are at an increased risk of contracting COVID-19 to stay home, Gwinnett County is following suit. On Wednesday, March 25, Gwinnett County Board of Commissioners Chairman Charlotte Nash signed a local emergency order that mandates gyms, fitness centers, fitness studios, theaters, live performance venues, bowling alleys, arcades and other similar establishments within unincorporated Gwinnett County to close temporarily beginning today through April 6 at noon.
The order also requires that restaurants, food courts, brewpubs, breweries and other eating establishments within unincorporated Gwinnett County cease offering dine-in and outdoor/patio service. These establishments may continue to offer food to customers through delivery, takeout and/or drive-thru service. In addition, employers and businesses that remain open for use by the public must take the necessary steps to restrict in person contact and maintain a distance of 6 feet between individuals.
"We appreciate the additional steps put in place by Gov. Brian Kemp this week and have incorporated those into Gwinnett's order. In addition, we are responding to the specific situation in Gwinnett by temporarily closing certain establishments that tend to involve the public gathering in groups. For other businesses and organizations that are not being closed with this order, it is imperative that social distancing requirements are followed," said Nash. "To the general public, I urge you to stay at home other than for absolutely essential purposes. We will monitor voluntary compliance with this request as we consider additional restrictions."
The local order, which comes in response to Gov. Kemp's directive to help slow the spread of COVID-19, also requires the isolation, quarantine or shelter in place for certain populations, including all persons ordered by the public health department to do so; persons who live in a nursing home or long-term care facility residents; persons who have chronic lung disease; and persons who are currently undergoing cancer treatment. Further, all bars are ordered to cease operation, and no business, establishment, corporation, nonprofit, corporation or organization may allow more than 10 persons to be gathered at a single location if such gathering requires persons to stand or to be seated within 6 feet of any other person.
Community Resources
Community partners in Gwinnett County have come together to put the necessary resources in place to help each other during this time and have launched GwinnettCares.org as a go-to website that offers real-time information about the most critical needs and how people can help. It will also offer reliable ways for people in need to find the resources they seek.
The City of Suwanee's website is also an excellent resource for how to help local businesses during this time. Read more here.
We have also compiled a list of ways you can help small businesses in our community.