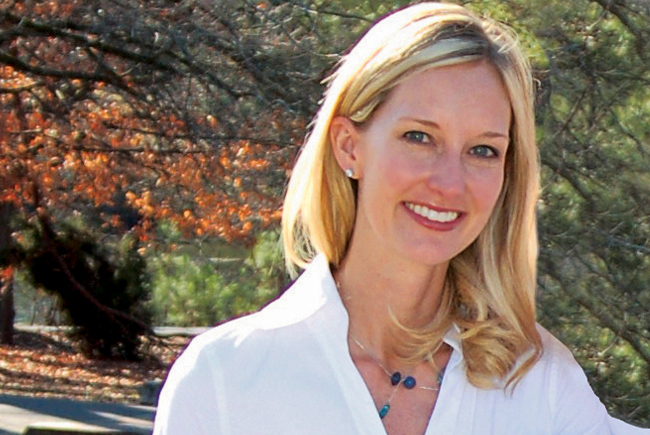 Happy new year!
Angela Veugeler
Executive Editor
angela@suwaneemagazine.com
The new year is a time when many of us start thinking about our goals and what we want to do better. Working out, eating better and reducing stress always top the New Year's Resolution list for most Americans (including me!) In this issue, we have included tips from local fitness experts that will help you get healthy! Not only that, but we are inviting readers to be part of our "Suwanee Get Fit Challenge." If you want help developing realistic goals, implementing a plan and being held accountable, see page 32 for more information.
Also in this issue, be sure to read about our new mayor Jimmy Burnette and his plans to continue to ensure Suwanee remains the wonderful city that it is.
Do you wish you had a better after school option for your kids? Check out our business spotlight on Wonder Colors Art Studio. Your kids can learn, be creative and get their homework done! The Atlanta Silverbacks Sports Center also offers an after school program with a focus on getting your child active.
Suwanee Vision brings us the story behind a revolutionary pair of eye glasses that can help those that have to continuously change between multiple pairs of glasses.
There are many more great articles on Suwanee people, places, events and businesses in this issue, so be sure to check them out!
If you haven't visited our new website, please do! You can view the online edition of the magazine as well as recent news and photos.
I hope you enjoy the start to 2012 and this issue of Suwanee magazine!