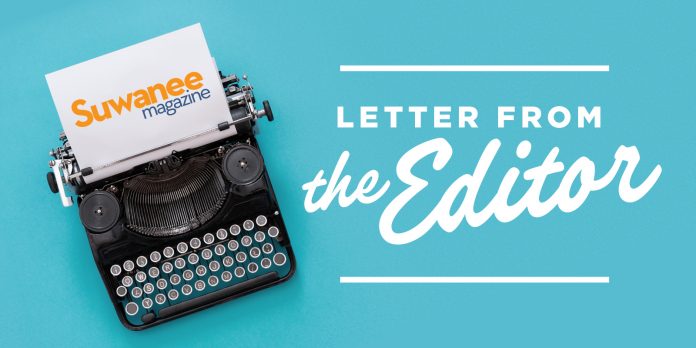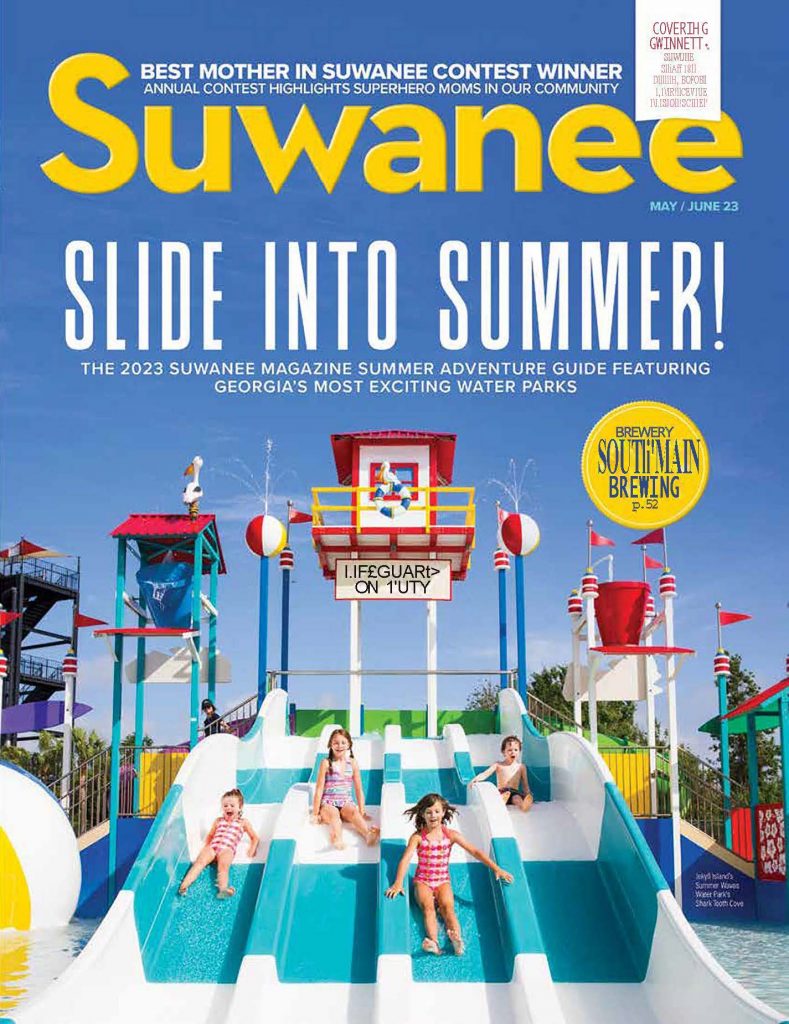 This time of year is always emotional for me. As we move into the warmer months and the flowers bloom and the kids finish up another year of school, I'm reminded that the world keeps spinning, the days continue to move along, and the years begin to go by at a quicker pace. As Ferris Bueller once famously said, "Life moves pretty fast. If you don't stop and look around once in a while, you could miss it."
Once I became a mom, the years really started to fly by, and before I knew it my kiddos went from tiny toddlers to full-blown kids with full-blown personalities (and sometimes full-blown attitudes, too, let's be real). And whether I want to admit it or not, I know the years will keep zooming by quicker and quicker. So it's all so bittersweet, this season of life — parenthood. Will my daughter always want to hold my hand while we walk to the bus stop? Of course not, but I'll hold on a little tighter while she does. And will my son always reach down to rub my arm while I'm carrying him up the stairs? No, but it feels pretty good right now.
To pay tribute to this special season of life, we've dedicated space in this issue to acknowledge the moms and dads in our community. Because even as wonderful as being a parent is, it's still pretty darn hard, too! And we all deserve a little recognition for the lunches we pack, the practices we drive to, and the tears we wipe. And while we wish we could give a shoutout to all the wonderful moms in our community, we're excited to introduce you to one special mom, our 2023 Best Mom in Suwanee winner, Evette Walter. While we had many beautiful submissions about the mothers in our community, the essay that Evette's daughter wrote truly stood out. We connected with the way Elysa described her mom's selflessness, her contributions to the community, and the love she has for her family. Turn to p. 18 to meet Evette and read Elysa's essay.
Back in April, we asked readers and Suwanee Magazine staffers to submit photos of their mom, dad, or children to celebrate both Mother's Day and Father's Day. Head over to p. 23 to see all the sweet photos of these beautiful families. Then turn to p. 50 to read about special ways to honor your dad this Father's Day, written by our very own party planner, crafter, and recipe tester (and not to mention, amazing mama), Natalie Garrett.
And while a large part of this issue focuses on moms and dads, we can't forget about all the upcoming summer adventures that will take place this year. In addition to our annual Summer Adventure Guide, p. 24, we've also compiled a list of some of the best water parks in Georgia. From local favorite The Water Park at Margaritaville Lanier Islands to Jekyll Island's Summer Waves, we've highlighted six awesome parks that are perfect for a summer escape with the family. We also got a sneak peek at Lanier Islands' newest attraction, Game Changer. The 23,000-square-foot entertainment destination features a nine-hole mini golf course, more than 60 popular arcade games, an escape room, axe-throwing lanes, and virtual sports suites. Turn to p. 38 to learn more!
Whatever adventure you get into this summer, be sure to slow down and soak it all in, because before you know it, another season will have passed — and you don't want to miss it.