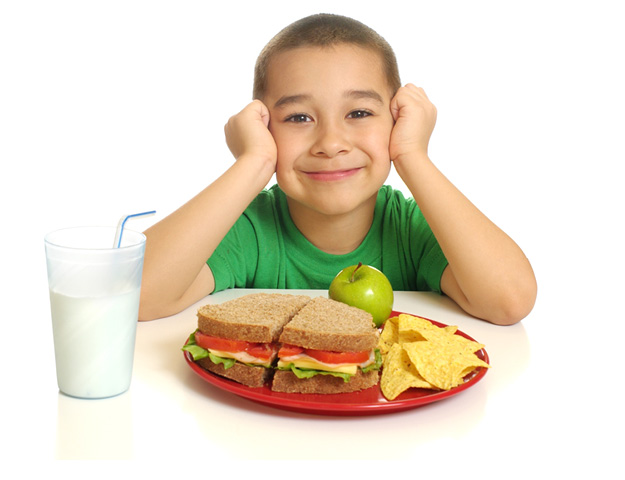 A program to ensure children have access to healthy meals during summer break is coming to three Gwinnett County Parks and Recreation locations. The Gwinnett County Board of Commissioners on May 7th approved a memorandum of understanding with the nonprofit Georgia Nutritional Services Inc. to serve as the sponsor for the federal Summer Food Service Program at no cost to the county.
Georgia Nutritional Services Inc. will secure Meals for Kids to serve as the food vendor for the program and meals will be offered at Best Friend Park Gym, 6224 Jimmy Carter Blvd. in Norcross; Lilburn Activity Building, 788 Hillcrest Road in Lilburn; and Rhodes Jordan Park, 100 East Crogan St. in Lawrenceville.
TheGwinnett County Parks will be available for children age 18 years and younger and those age 19 years and older who have a physical or mental disability. The program will provide a free daily meal and snack for summer camp attendees and will be open to the public as well. The program will run weekly from July 8 to August 2 (no service July 1-5). Lunch will be served from 11:30 a.m. to 12:30 p.m. and snacks from 2:30 p.m. to 3:00 p.m.
For more information about Gwinnett County Parks and Recreation, visit GwinnettParks.com