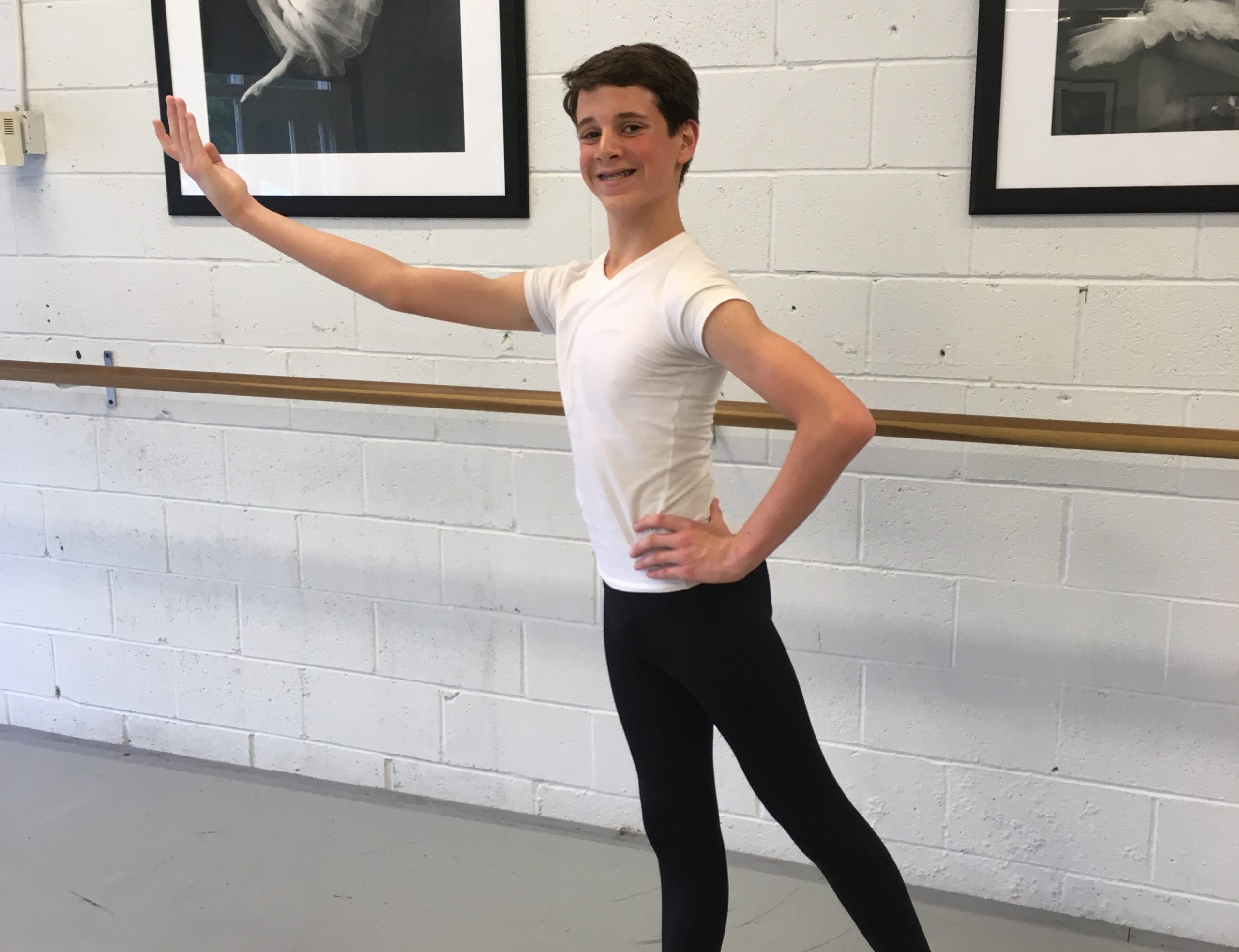 The Suwanee Ballet provides quality dance performance opportunities to young dancers in the Suwanee area who range in age from six to eighteen years old. Each Suwanee Ballet member is an athlete who learns to be a positive role model to others, a team player, to have self discipline, sensitivity, and passion.
These qualities along with years of hard-work have recently paid off for two long-time students. Kaitlyn Garland has been dancing with the Suwanee Ballet for over eight years now and was recently selected to attend the Governor's Honors program for dance this summer at Berry College in Rome, GA. This four-week-long program is open to only a select number of finalists from all over the state, in which students will have the unique opportunity to participate in a wide variety of social and instructional opportunities. Matthew Jacome has also been awarded a full scholarship to The School of Nashville's Ballet Summer Intensive. This five-week session will allow Matthew to study under lead Artistic Director Paul Vasterling and alongside the Nashville Ballet for the duration of the summer.
If you are interested in learning more about the Suwanee Ballet visit suwaneeperformingarts.org.