Consider our annual Summer Camp Guide as your handy local resource for keeping the kids happy and occupied during summer vacation. From sports camps to nature, science, art camps and more, we've listed a variety of camps that will cater to all of your child's interests — and even teach them a new skill or two! So here's to summer — and to making memories that'll last a lifetime.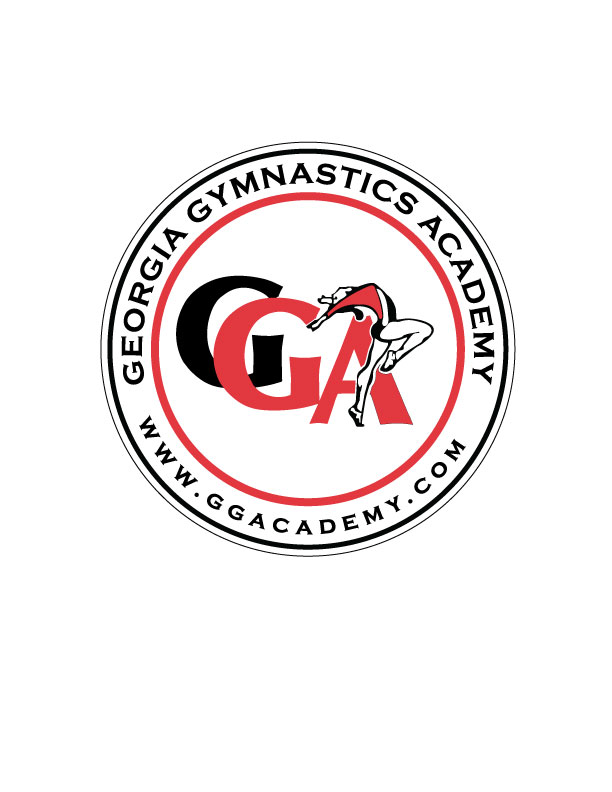 770-945-3424 | GGAcademy.com
YOUR CHILD WILL FLIP OVER GGA SUMMER CAMP
Open to boys and girls ages 4 to 13. Camp will run Tuesday, May 28th through Friday, August 2nd (closed the week of July 4th). The GGA camp experience includes structured gymnastics instruction and recreational games and activities. Half-day and full-day sessions are available.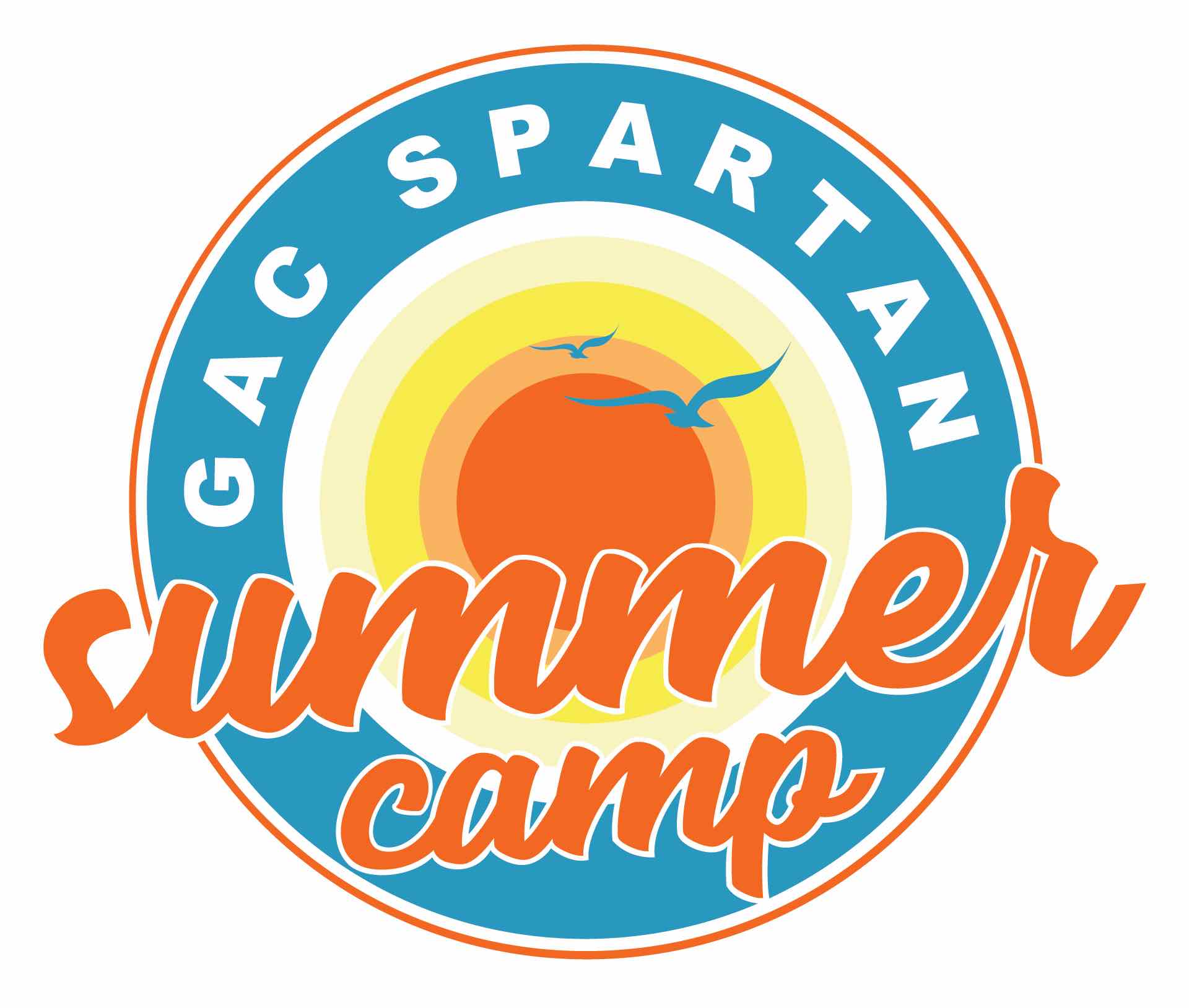 770-243-2275 | GAC.GrowCamps.org
ACTIVE PLAY – ENRICHING EXPERIENCES – TRUE RELATIONSHIPS
Summertime at GAC holds so much potential! From day camp to specialty camps, GAC offers something for every camper from the age of 5 to 18. Join us June 3 – July 26. 1575 Indian Trail Rd., Norcross, GA 30093. To find out more and register visit gac.growcamps.org.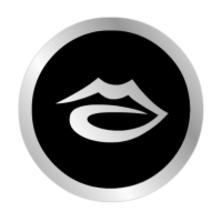 Motor Mouth Therapy offers:
Super Kids Social Camp: Campers will engage in activities and games to help increase pragmatic/social skills including turn taking, initiating conversations, topic maintenance, asking/answering questions, providing information, and the art of conversation.
Let's Explore! Lego Camp: Campers will use Legos and their imaginations while following directions, sequencing, socializing, and so much more. Ages 5-10 years.
Zen Friends Dance & Yoga Camp: Campers will get their energy out learning dance moves and engaging in activities with music, followed by a relaxing yoga experience to calm them down. Ages 4-10 years. Please visit our website for camp dates. $100/child. Limited spots available.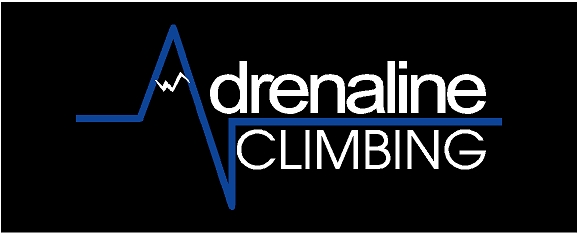 Age-appropriate outdoor adventures! Ages 7-13. Each one-week program is jam-packed with field trips.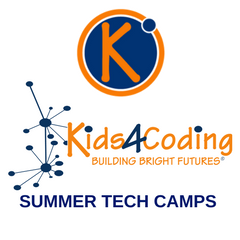 Full and half-day tech programs available for ages 7-16. Since 2014 over 8,000 students have experienced Kids 4 Coding summer tech camps where kids can learn to code games, build and code robots, drones, websites, mobile apps and more! Instructors are computer science & engineering majors recruited from top universities like GA Tech and UGA. Program managers are state-certified teachers.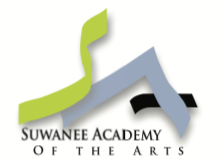 She'll twirl, giggle, sing, dance, and sparkle in our Enchanted Princess Adventures camps. PLUS: Lights! Costumes! Action! Create costumes and sets and perform scenes from Madagascar, Little Mermaid, or Hair, Grease, and Hair Spray in our Musical Theater Performance Workshops.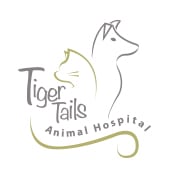 Visit the Future Veterinarians Workshop to interact in an animal hospital setting and learn more about animal science. Dive in, dig deeper and learn more about what it takes to become a Veterinarian. For more information please email amber@tigertailsanimalhospital.com.
Grouped by ages for grades 1-6, campers will explore: robotics, chemical reactions, fossils, rockets, virtual reality, engineering games, stop motion animation, forensics, real eyeballs, optical illusions, space, geysers, tech lab, and more!

Join the Suwanee Sports Academy for our MySport summer camps! Each week kids have an opportunity to experience a variety of sports and activities in a fun and safe environment – with nearly 100,000 square feet of indoor air-conditioned space to play!

Math and science bootcamp with reading that will get kids to the next level! Kids will explore science escapades, LegoTM robotics, creative ink and art and design enhancing their math, science and reading skills. Field trips, t-shirts and more! May 28 – July 26 for ages 5 to 13. 9am-4pm daily with before and after care available. Weekly cost: $199 (full day) and $139 (half day).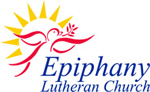 Join Epiphany Lutheran Church June 24-June 28 from 9am-noon for "To Mars and Beyond" VBS. Explore where God's Power can take you! VBS is for children ages 3-5th grade. T-shirt, games, crafts, snacks, science, music and more. Register at epiphanysuwanee.org.
Youth Indoor multi-sports camp kicks off on May 29th. Your child maybe a superstar soccer player or a recreational whiffleballer, we cover all ability levels and wrap it up in an action packed, fun-filled day. Cost – $175 (field trip included) Hours: 8:30am-4:30pm *Extended hours $25 more (7:30am-6:30pm) Ages: 5-13.

Unmask your child's creativity this summer in the all-new Camp Invention® program, SuperchargedTM, where children transform their wild imaginations into epic creations. Campers in grades K-6 will code robots and use collaboration and creative problem solving during hands-on, STEM activities. Visit invent.org/camp or call 800-968-4332 to register. Use promo code INNOVATE25L to save $25 (expires 3/22) or PLAY15LISTING to save $15 (expires 5/10).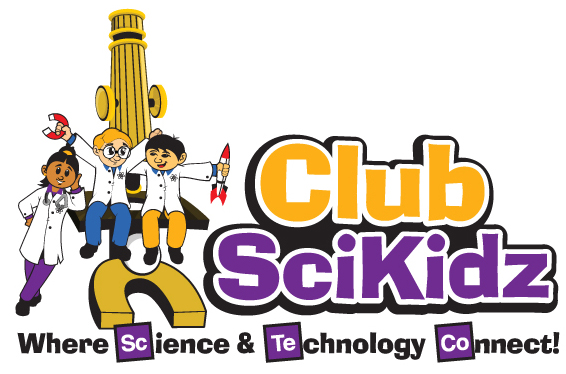 Club SciKidz- Atlanta's best summer science and art camps, offers over 60 STEM and STEAM camps including: Veterinary Medicine, Coding, Food Truck Culinary Science, Video Gaming, Robotics, Drones, 3d Printing, Minecraft, Special Effects, Stop Motion Animation, Harry Potter, American Girl, Oceanography, Geology, and many more! Give the gift of a science camp!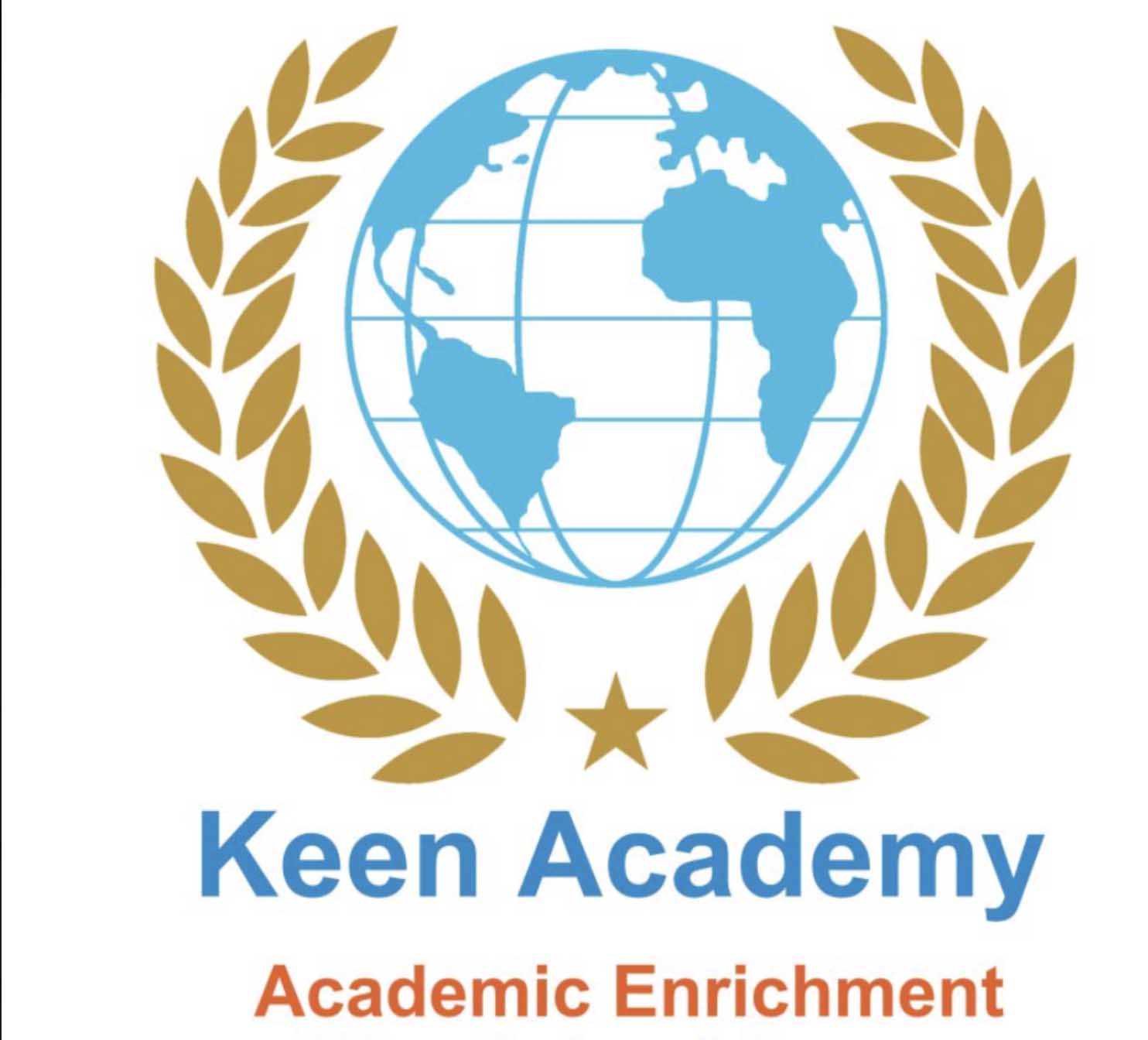 Summer enrichment and hands-on activities by certified teachers! 3555 Lawrenceville Suwanee Road #402.

Unleash your 6-12 year old child's creative imagination this summer at one of the North Gwinnett Arts Association's week long art workshops. Children will learn a variety of artforms using clay, natural materials, paints, sketching and much more. Not your average workshop, children will be challenged to explore their inner artist in a gallery classroom setting, concluding with an exhibition reception in the NGAA Main Gallery. For more information please visit our website at ngaa4arts.com.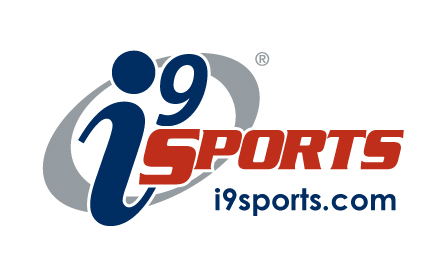 Offering summer, multi-sport, morning camps, as well as summer evening leagues, i9 Sports focuses on FUN! i9 Sports will exceed your expectations by providing convenient, organized, safe sporting opportunities in a friendly atmosphere that teaches sportsmanship and increases self-esteem. Camps, Leagues, & Clinics offered throughout Gwinnett County! Save $10, Promo Code: SUWMAG19.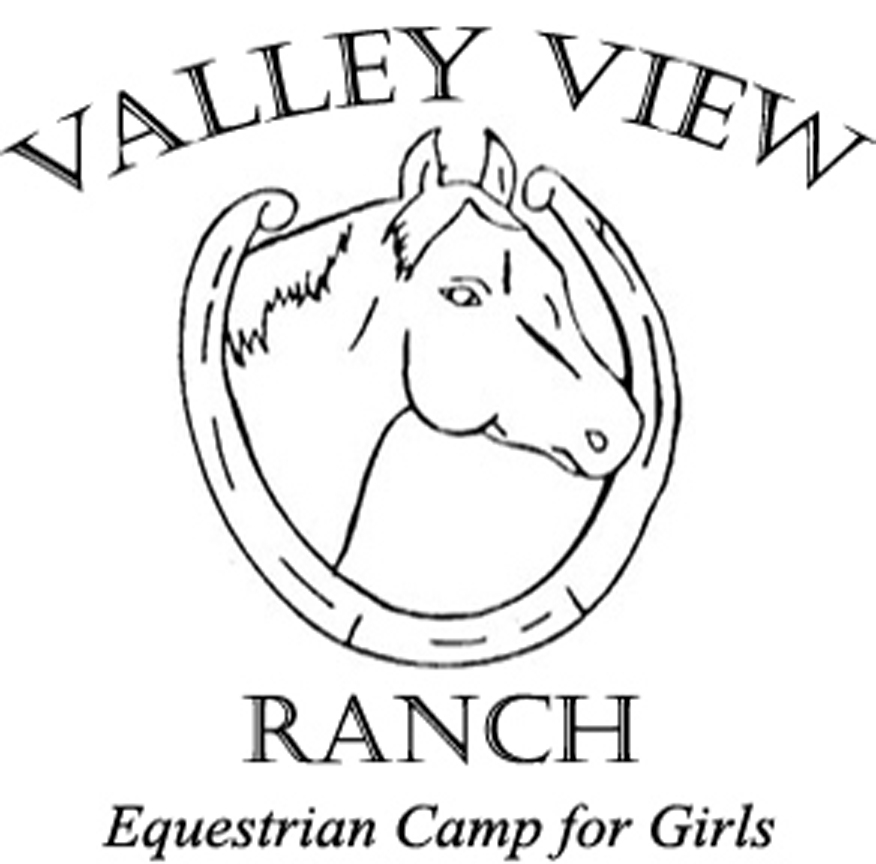 A'top Lookout Mountain ages 8-17, 1-8 weeks, 600 acres, English, Western Barrels, Vaulting, and Trails. CHA instructors teach beginner to advanced riders. Spend 4-6 hours daily with your OWN camp horse. The Jones family are third generation horse lovers, camp administrators, and equine educators making girls' dreams come true!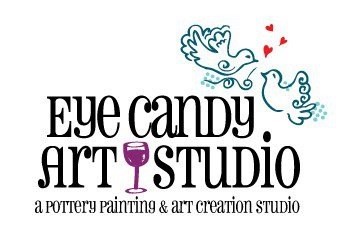 Join Eye Candy Art Studio for their summer Art Camp for a fun exploration through different art mediums, such as clay sculpture, glass fusion, tie-dye, canvas & pottery painting, and much more! Located in Historic Downtown Duluth. Perfect for ages 6+, $190/week or $45/day. Monday-Friday 10am-2pm. Free Eye Candy shirt with full week enrollment.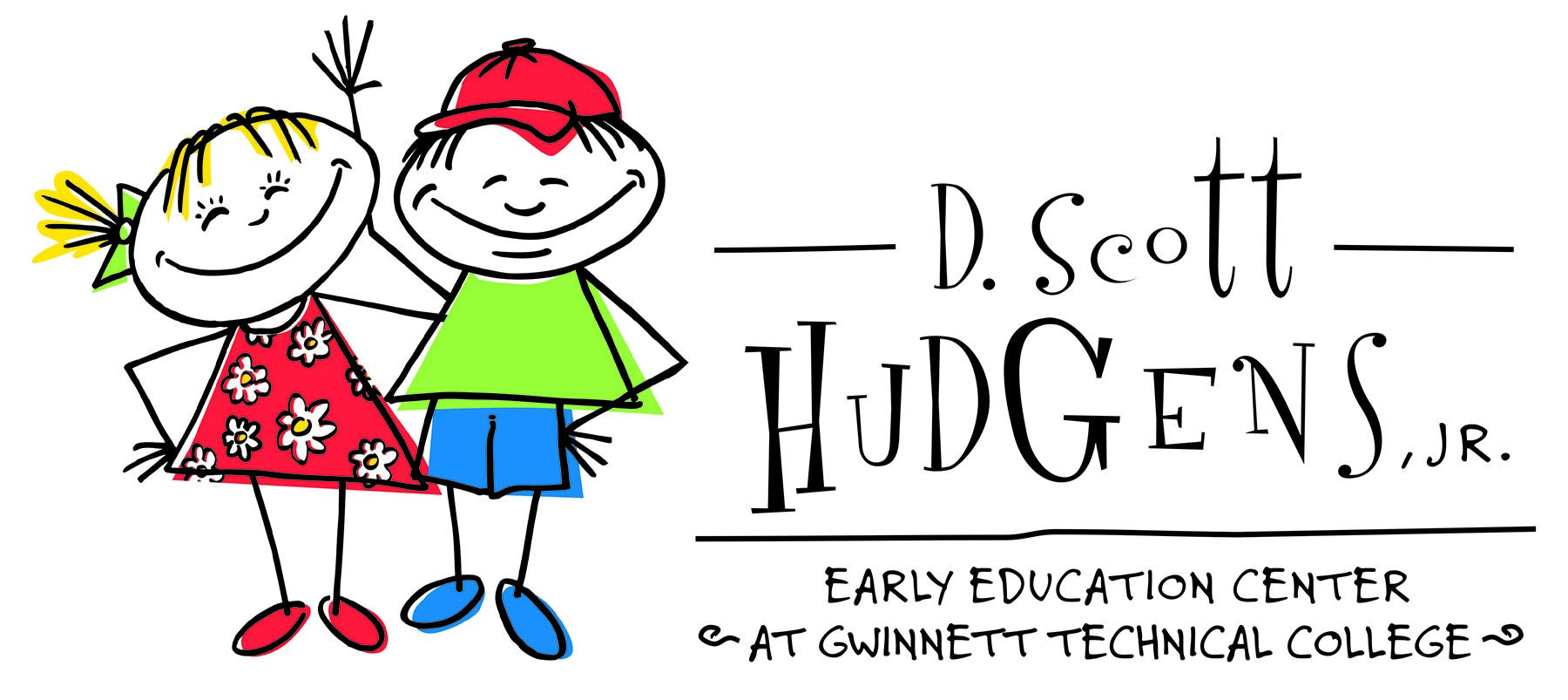 The Hudgens Center offers a specialized summer camp program for children 4-8 years. Camp Imagination Station offers fun and enriching activities, including: Weekly Field Trips, Water Play, Atelier – Art Studio, Dramatic Play Village, STEAM Warehouse, and Multi-Media Lab. Camp is held May through July. Weekly enrollments are accepted. Call them today!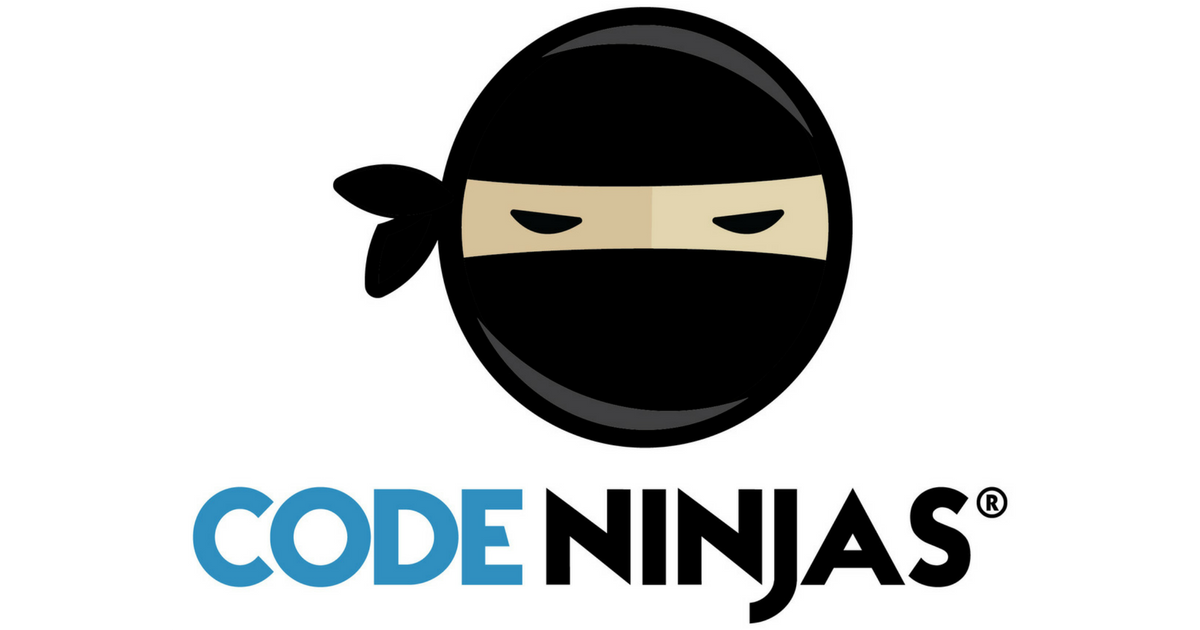 770-847-7710 | suwaneecamps.com
FROM CODING TO MINECRAFT TO ROBLOX & ROBOTICS, CODE NINJAS HAS SOMETHING FOR YOU!
Code Ninjas has added 6 new summer camps for kids 7-14. The current camp line includes Minecraft, Roblox, Game building, Website building, Beginning Javascript, and Competitive Hacking camp. Full day and half day camps available. Locations in Hamilton Mill and Suwanee.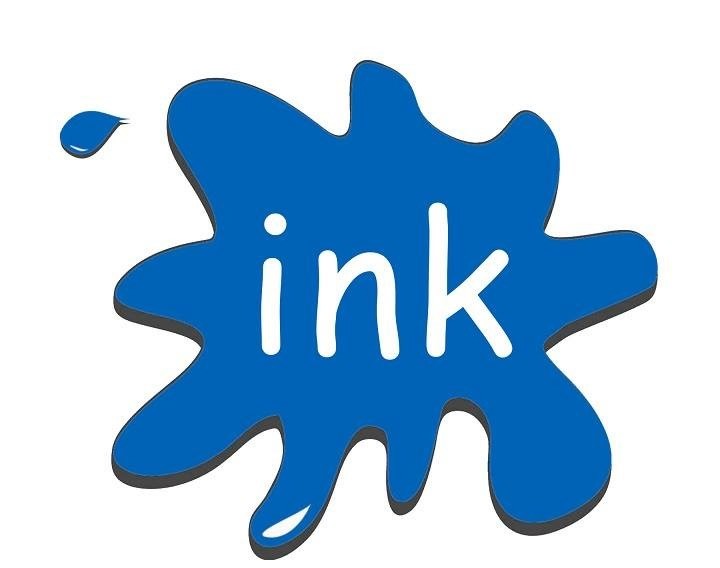 INK has been a mainstay in the community for 16 years, as a venue for children, their families and educators to play, learn, imagine and grow in a safe "neighborhood" environment. Through play, children are motivated to learn and develop life skills that will shape the adults they will become. Children of all ages, abilities and experiences can develop their full potential through exciting, hands-on learning. New exhibits include a revamped bank experience presented by Pinnacle Bank and a nod to manufacturing and HR with ZF Industries. Hours are Monday – Saturday, 10:00am-5:00pm, and Sunday 1:00-5:00 pm. Admission is $9.00 (including tax) per person Monday – Saturday & $6.00 (plus tax) per person on Sundays.
Top
<