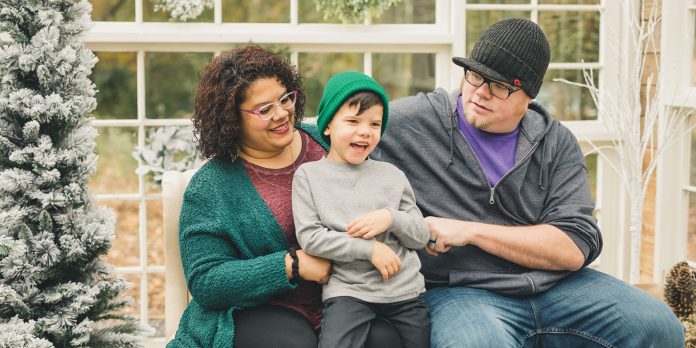 The 2021 Best Mom in Suwanee Contest feels extra special. Over the last year, we've all had to adapt to a new normal as we've navigated the changing landscape of a worldwide pandemic. Kids have adjusted to virtual learning, parents have balanced jobs while their kids learn from home, and businesses have all done their best to stay afloat during challenging times. And while we all deserve a collective pat on the back for surviving the past year, there's just something special about moms. Moms always go above and beyond for their families, but when faced with a year like we've had, they've all taken on more than their fair share and still knocked it out of the park!
With all of that in mind, reading through this year's submissions for our Best Mom in Suwanee Contest was even more emotional. There were so many sweet stories about the wonderful women in our community who go above and beyond for their families. The stories were submitted by sons and daughters, husbands and friends, all praising the dedication, selflessness, and love these mothers have shown. To say it was difficult to choose a winner is an understatement.
This year, our Best Mom in Suwanee Contest winner is Veronica Pennington. Her husband, Matt, wrote a touching essay about his wife that won our hearts. As the winner, Veronica received a makeover from Salon Greco along with a gift basket with prizes from CC Liquidations, Bare Bones Steakhouse, Luciano's, b. spectacled and Riding in Style.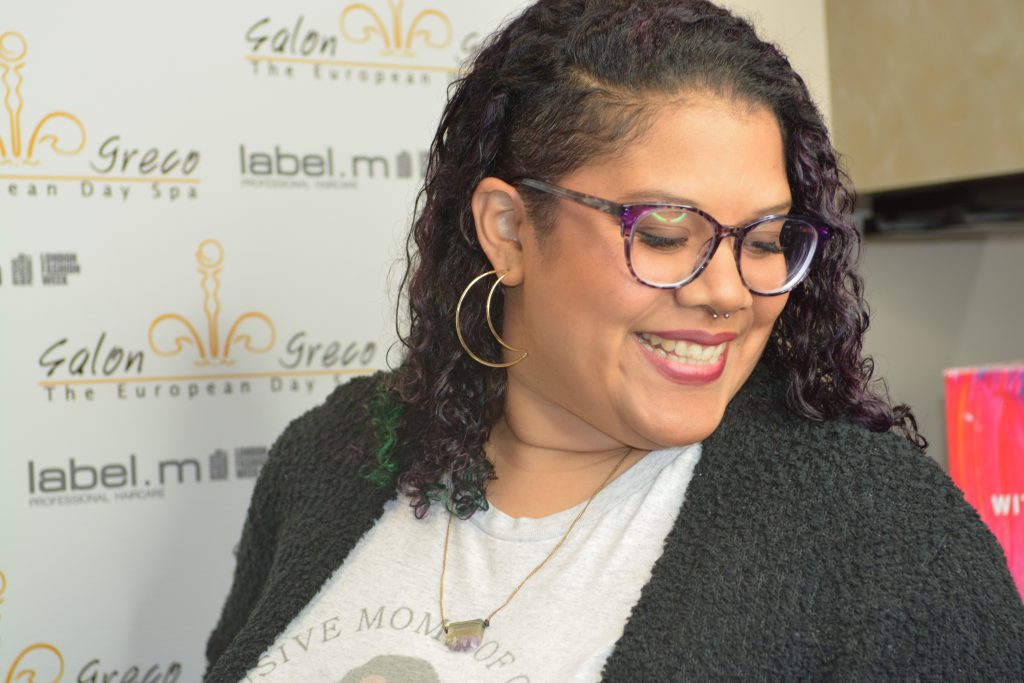 2021 WINNER: Veronica Pennington
Essay submitted by her husband, Matt Pennington.
Dear Suwanee Magazine, Veronica is my wife and my best friend. She is a wonderful mother to my son and as a caretaker of myself, she is second to none. I have a very rare autoimmune disease which hospitalized me for three months a few years back. I am now having to receive infusions of a chemo-like medication every six months for the rest of my life to manage it. She supports me, cares for me after my infusions, and drives me to and from the appointments. She works full time as a DEI professional and helps our son with digital learning. She has held our family together over 2020 and done so much for both my son and I.
The treatment of that auto immune disease led to me having to have my hip replaced at 35 years old. She was my nurse, cheerleader and helper post-surgery, encouraging me daily to push harder and heal. The hip replacement has now failed but having the revision surgery is less daunting knowing she will be by my side.
She is also a woman of very strong convictions. She is both Puerto Rican and Black. Over 2020 she has come to connect with her heritage and develop into a truly inspiring person. Her ability to convey her beliefs fairly and be charitable to all has really left me stunned and quite frankly jealous. She has founded the Inclusive Mothers of Gwinnett group, and her charity, grace and above all else acceptance with other people is awe inspiring. All told, the limitations of human communication fail me in conveyance of her compassion and talent as a mother, wife and best friend. She deserves not just this, but more than I could ever give her.
Prizes for the Winner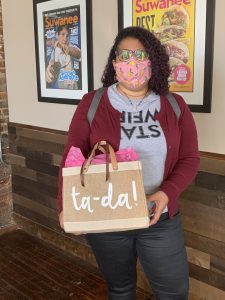 As part of her prize for winning the 2021 Best Mom in Suwanee Contest, Veronica Pennington received a morning of pampering at Suwanee's Salon Greco. Dedicated to personalized services for its clientele, Salon Greco is a favorite among local spa-goers. The Salon Greco team provided Veronica a number of services, including a haircut, highlights and styling, as well as makeup and eyelash extensions, hand treatment, and a goodie bag. In addition to the makeover, Veronica also received a gift bag filled with donations from local businesses, including gift cards to CC Liquidations, Luciano's, and Bare Bones Steakhouse, as well as a pair of designer sunglasses provided by b. spectacled and a gift bag of goodies from Riding in Style. Thank you to all of our sponsors for all of their contributions to this year's contest!
Thank you to our sponsors!
Check out photos from Veronica's makeover at Salon Greco!