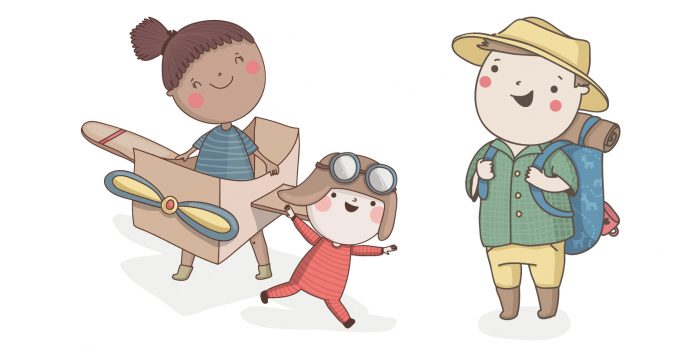 Summer can be such a fun time to rest, relax and recharge from a busy school year. For many families, though, there comes a point when the resting expires and the boredom kicks in.
By: Molly Halbrooks, LMFT, Grow Counseling
No one, including parents, wants to have to put together full lesson plans and then figure out how to wrangle your kids into doing them — especially if you've been doing digital learning or virtual schooling all year. At the same time, completely shutting down and not investing in critical thinking or learning all summer can mean that starting the next school year is a struggle for everyone. Explore these tips to find the right fit to keep your kids' minds active and help everyone to have fun this summer!
Focus on things that everyone enjoys, just add an educational element.
• If you travel, learn about the things you see along the way. Invest in a guidebook or print some info from the internet, and read about what you're passing.
• Plan a drive to see something that your kids have been learning about in school to add an in-person understanding of a place or event that was just theoretical before. Look particularly for the spots that are within an easy day trip distance, and pack a picnic.
• Watch a movie, then play out one of the themes or concepts in the movie. Encourage your child to think about what it might look like in their life. For example, watch Inside Out and then explore the emotions they feel on a daily basis.
Let your kids lead the way. Pay attention to what they are most interested in, then build on that.
• Let them explore their favorite topics deeply, and encourage them to think about them in new and novel ways. For example, if your child loves Pokémon, encourage them to make up stories about their favorite characters, and use those to teach about English — writing, spelling, the arc
of storytelling (beginning, middle, end), different character tropes, adjectives… The list is endless and can be tailored to your child's developmental level.
• Assign a topic to each member of the family, then let them be a "guide" for the day. Include things your child will be excited about (the guide gets to pick lunch!). They will love being in charge and teaching the family something, and they will be practicing their research skills, their ability to explain and teach others, and practicing focus and staying on task.
Summer can be a time when your kids get to learn just for the love of learning, without tests, grades, or worksheets. Try to let go of expectations and follow what lights you up, and you might be surprised at how much fun you all have!
---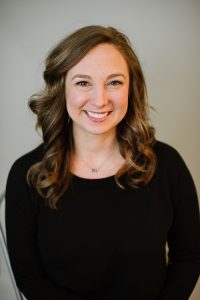 Molly Halbrooks is a licensed Marriage and Family Therapist who works in the Suwanee area at Grow Counseling. She received her Masters of Family Therapy from Mercer University School of Medicine. She works with individuals and families dealing with a variety of concerns. She specializes in working with anxiety, life transitions like divorce or job change, grief and loss, trauma, and ADHD.