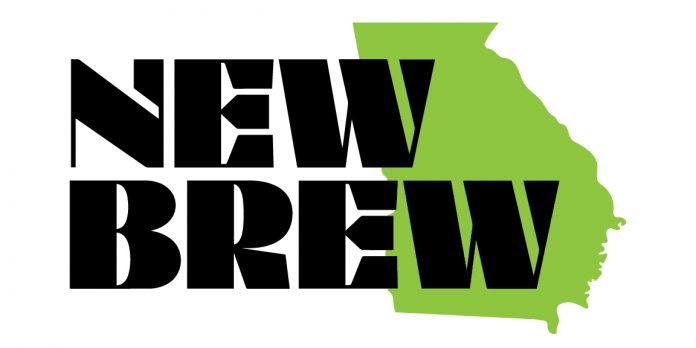 As Suwanee Beer Fest makes its return to Town Center Park, thirsty beer lovers are getting ready to sample some of the best beers the Peach State has to offer. The annual event's popular Georgia Beer Garden is a hotspot for attendees who love to sip on homegrown brews, collect brewery swag, and celebrate all things Georgia beer, and this year's fest boasts more than 60 Georgia breweries. To add to the excitement of the festival, the Georgia Brew Battle is back, and attendees can once again vote for their favorite local brew (read more on p. 60). Ahead of the 2022 festival, we asked each of the eight Georgia breweries making their Suwanee Beer Fest debut to recommend a must-try beer that they're bringing to the festival. While we're sure the breweries would love for you to sample all their brews, these are the must- taste selections you don't want to miss.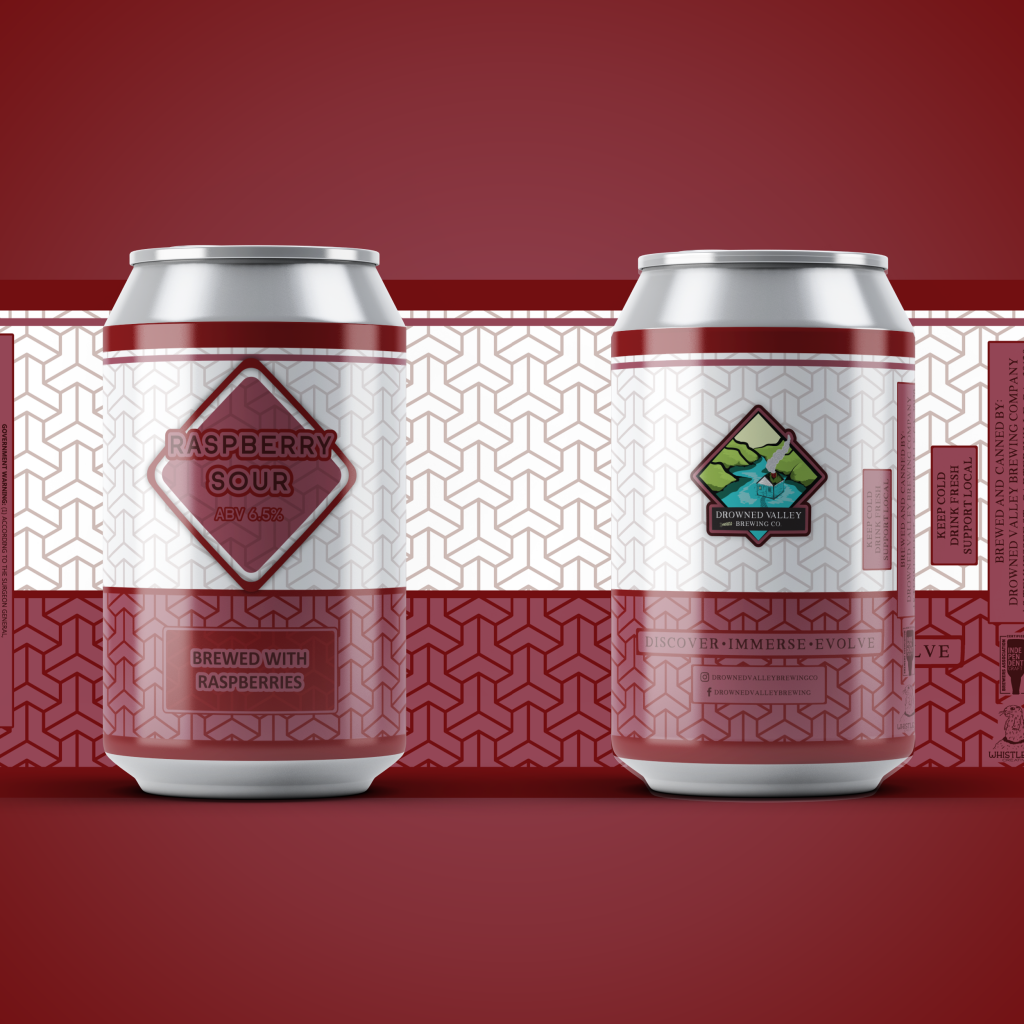 Drowned Valley Brewing
Located in the historic Carlton Building, Drowned Valley Brewing Co. is Cartersville's first craft brewery. This inviting atmosphere is the perfect place to kick back and watch your favorite team, relax by the outdoor fire pit, or participate in one of several games they offer. Come out and visit the family- and dog-friendly taproom, meet new friends, and discover the difference in downtown Cartersville. Learn more at DrownedValleyBrewing.beer.
Must Try Beer: Raspberry Sour – Drowned Valley's 5.5% ABV Raspberry Sour is full of tart raspberry flavor, more than most versions in the market right now.
---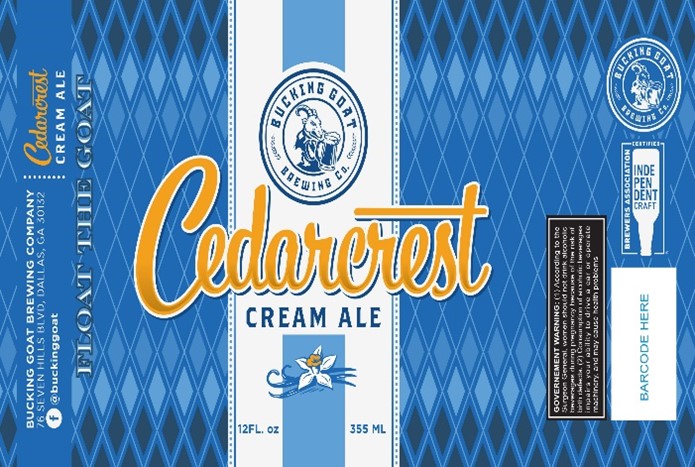 Bucking Goat Brewing
Located in the northwest corner of the state, Bucking Goat Brewery is Paulding County's first brewery. The kid-friendly and dog-friendly brewery prides itself on creating delicious craft beer in a family-friendly environment. "We are so excited for our first beer festival," says Bucking Goat Manager Kat Withers. "Having the chance to showcase our beers is a dream come true." Learn more at Facebook.com/buckinggoat.
Must Try Beer: Cedarcrest Cream Ale – At 4.7% ABV, Bucking Goat brewers describe Cedarcrest as a light and refreshing easy-drinking ale.
---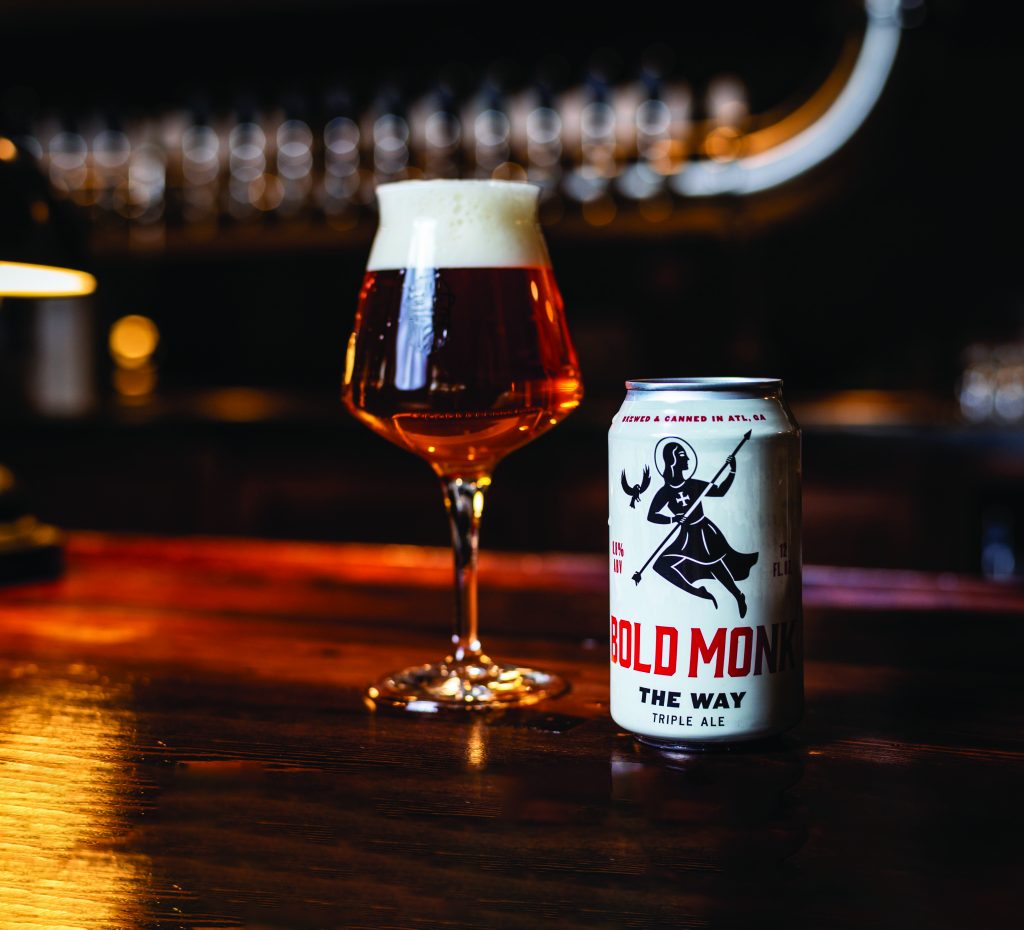 Bold Monk Brewing
Atlanta's Bold Monk Brewing is like your favorite piece of music or your most prized work of literature; it exists to bring comfort in your time of leisure. Bold Monk is a place to simply be — to be satisfied, to be joyous, to be connected, to be well, and to be yourself. Find your space in their restaurant, brewery, bookstore, coffee house, or beer garden. Learn more at boldmonkbrewingco.com.
Must Try Beer: The Way Tripel – The Way Tripel is Bold Monk's U.S. Open Beer Championship gold medal- winning Tripel that boasts flavors of honeydew and citrus with an ABV of 8.8%.
---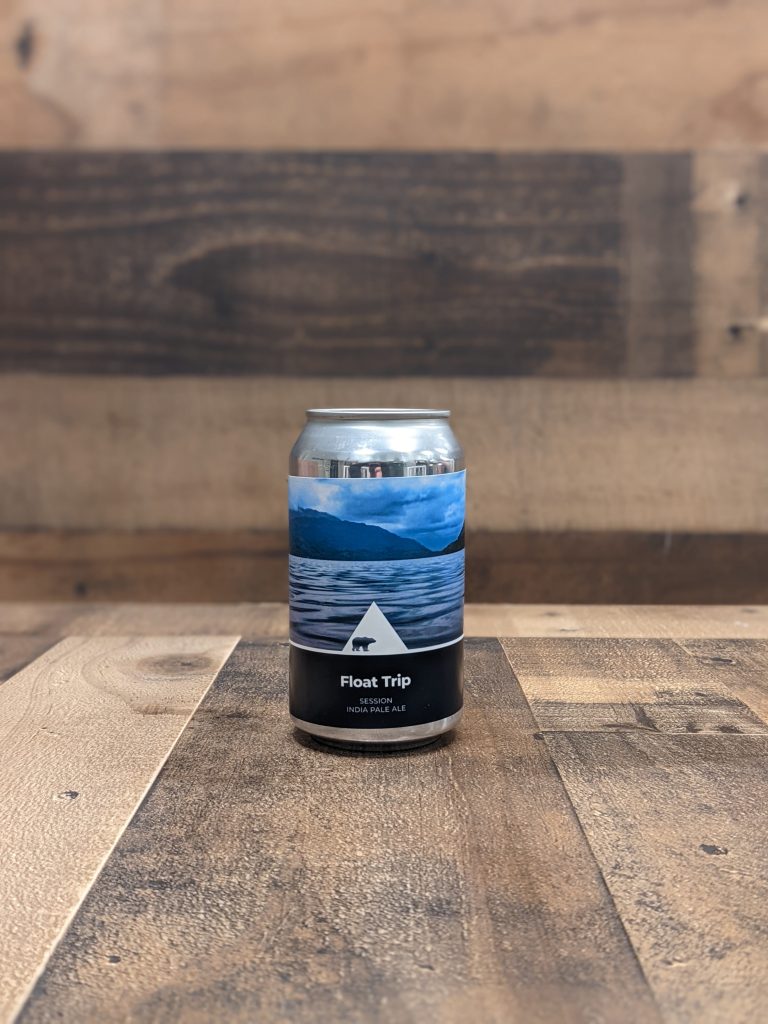 Kettlerock Brewing
Located in Peachtree Corners, Kettlerock Brewing strives to create intriguing beers in both European and American styles. Their beers are complex, yet balanced. Visit the brewery for a classic stroll with your favorite, or branch out and try a twist on a style you know and love. "We've been to the Suwanee Beer Fest plenty of times as participants, and we're so excited to join for the first time on the other side of the table," says Ketterock CEO Dianna Peet. "We've got some delicious beers we can't wait to share with the community!" Learn more at KettlerockBrewing.com.
Must Try Beer: Float Trip Session IPA – Float Trip is a delicious West Coast-style session IPA with a 4.8% ABV. It has low bitterness, hints of citrus, and a touch of grapefruit.
---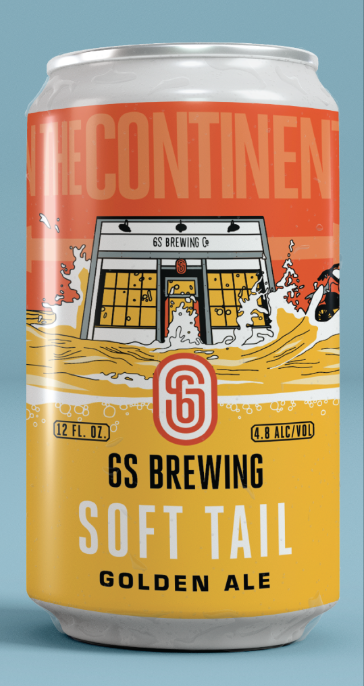 6S Brewing
With 20 years of homebrewing inspiration, 6S Brewing's dedication and commitment is found in every pour of its locally crafted beer. Rich with Duluth heritage, the 6S team is inspired by their community and is invested in creating a culture where friends, family, and neighbors come together to enjoy a unique craft beer experience. Learn more at 6Sbeer.com.
Must Try Beer: Soft Tail Golden Ale – This 4% ABV golden ale is brewed with 50% wheat and is intended to be cloudy to slightly hazy. With notes of citrus, clove, banana and bread, very low bitterness allows the esters produced by the yeast to shine.
---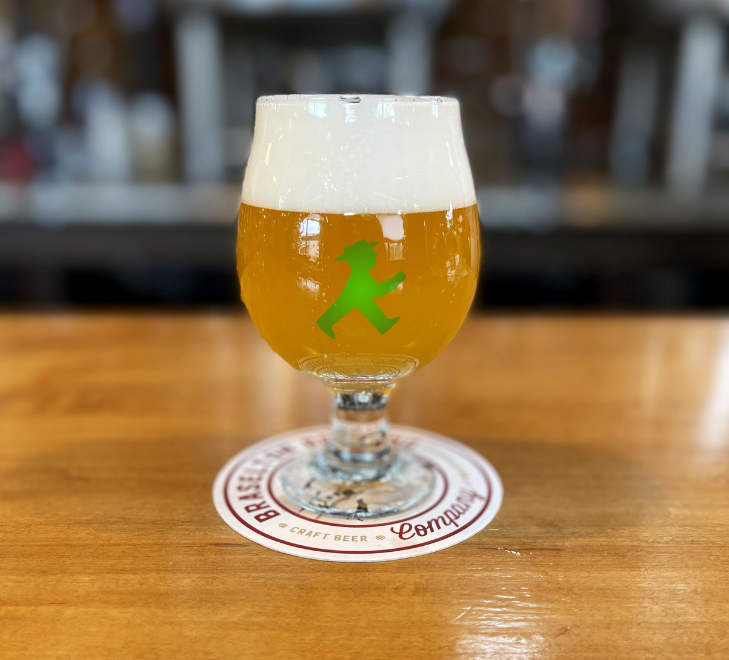 Braselton Brewing
What was once a historic cotton gin built in the early 1900s has been repurposed into a brewpub in the heart of downtown Braselton. With 15 craft beers on tap and a focus on tavern cuisine, Braselton Brewing Company's founders strive to provide a true brewpub experience. Learn more at BraseltonBrewing.com.
Must Try Beer: Ananas Amplemann – Ananas Amplemann is a 5.4% ABV Berlinerweiss with pineapple purée added during fermentation. Prost!
---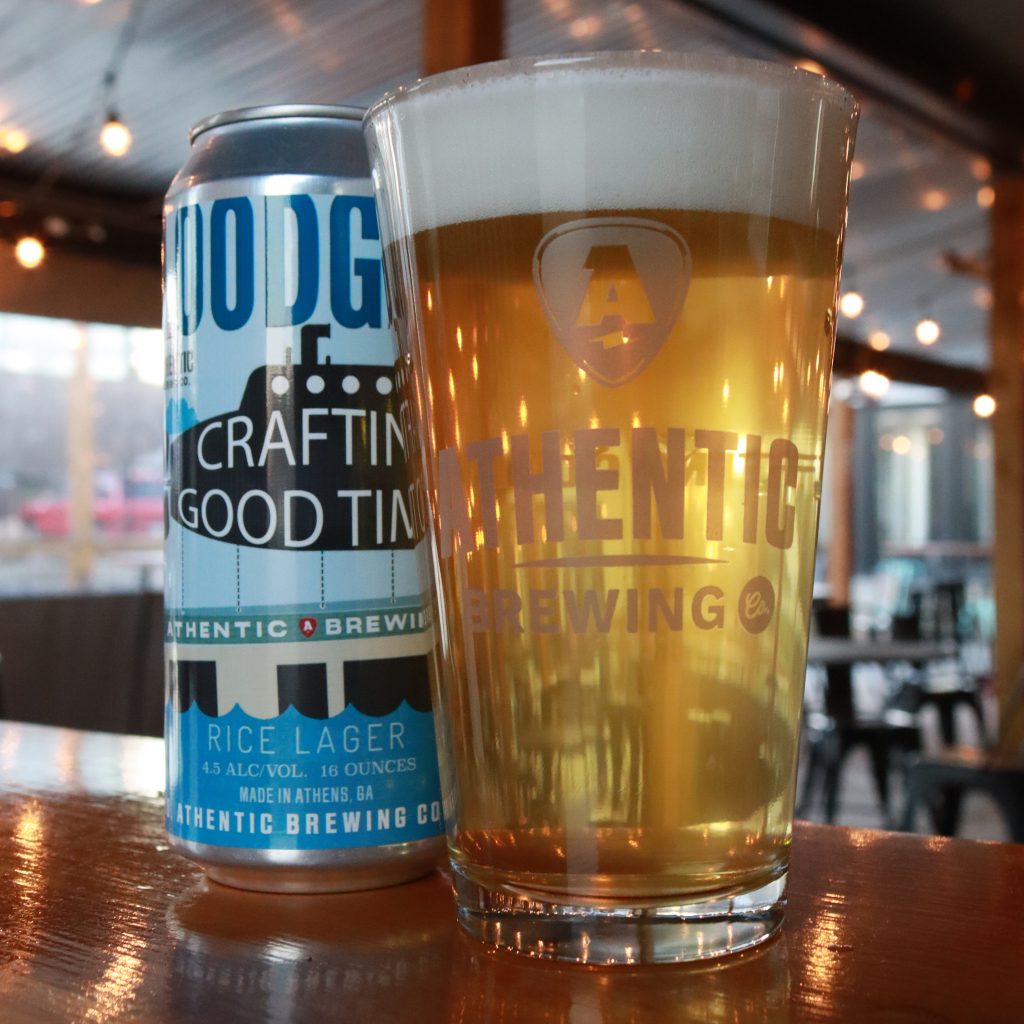 Athentic Brewing
Located in Athens, Georgia, Athentic Brewing's mission is to cultivate a beer community based on quality products and neighborhood involvement. The Athentic team dedicates itself to being authentic to the city of Athens and works hard to create the types of beers Athens deserves. "Athentic is proud to be an active community member and neighborhood gathering place that specializes in beers that are authentic to style," says Athentic Co-Founder Mark Johnson. "We invite you to join us at the taproom where we are always 'crafting good times.'" Learn more at AthenticBrewing.com.
Must Try Beer: Floodgate – Floodgate is a Japanese rice lager that is smooth and crisp and an easy drinker at 4.7% ABV.
---
Savannah River – Swamp Thing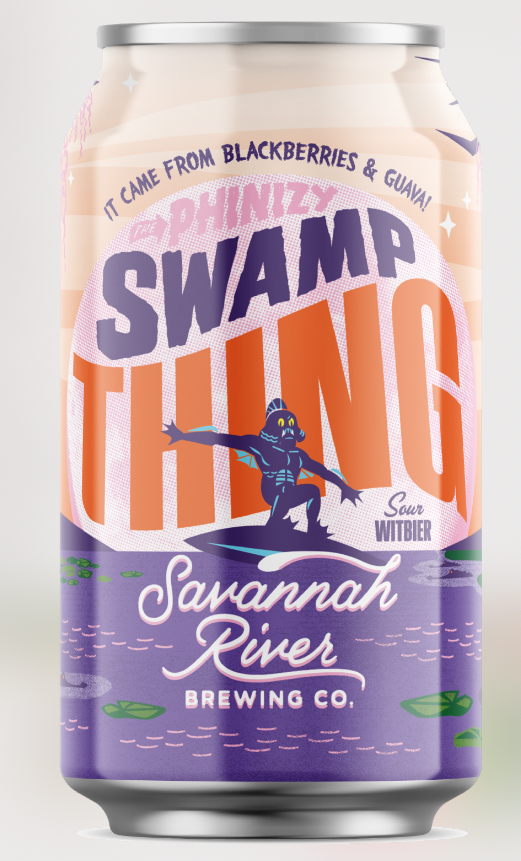 Savannah River Brewing
Savannah River Brewing Company opened its doors in early 2017 as a 30-barrel craft brewery located in historic downtown Augusta, Georgia. The state-of-the-art brewhouse invites customers to enjoy high-quality craft beers while mingling and relaxing with friends, family, and fellow beer enthusiasts in the taproom, on the patio, or in the beer garden. Learn more at SavannahRiverBrew.com.
Must Try Beer: Swamp Thing – Swamp Thing is a blackberry and pink guava Berliner Weisse coming in at 5.7% ABV. It starts with a somewhat puckering tartness that gives way to the taste of sweet blackberries and guava with a hint of black pepper. This beer is light bodied and refreshing with a tart, dry finish.