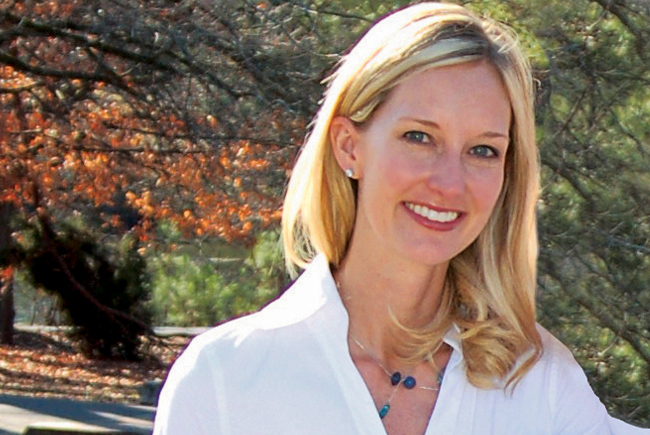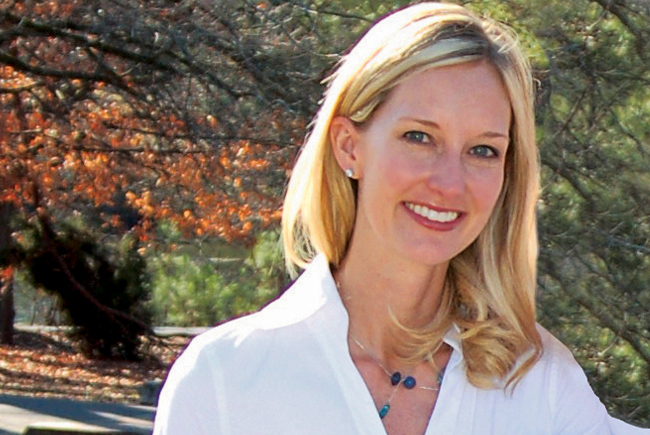 May and June is such an exciting time of the year! One of my favorite things is the smell of the honey suckle as I jog on the greenway. With school getting out in mid-May it's hard to contain the excitement. For me, it brings back wonderful memories of summertime growing up. The longer days, warm evenings, hiking, biking, boating, the pool, the beach, barbecues and more!
Our cover this issue is a great place to start if you're looking for something to do this summer! Treetop Quest, an exhibit at the Gwinnett Environmental and Heritage Center, is an awesome adventure for families or group outings. Read all about it on page 26. The Adventure Guide gives some other great adventurous ideas that are an easy drive from Suwanee.
I am so proud of our Get Fit Suwanee Contestants! It has been fun getting to know each of them and seeing them work so hard. They are doing great! It is a long journey, but they are on the right track. We have a full update on their progress on page 9. Please follow their blogs on suwaneemagazine.com to keep up with their progress on a regular basis. We also want to thank all of the area businesses that have been and continue to be supportive of the contestants in their challenge.
Be sure to check out the article on Twisted Taco, opening soon on Lawrenceville Suwanee Rd. next to Taco Mac.
And, don't miss Arts in the Park, coming up on May 19!
As we move into summer I hope you enjoy the parks, the Greenway, the great events going on and all that we have to do in and around Suwanee.
Angela