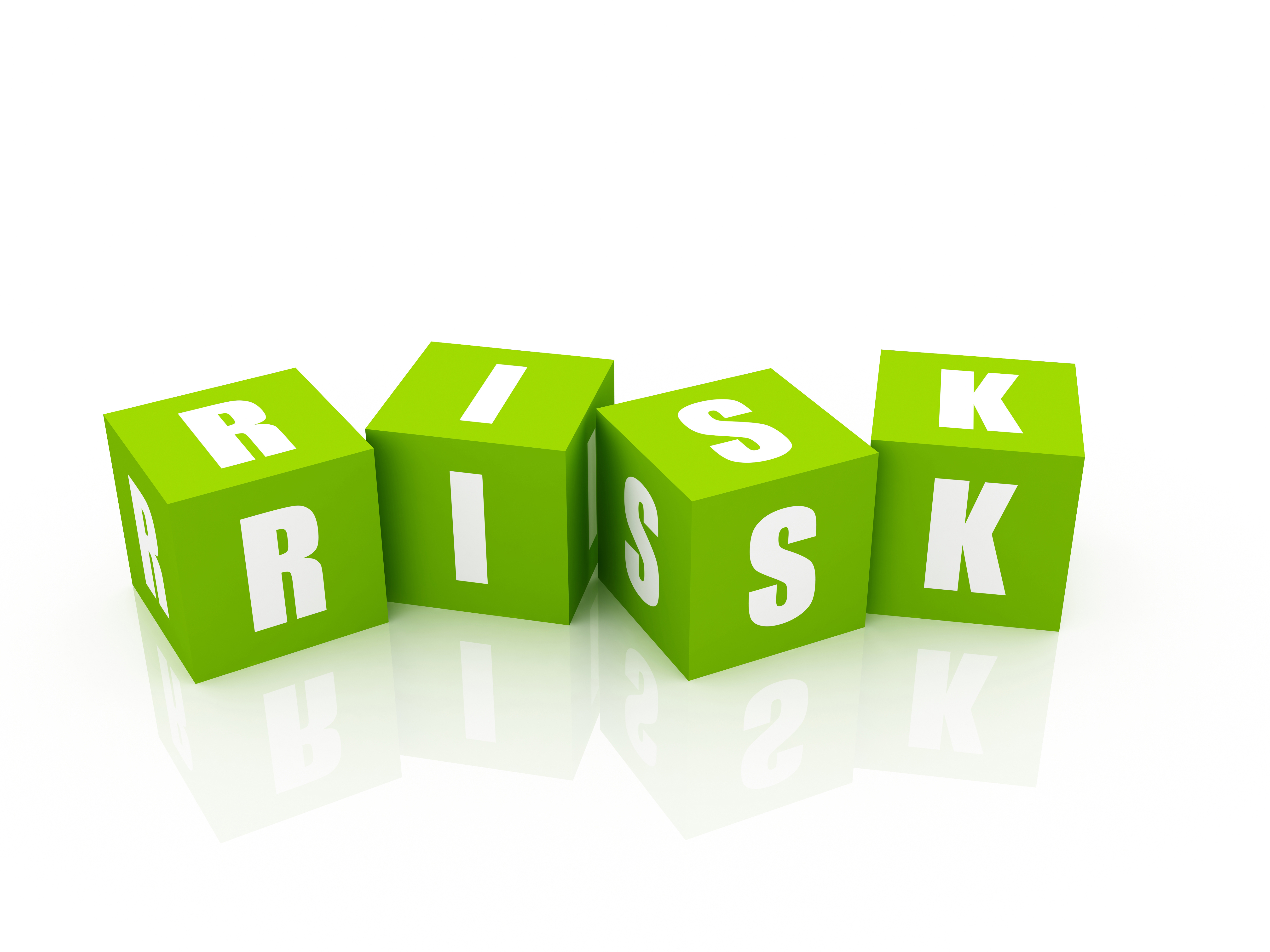 By: Bill and Cindi Porter
Aileron Investment Advisors
[dropcap]Q[/dropcap]: I continually read about "alternative" investments. What does that mean and should I have some in my portfolio?
[dropcap]A[/dropcap]: The media is usually referring to assets that are not stocks, bonds or mutual funds, such as collectibles (art, coins or stamps), commodities, derivatives and other alternatives such as energy infrastructure programs. These assets are considered to have a low correlation to the stock market. In the past 12 years, the U.S. stock market (i.e. the Dow Jones and S&P 500) has plummeted nearly 50 percent – twice! That is a lot more excitement than many people like. Diversifying into multiple assets classes may reduce volatility. For example, the energy industry offers investors an opportunity to invest in firms that own and operate the infrastructure of our oil and gas delivery system – not the oil or gas itself. Across America, pipelines and storage facilities are leased to oil companies such as Exxon and Mobil. Most leases are long-term contracts and many have built-in lease increases. While the price of gas may fluctuate significantly, the leases on the delivery system do not. In many cases, investing in this type of an alternative has been profitable and provided investors with a more balanced portfolio.
This type of investment also typically pays a high level of consistent dividend income, which is especially nice for those living on a fixed income. Investing for a high level of steady income over an extended period of time is now becoming a popular alternative to investing for "growth."
Because these assets may be more illiquid (not readily converted to cash) than stocks, bonds or mutual funds, they normally comprise a smaller portion of a portfolio.
As with any investment there are risks that
the investor should be aware of before investing. Like a tool box, a portfolio is typically made up of several tools or assets classes. This tool may or may not be appropriate for you, but a competent financial advisor can help you make that decision.
Send us your investment questions to answer: info@suwaneemagazine.com
The views expressed in this article are not necessarily that of Suwanee Magazine.