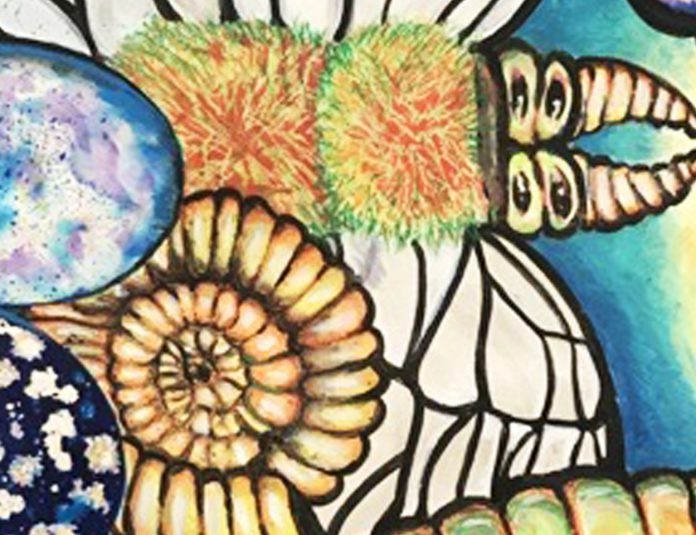 A Silent Art Auction Sponsored by Atlanta Classic Cars at The 2016 Suwanee Wine Fest on November 5th Will Raise Funds for The Fine Arts Fund Foundation.
Atlanta Classic Cars is a full service, authorized Mercedes-Benz dealership that has proudly been serving the community for 40 years. From 2007-2014, Atlanta Classic Cars was the proud recipient of the Atlanta Consumers' Choice award for Business Excellence, and was additionally named by the readers of Gwinnett Magazine as "Best Place to Buy a Car" and "Best Auto Mechanic." However, what many people do not realize is that not only is Atlanta Classic Cars working hard to be the best dealership in the community, they are working equally as hard to give back to the community which has supported them for so many years.
As the Presenting Sponsor of this years' 4th Annual Suwanee Wine Fest, Atlanta Classic Cars began exploring the idea to use this event as a way to draw awareness to their newest initiative, "Driving the Arts." On November 5th, at Suwanee Town Center Park, Atlanta Classic Cars is proud to organize a silent art auction showcasing two pieces of 2-dimensional art from each high school in Gwinnett County that will run for the duration of Suwanee Wine Fest. All of the proceeds from the auction will go directly to the Fine Arts Fund Foundation. This program serves to provide all students with a comprehensive, diverse, and world-class fine arts education through exemplary arts instruction by industry leading fine arts professionals.
The Fine Arts Fund Foundation is a new program within the Gwinnett County School system that provides grants to students who otherwise would not have access to instruction or assistance in their field of study. Atlanta Classic Cars is the first community sponsor of this program, which will help students develop their creative potential to the fullest.
Additionally, Atlanta Classic Cars is dedicated to donating a portion of the proceeds from each car sold back into the Fine Arts Fund Foundation. Originally this program was going to culminate in January, at the beginning of the new year. However, when Marketing Director, Chris Chapman, realized there was an opportunity to host a silent art auction at the Suwanee Wine Fest, he knew that there was no better time to introduce the cause to the general public. "When we were discussing Atlanta Classic Cars attending Suwanee Wine Fest, us bringing a car is not the point. We wanted to find a reason to be there, and we figured that Suwanee Wine Fest rolls into the arts. Have a little drink, have a little art, the pairing made sense."
Atlanta Classic Cars has also been working with Toys for Tots for several years and is excited to continue participating in these upcoming months. Toys for Tots is a charity that collects new, unwrapped toys each year and and distributes these toys as Christmas gifts for less fortunate children in the community. Atlanta Classic Cars not only matches the donations they receive dollar for dollar, but they also serve as a community drop-off location for toys. As a way to continue to increase their donations, Atlanta Classic Cars will be auctioning off two child-sized vehicles: a Mercedes G-Wagon and a McLaren at Suwanee Wine Fest. Both vehicles are equipped with bluetooth and are completely customized with one-of-a kind paint jobs.
The silent art auction will be held in the park and is open to all Suwanee Wine Fest attendees. Be sure to check out Suwanee Wine Fest on November 5th at Suwanee Town Center Park and know that you are definitely drinking for a great cause! Tickets are available at SuwaneeWineFest.com