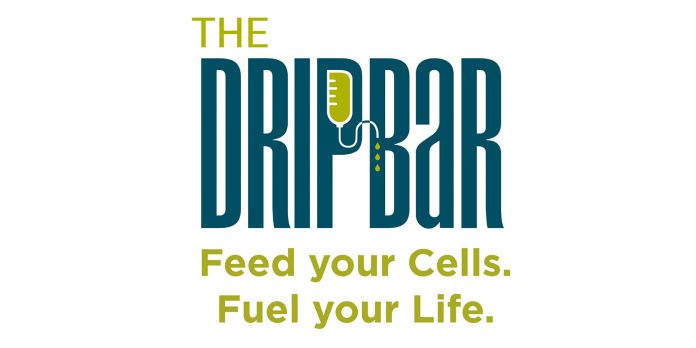 Suwanee's The DRIPBaR offers IV drips and shots that may aid with energy, immunity, and recovery.
What is The DRIPBaR?
Your health depends on the health of your cells. Intravenous nutrient therapy can help boost your cellular health by saturating your cells with vitamins, minerals, amino acids, and antioxidants. The DRIPBaR was created with the goal of helping people obtain their best health using advances in IV therapy.
What are some benefits to IV drip therapy?
IV drip therapy gives your body the essential nutrients it needs at the cellular level making them immediately available for your body to use. Benefits include accelerating the healing process; helping to decrease or reverse the signs of aging; providing your body with a boost of natural energy; aiding in recovery when you're not feeling your best; and fighting certain illnesses and diseases by boosting the immune system.
What are your top selling drips?
The DRIPBaR has several top-selling drips, including the "Soother" for relaxation, the "Shield" for immune support, the "Powerpack" for increased energy, and the "NAD+" for anti-aging.
Why not just take vitamins by mouth?
IV vitamin therapy can ensure the cells obtain nearly 100% of the nutrients that are provided versus only about 30% of nutrients that might be absorbed through oral supplementation.
What are the benefits of a membership?
The DRIPBaR's memberships are designed to get you results. It takes at least 90 days of consistent monthly drips to feel a noticeable difference. Memberships create accountability, consistency, and results. The DRIPBaR ensures you are getting exactly what you need each time you come in to make sure you are working toward your goal. Membership prices are 20% to 25% less than individual drip prices.
What if I am short on time and cannot commit to a 30-45 minute session?
The DRIPBaR offers IM Quick Shots and IM Single Shots that will give your body many benefits in just five minutes. The IM Quick Shots are designed to target certain goals of weight loss, athletic support, energy and immunity boost, and beauty needs.
The DRIPBaR is located at 4369 Suwanee Dam Road, Suite 102, in Suwanee, and is open Monday-Friday, 9 a.m.-7 p.m.; Saturday, 10 a.m.-5 p.m.; and Sunday, 10 a.m.-2 p.m. For more information call 470-722-2493, visit thedripbar.com/suwanee-marketplace, or follow them on social media at @thedripbarsuwanee. Book appointments through their website or The DRIPBaR app.