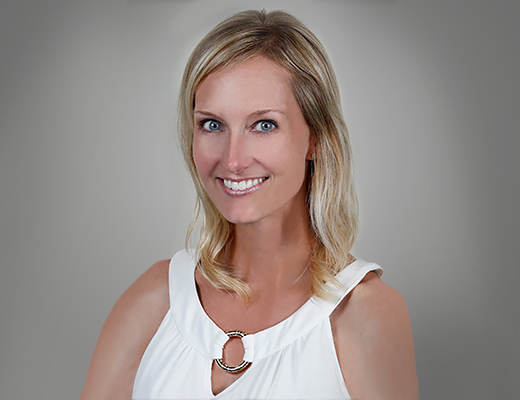 Angela Veugeler
Managing Editor
This issue is always bittersweet, as it spans the second half of summer break in Gwinnett County as well as the first several weeks of the new school year. We have kept that in mind and are excited to bring you some great spots to visit right here in Georgia with our "Georgia Summer Road Trip" feature on page 18. Hopefully you will find some destinations you haven't visited yet and can plan a day trip (or longer) and make some new memories. And don't forget all of the fun things we have going on in the greater Suwanee area check out our calendar on page 70.
As most everyone gets that uncertain feeling in the pit of their stomach as the first day of school grows closer, we have asked students to share a memory from when they went back to school a previous year. We have several in this issue to help our students realize that they are not alone, with more on our website. Laura Lebovitz also shares some great tips on getting adjusted before the school year begins.
July/August has also marked our food issue for the last few years. This year we went on a search to find the best taco and margarita in Suwanee. Six Suwanee restaurants put their best food forward to be judged were judged on presentation as well as taste. It was a tough choice, but flip to page 40 to find out who climbed to the top.
The people and businesses in our community make me feel grateful to call this area home. Our goal at Suwanee Magazine is to give you a glimpse into the heart of that community; to tell the story of the great people and businesses here, to be a useful resource when you are looking for things to do and to make you proud to live in such a great place. We take pride in representing our community and want to thank each and every one of our advertisers for supporting our publication. If you enjoy reading Suwanee Magazine, please explore and support our advertisers' businesses. They are awesome and we would not exist without them!
One of our readers said it best recently and I wanted to share part of his email about our May/June issue: "Loved it. Real people, real stories, with a little glitz. Something to appeal to everyone which I know is hard to do. I am attracted, like I think a lot of people are, whether they want to admit it or not, to something I can relate to. Your publication nailed it. So, with this, I respect the advertisers that support this publication and am likely to pay them a visit when I'm looking for their service, product or eats. Looking forward to your next publication. Thanks for keeping it real." -G. Brown
Enjoy the rest of your summer with a margarita and a taco or two and happy reading!
Contact Angela Veugeler at angela@suwaneemagazine.com.