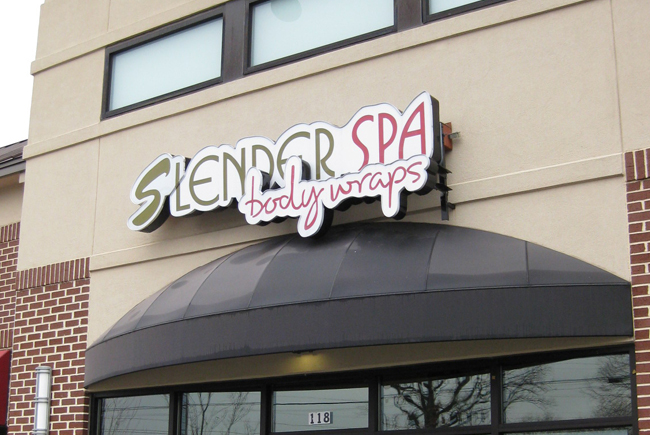 Slender Spa offers alternative to invasive surgery
By: Tana Christian Suggs tana@suwaneemagazine.com
Perhaps there is some truth to that old adage… "when you look good you feel good." And Slender Spa wants to help you do just that – look your best! There are perhaps a number of folks, women and men, who would consider having a surgical procedure such as liposuction to aid them with weight loss, but the downtime it takes to recuperate from invasive procedures make the conventional measures a pipedream.
Now that is no longer the case.  Slender Spa, in Suwanee, now offers Lipotherme, an alternative to conventional surgery that Slender Spa owner Tanya Grizzle said gives incredible results with no pain and no downtime. "Everyone has problem areas," Grizzle said, adding they treat patients of all sizes.  Lipotherme uses laser heat using a cannula, a very small medical device about the size of a ball point pen that goes under the skin and breaks through the fat. The heat melts and smooths the fat cells giving clients incredible results.
"We are seriously changing lives." – Tanya Grizzle, owner Slender Spa
Grizzle started Slender Spa in Suwanee about six years ago as a health spa, good for the body and all natural. The business grew to include diet and nutrition counseling and has now grown to include the Med Spa and a surgical center at Highland Station in Roswell.  Grizzle said she loves what she does and seeing the outer changes bring out the inner confidence in people. "We are seriously changing lives," she said.  Grizzle said she likes being in the Suwanee community and watching the quaint community grow. Her client base has also grown through the community's support.  "I have met and been able to work with a lot of great people." she said.