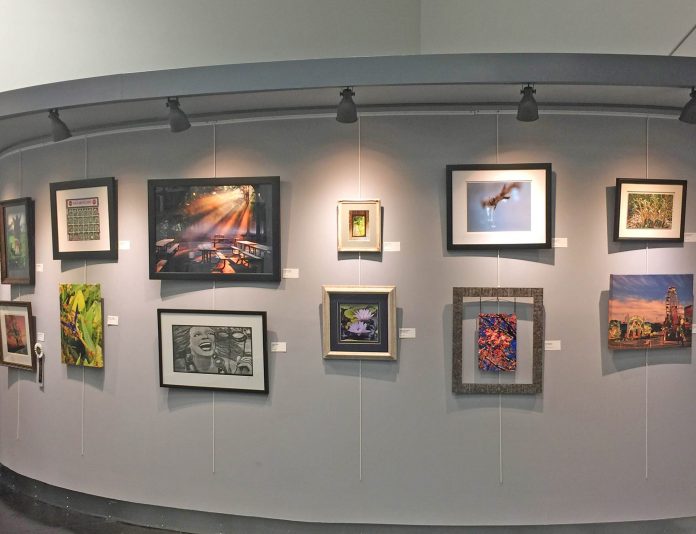 The North Gwinnett Arts Association (NGAA) Center for the Arts debuted its first Juried Photography Exhibition on Saturday, June 18, 2016 in the main art gallery. The exhibit will be open through July 17, 2016.
The exhibition showcases 17 established and emerging photographers in Gwinnett County and the greater Metro Atlanta area. There are 34 photography pieces available for the purchase to the public. Awards for 1st, 2nd, 3rd and Best in Show were presented at the opening reception on June 18th. The juror, John Mariana, is a renowned photographer and popular educator of photography expertise who has conducted numerous workshops across the United States.
Congratulations to the following winning photographers:
First Place – Robert Richardson 'Sunset'
Second Place – Joanne Croghan 'Misty Lake'
Third Place – Mike Wells 'Through the Looking Glass'
Best of Show – Stephen Weiss 'Fox Theater'
Be sure to stop by the NGAA Center for the Arts, located at 3930 Charleston Market Street, Unit B6 Suwanee, GA 30024 in Suwanee Town Center, to view or purchase any of the pieces on display.