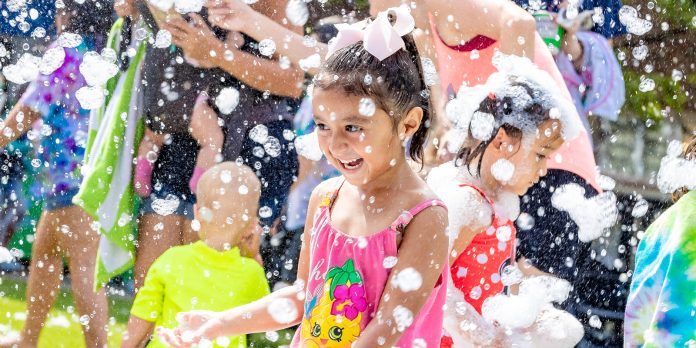 Family-friendly summer events to make the most out of the sun-kissed season.
By Alicia Carter
Get ready for a summer of fun as our community comes alive with a number of events perfect for enjoying quality time with the kids. From movies under the stars to theater performances in Town Center and lively festivals, there's no shortage of family-friendly activities to create unforgettable summer memories. So, mark your calendars and get ready to embark on summer fun that will bring smiles to the faces of both kids and adults alike.
July 8: Dog Days of Summer Pet Party
Bring your pups to StillFire Brewing in Suwanee for their third annual Dog Days of Summer event on Saturday, July 8th! They will have live music, dog- friendly food trucks and activities, pet vendors, and plenty of water stations and dog pools for your pups to cool off at all day long, plus the return of StillFire's popular dog-safe beer, pet adoptions AND the first 150 guests and their dogs will receive a FREE branded Frisbee! Trust us, this is one event you and your pups won't want to miss!
July 15: Movies Under the Stars
Movies Under the Stars returns to Suwanee Town Center on July 15, so bring your chairs and blankets and enjoy a magical evening of free movies beneath the twinkling night sky. The event kicks off at 7 p.m. with the timeless classic An American Tail: Fievel Goes West, a heartwarming animated adventure for the whole family. As the night progresses, get ready for some Wild West action with Wild Wild West at 8:45 p.m., starring Will Smith and Kevin Kline. It's the perfect opportunity to gather with friends and loved ones, immerse yourself in the nostalgia of outdoor cinema, and create unforgettable summer memories. Plus, it's a great prelude to the upcoming Suwanee Fest, which will have a Wild West theme this year!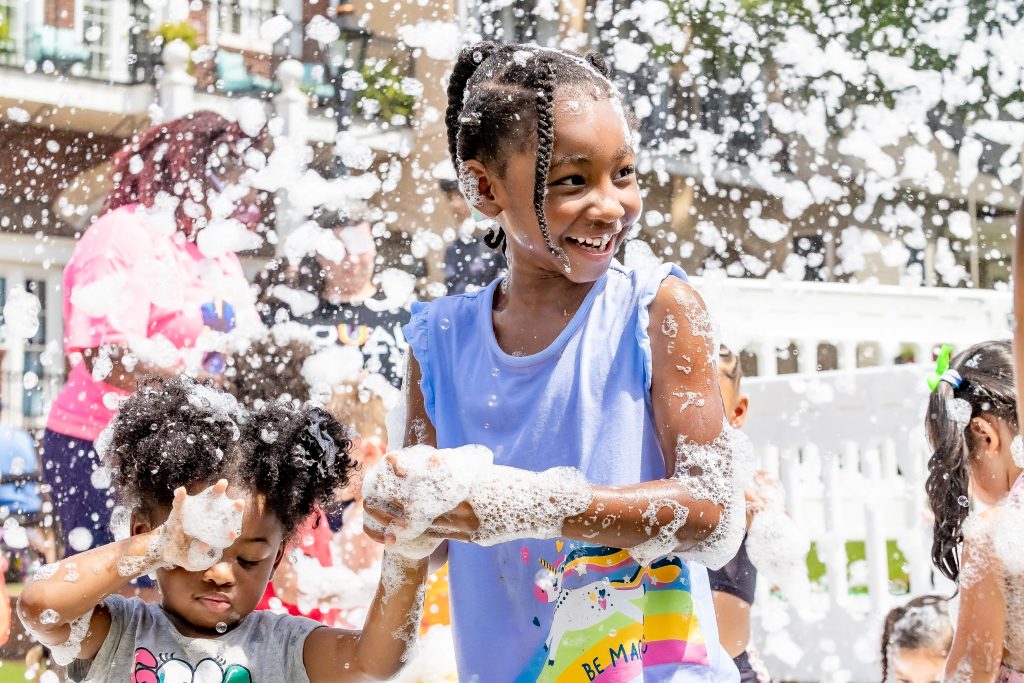 July 26: Duluth Back-to-School Bubblepalooza
Pop over to the lively Duluth Town Green for the annual Back to School Bubblepalooza and make the most of the remaining days of summer break as the kiddos play in a bubble wonderland. The bubble zones will be split into two age groups: 5 and under and 6 and up. There will also be large yard games to keep them engaged and entertained throughout the day. There will be a DJ spinning tunes and concessions from Pico's Hotdogs and Kona Ice. Don't miss this fantastic opportunity to create lasting memories with your family before the school year starts. The event takes place July 26, 11 a.m.-1 p.m. For more information visit DuluthGA.net.
July 28-29: Broadway in the Park
Suwanee's beloved Broadway in the Park returns to Town Center Park the weekend of July 28-29, when the park comes alive with the magical performances of The Aristocats KIDS and Anastasia: The Musical (Youth Edition) performed by our community's young artists. Kicking off the event is the toe-tapping and jazzy stage adaptation of Disney's The Aristocats KIDS, featuring the lovable feline characters and an exhilarating score. From there, be transported to the captivating world of Anastasia, a stunning musical that takes you on a journey from the Russian Empire to the vibrant streets of Paris. To top it all off, the Broad Street Concert Band of Sugar Hill will provide pre-show entertainment, adding to the excitement and joy of this family-friendly event. Don't miss your chance to experience the magic of Broadway at Suwanee's own Town Center Park. For more information, visit SuwaneePerforms.org.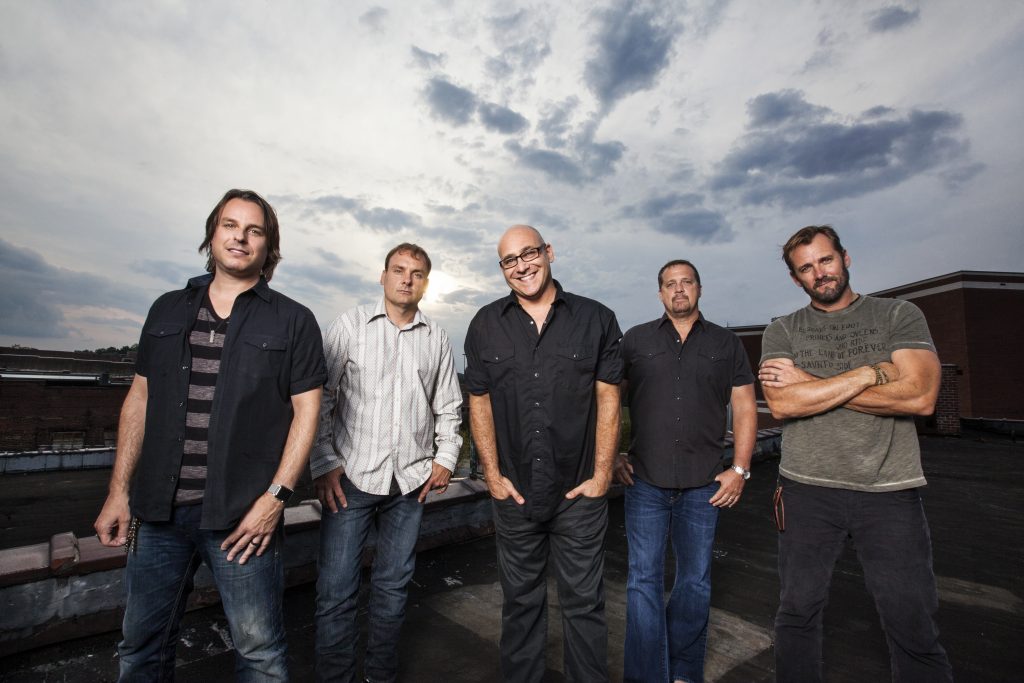 Aug. 12: August Concert: Sister Hazel
Get ready to rock out at the 13th annual August Concert! This year's headliner is Sister Hazel, known for their hits "All for You," "Happy," and "Change Your Mind," among others. Mark your calendars for August 12th, when the festivities kick off at 5 p.m. at the Town Center Park stage. Remember to bring your own chairs or blankets for ultimate comfort, but outside alcohol is prohibited. Not to worry though, as there will be a fantastic selection of food and beverages available for purchase from various food vendors and local Town Center businesses. Best of all, admission to the concert is free! For more information, visit Suwanee.com.
Sept. 16-17: Suwanee Fest
Saddle up and mosey on down to Town Center Park on September 16-17 for the rootin'-tootinest event of the year — Suwanee Fest! This year's theme is Wild Wild West, and with nearly 200 vendors and exhibitors, there will be no shortage of treasures to discover. There will be local artisans, food vendors, and live entertainment, along with the show-stoppin' parade, where colorful floats and spirited participants will take you on a journey through the heart of the Wild Wild West. Round up the little buckaroos and head to the fantastic kids zone, where laughter and excitement are guaranteed. For more information, visit SuwaneeFest.com.