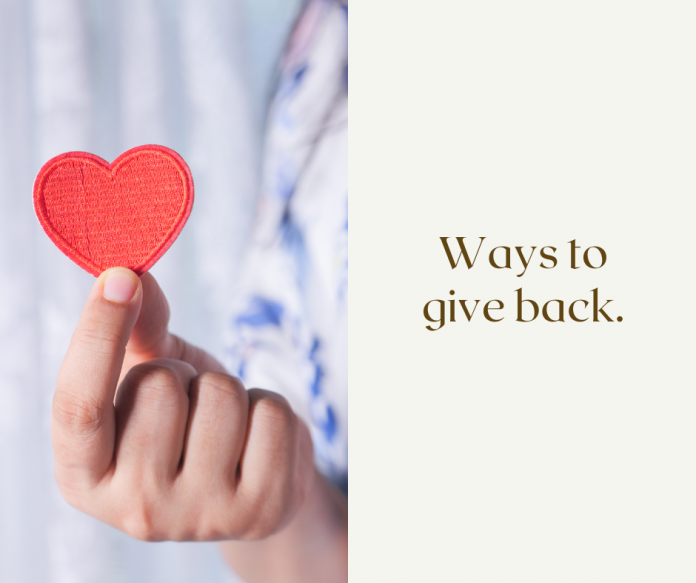 The holiday season offers the perfect opportunity to reflect on the blessings we have and to extend our hands in service to others. Many within our community face challenges, especially during this time of year, and local nonprofits tirelessly work to bridge the gaps. From the heartwarming efforts of local food banks and compassionate animal shelters to a myriad of organizations dedicated to uplifting those in need, there are many ways we can contribute to their missions. In this article we've highlighted a handful of worthy organizations that could use some support this year. Let's all work together to sprinkle a bit of holiday magic to these unsung heroes by giving back this season!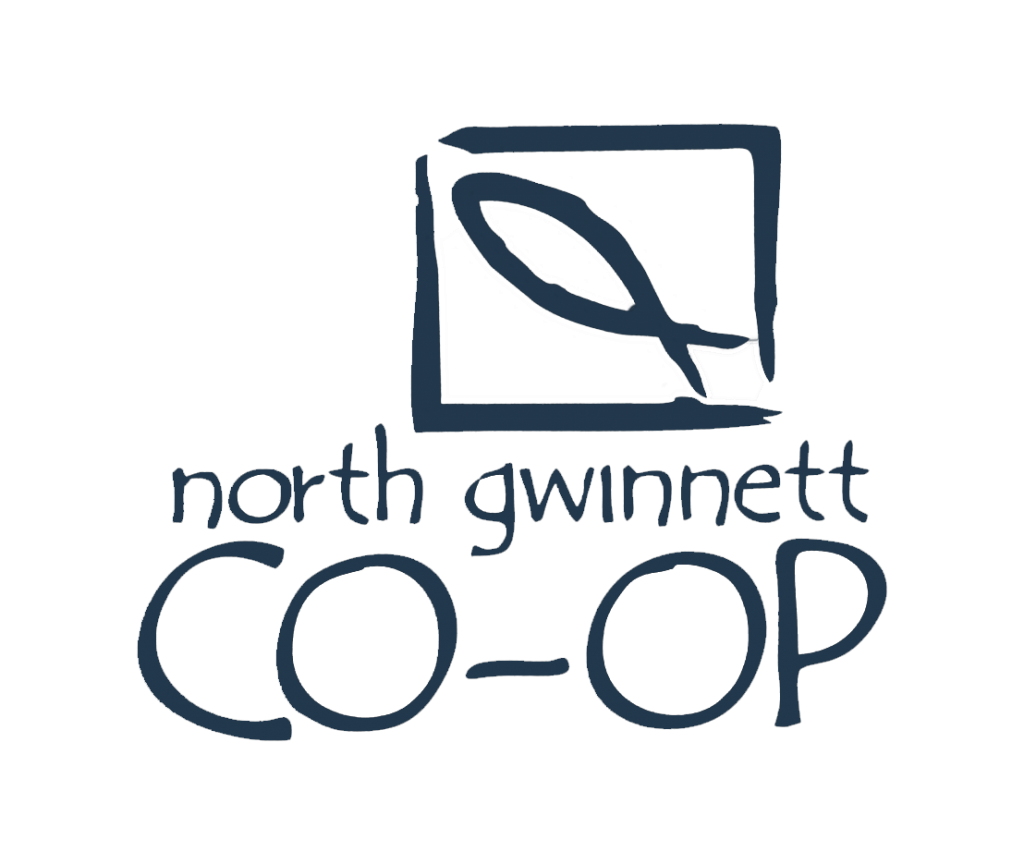 North Gwinnett Co-op
The North Gwinnett Cooperative was formed in 1991 as a ministry that provides food, clothing, financial assistance, and spiritual support to those in need in the Buford, Suwanee, and Sugar Hill communities. During the holidays, the co-op serves those in need in our community through their Holiday Meal Box program and their Christmas giving initiative that allows community members to sponsor a child or senior in need. Visit North Gwinnett Co-op's website for more detailed information about each program, including meal box contents and the types of gifts needed for seniors and children. Christmas meal boxes are due by December 13. Sponsorship gifts for seniors should be delivered to the co-op by December 1 and gifts for children should be delivered to the co-op by December 8. For more information about North Gwinnett Co-op as well as more detailed information about the meal box program and sponsorship opportunities, visit NorthGwinnettCoop.org.

Gwinnett Ballet Theatre
The community can help support Gwinnett Ballet Theatre's professional dance company this holiday season through their unforgettable annual performance of The Nutcracker. This includes reserving a ticket to the show, planning a corporate event for your team to attend the show, purchasing an ad in the program, and/or signing up to be a sponsor of Gwinnett Ballet Theatre. This year's The Nutcracker will be performed at Gas South Theater in Duluth from December 8 through December 17. Visit GwinnettBallet.org for more information.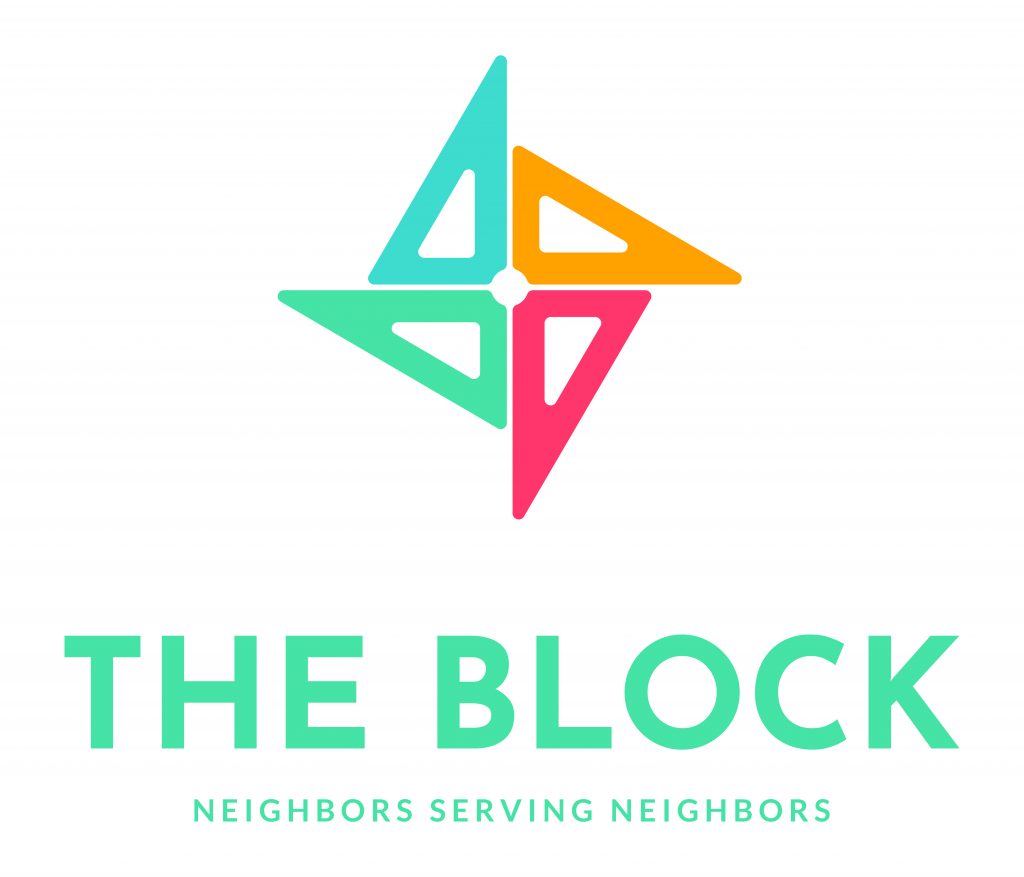 The Block Community Outreach
The Block Community Outreach's motto is "neighbors serving neighbors through genuine connections." This holiday season, help The Block fight food insecurity, provide unhoused outreach, and work with local school children at their Kids @ The Block after-school program. All our programs are designed to build meaningful relationships with members of the community as they address their basic needs and help them progress to a level of prosperity. The Black welcomes donations of food and hygiene items along with your time to assist as they serve and love our community. Learn more at TheBlockOutreach.org.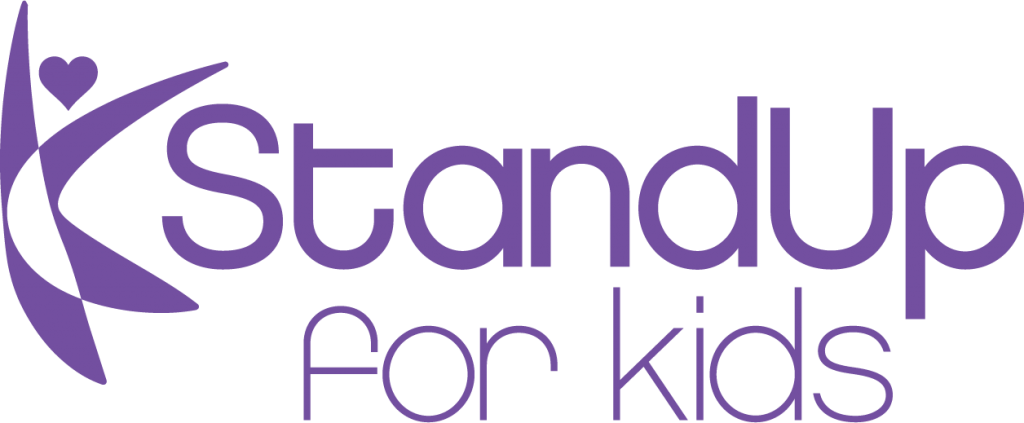 StandUp for Kids
StandUp and Move is StandUp for Kids' fourth annual national event to end the cycle of youth homelessness. You can walk, run, bike, or find your own way to move. Just choose a time, distance, and location to participate during the month of November, which also serves as National Homeless Youth Awareness Month. Many of StandUp for Kids' chapters around the country will be hosting in-person events too! Your $45 registration fee and any additional fundraising toward this event will go directly to young people who need help in communities across the country. You will receive a race bib and commemorative T-shirt after registering. Learn more at StandUpforKids.org.
GUIDE, Inc.
GUIDE is Gwinnett County's substance use prevention organization, working with individuals and organizations across the county to create safer, healthier communities for everyone. The Prevention Action Collaborative of Gwinnett (PAC-G) meets monthly to share ideas, plan events, and otherwise work together to reduce underage drinking, address youth access to vaping and marijuana, promote mental health, and decrease suicide across Gwinnett. Individuals and organizations wishing to support this work can visit GuideInc.org/pledge to sign the pledge to help keep youth safe. Upon signing, there is an opportunity for involvement including receiving newsletters, joining PAC-G and sending a financial contribution. Those wishing to donate to the effort can visit GuideInc.org/donate.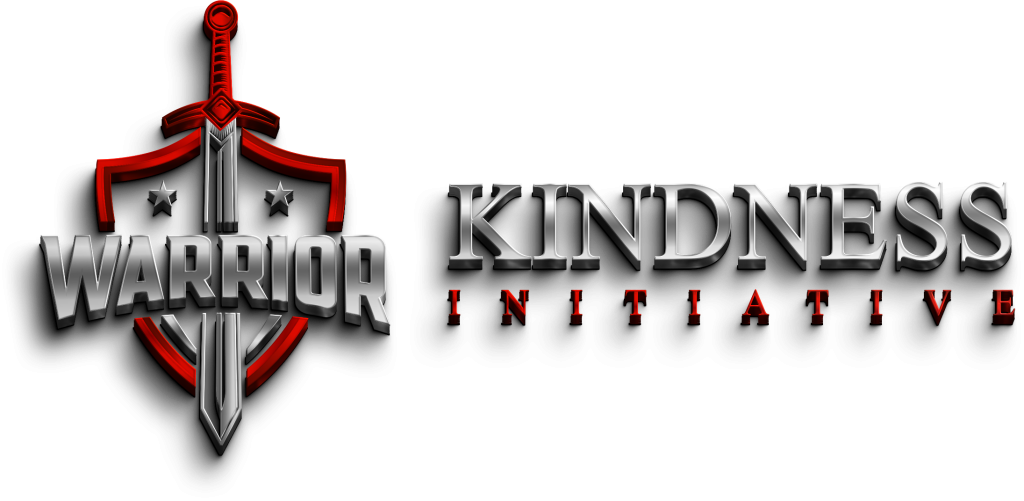 The Warrior Kindness Initiative
Local Suwanee high school student Brodie Mullin recently created The Warrior Kindness Initiative, a nonprofit that offers grants to educators, counselors, and school administrators to integrate anti-bullying programs and promote acts of kindness. Having faced bullying for his long hair and cyberbullying after debuting his song "Warrior" on YouTube, Mullin has transformed these negative experiences into a positive force through The Warrior Kindness Initiative. To make a monetary donation to support the organization's mission this holiday season, visit WarriorKindness.org. All donations are tax exempt and 100% goes to local teachers.

Phoenix Roasters Foundation
The Phoenix Roasters Foundation was born out of Phoenix Roasters Coffee Company. The heart of Phoenix (the Roastery, the Foundation, and the Church Community) is relationships; they believe relationships are what matter, and the rest is just details. They believe in loving God and loving others, and that is why the Phoenix Roasters Foundation was created. As the Phoenix Community Churches and the Roastery focus on the local needs in Georgia and the United States, the Foundation focuses on the needs of those around the world. The mission of the Foundation is to bring dignified hope and relief to under-resourced communities that surround their coffee farmers. Through partnering directly with their Jesus-loving coffee farmers, they work to bring dignified hope and relief by providing access to education, medical care, jobs, affordable housing, and church planting. The Foundation's efforts are located in Guatemala, Honduras, Nicaragua, and Panama. Phoenix Roasters Foundation's ongoing $10.40 a month campaign is a great way to give back to the organization. The number represents the 10-40 window in which there is the most unreached people to hear the good news of Jesus. You can also give one-time or recurring donation by visiting PhoenixRoastersFoundation.churchcenter.com/giving. To learn more about the Phoenix Roasters Foundation you can visit their website at PhoenixRoastersFoundation.org or contact them at info@phoenixroastersfoundaiton.org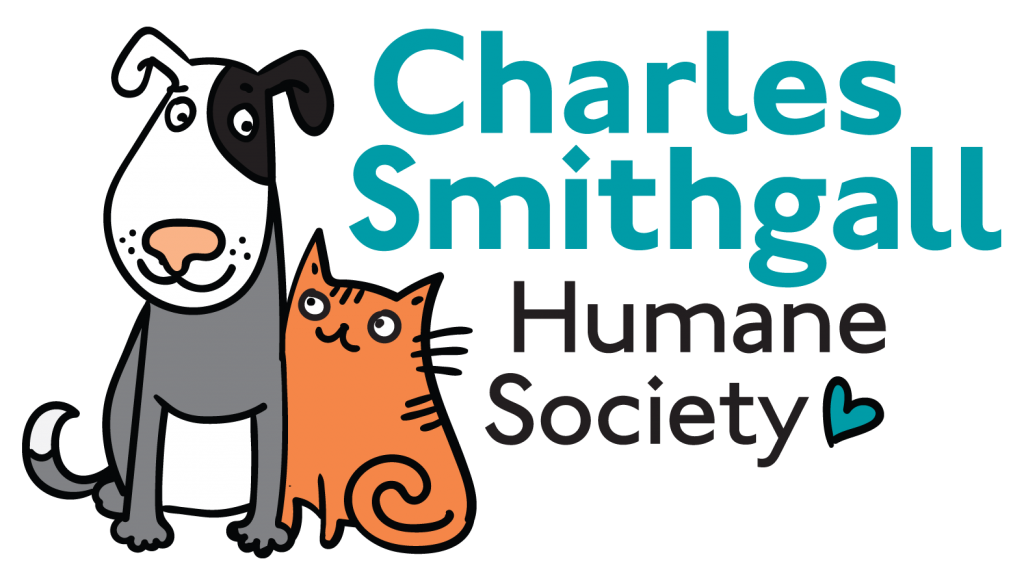 Charles Smithgal Humane Society
The Charles Smithgal Humane Society is a no-kill rural shelter located in the North Georgia mountains that provides shelter and finds safe homes for unwanted, homeless, neglected, abandoned, abused dogs and cats, and rescues dogs and cats from high-kill shelters in the hopes of rehoming them safely. Animals under their care are safe until they can find them a forever home. The shelter takes in and adopts out hundreds of homeless dogs and cats annually. They are privately funded and receive no government funding. If you'd like to make a donation this holiday season, visit SmithgallHumaneSociety.org. They also accept PayPal at smithgallhumanesociety@windstream.net or checks made out to Smithgall Humane Society and mailed to PO Box 2090, Cleveland, Ga 30528. Every kindness matters to these precious animals.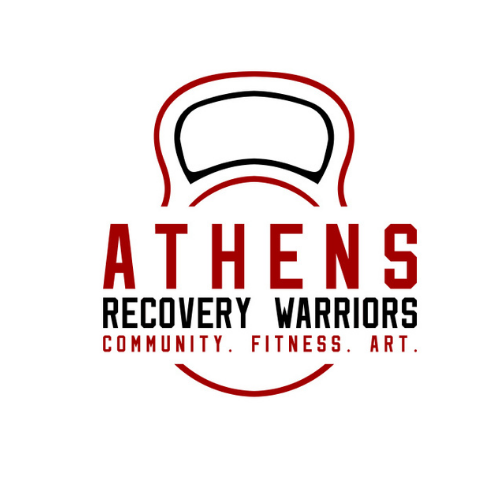 Athens Recovery Warriors
Support Athens Recovery Warriors in their mission to build community through fitness and art, benefiting veterans, those in recovery from substance use disorder, youth, and individuals facing mental health challenges. Right now, their most pressing need is funding for programs and equipment. Your financial support, regardless of the amount, makes a significant difference in creating a supportive community for the individuals they support to thrive. Please visit AthensRecoveryWarriors.org to make a donation.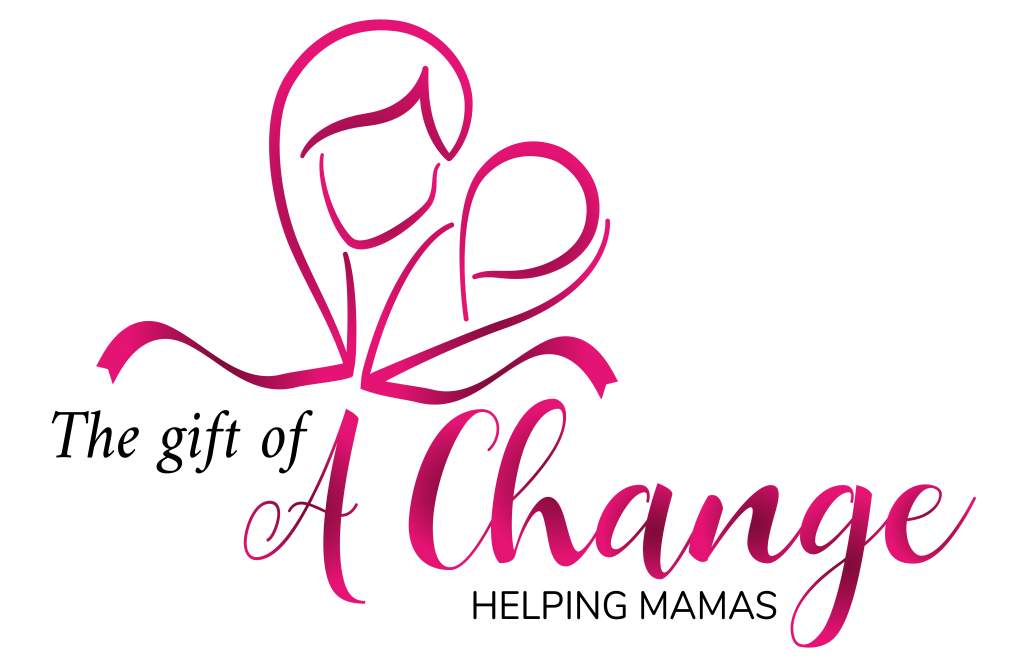 Helping Mamas
Helping Mamas elevates the well-being and dignity of women by providing diapers, period products, and other essential baby supplies. They harness the power of community support so that all families can thrive. You can support the work of Helping Mamas in two ways this holiday season. The first option is to fill a Sack for Families in Need. Stop by Helping Mamas offices and pick up one of their custom Gift of a Change sacks by December 15. Take them home or gather a group and fill them over the holidays with much needed items for the families they serve. Helping Mamas will provide a list of items to include. Drop your filled bags back off at their warehouse before December 15 or after January 5. These bags help moms in need by providing an emergency kit of essential supplies. The second option is to make a financial donation at MightyCause.com/story/Giftofachange23. For more information on how your company or community group can support the moms and families Helping Mamas serves, please email stephanie.ungashick@helpingmamas.org.