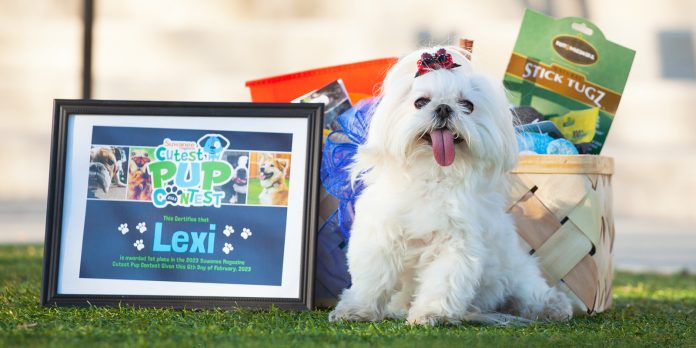 Photos by Melissa Manderson
The 2023 Cutest Pup in Suwanee Contest had a record amount of dogs competing and a record amount of votes cast. All the pups who entered the contest are adorable, and many had touching stories, but in the end, only one dog will wear the crown as this year's cutest pup in Suwanee.
170 dogs entered.
4,300+ votes were cast.
And the 2023 winners are…
1st Place: Lexi
Lexi is an 8-year-old, 5-pound White Fairy World Maltese who was adopted in January of 2018. She is known for her spunky personality along with her ability to make anyone feel warm inside. Whether she is tripping over her own feet or just staring at you with her tongue out hoping to eat some of your food, she can get a laugh out of anyone. She is a dog with many nicknames and her most popular ones are Stinky (she doesn't actually smell, lol), Pooh, and Lex. Her favorite foods include Bil JAC treats, cucumbers, and licking the bottom of an ice cream bowl. She will do just about anything to go on a car ride with you and will just sleep on your lap the entire time. She loves to be carried and is the most well-behaved dog to take on an adventure with you. She even rides on a motorcycle in a backpack with her goggles and helmet! She loves everyone, especially kids, big dogs, and anyone who will give her attention. Her favorite hobbies include sleeping on your shoulder, going to the park, playing with her brother Ziggy, and watching Animal Planet shows.
---
2nd Place: Chancho
William and Victoria are Chancho's sixth and furever owners. He was dumped at a shelter and went from house to house until they rescued him at age 4-6 months. He had a rough first part of his life, but now he's got it good. He's smart and can do so many tricks, and he even uses communication buttons to tell them what he wants. January was his one-year "gotcha day" celebration with his new family. He's around 1.5 years old and weighs only 4.5 pounds, but he is full of personality!
---
3rd Place: Brooks
Brooks (Hart O'Gold's Boot Scoot Boogie) is a female golden retriever puppy who loves to play and make friends! Brooks is adored by Beth and Jim Hart.
.  .  .  .  .  .  .  .  .  .  .  .  .  .  .  .  .
Thank you to our sponsors: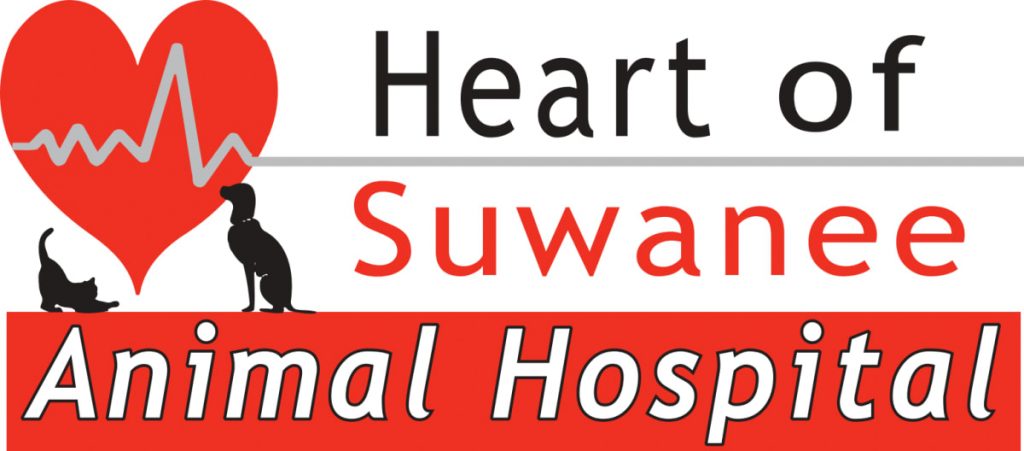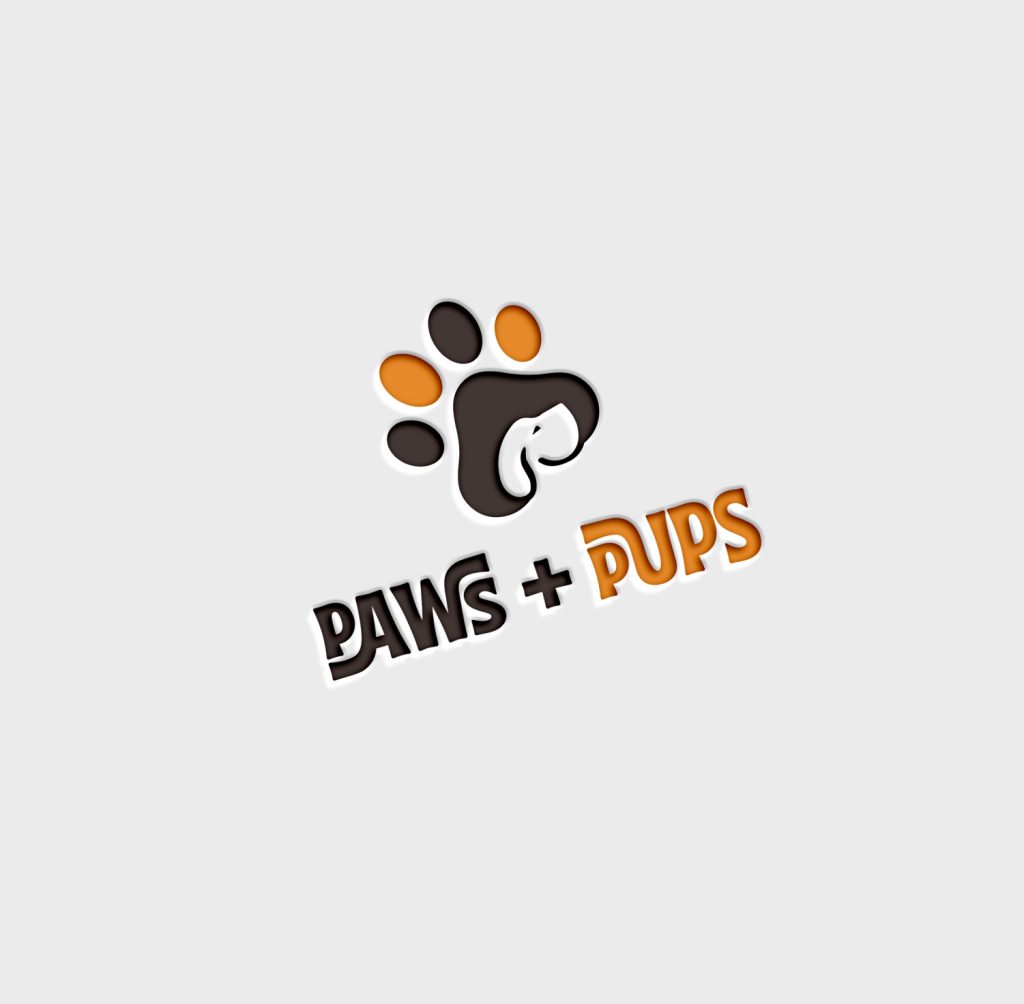 We'd also like to thank the local businesses that donated amazing gift baskets and treats to spoil our winners:
Tiger Tails Animal Hospital
Pet Supermarket
Karina Miller Salon
Sip Happens