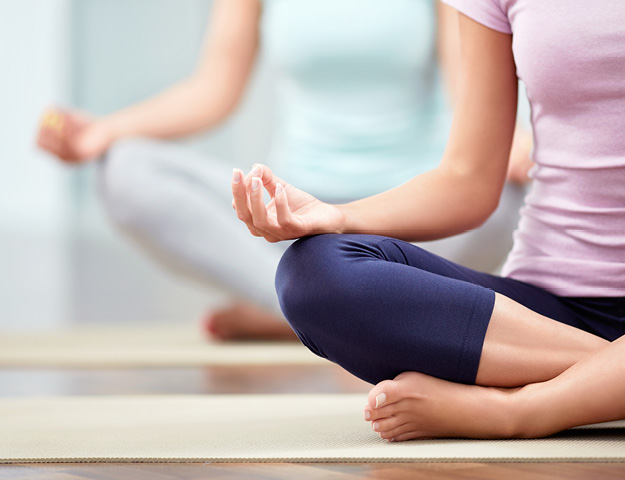 Alkaline Wellness hosts its grand opening on November 1 and will offer a one-time grand opening special pricing for the month of November.
Alkaline Wellness is truly a comprehensive health center specializing in Hot Yoga, Pilates, Barre, Aerial, Kids Yoga, Prenatal- Post Partum Yoga/Pilates, Physical Therapy, Nutrition Therapy, and Functional Medicine. Founded by Dr. Connie Jeon with a vision to provide an Alkaline Lifestyle Center to redefine healthcare, they will help you to shift Alkaline for optimal health and longevity.
With the belief that our healthcare is broken, Alkaline Wellness encourages the community to be proactive in creating our health. Its mission is to create an Alkaline Community who refuse to conform but transform our health one day at a time.
Alkaline Wellness is located in Suwanee at the former Rainbow Pilates location at 686 Peachtree Industrial Boulevard. Visit them online at alkalinewellness.com.