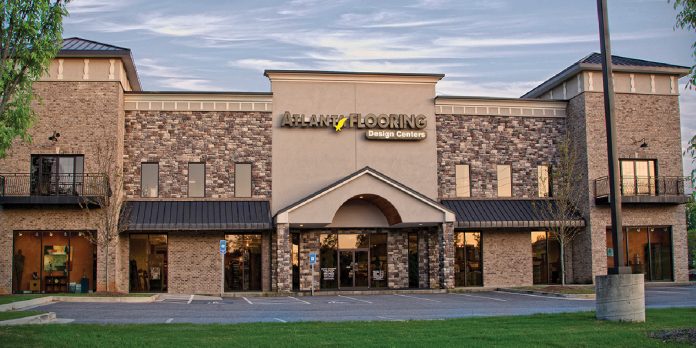 Atlanta Flooring Design Centers (AFDC) recently announced a merger with JUST-IN FLOORS. The new partnership enhances AFDC's approach to the custom home market segment and creates a large team of experienced staff and installers who are dedicated to serving the detailed and specialized needs of custom home builders that JUST-IN FLOORS is known to ensure.
"For us, it will always be about the customer," says JUST-IN FLOORS founder Justin Atcheson. "We assure you that our pricing, product and support procedures will remain unchanged for now, and we intend to incorporate the best features of all our product lines in the future."
Suwanee-based Atlanta Flooring Design Centers is the ninth largest retail flooring company in the United States. It services residential, custom home and builder flooring and cabinet markets throughout the Southeast. While its commercial division serves a national market.
AFDC President Donny Phillips stated, "Adding JUST-IN FLOORS will immediately expand our approach and knowledge of the custom home flooring market. Justin and his staff are regarded as one of the best at providing sales and service to the custom home builder. We are thrilled with this new endeavor."
For more information visit AtlantaFlooringDesign.com.