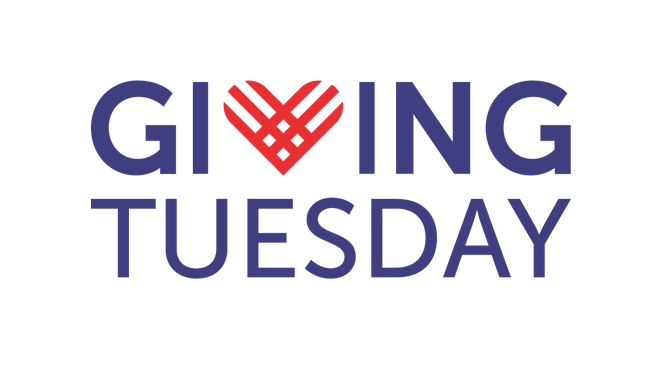 GivingTuesday was created in 2012 with the idea to create a day that encourages people to do good. Since its inception at the Belfer Center for Innovation & Social Impact in New York that year, GivingTuesday has grown into an independent nonprofit and global movement that inspires hundreds of millions of people to give, collaborate, and celebrate generosity.
For us here in Georgia, GAgives is the local initiative for GivingTuesday and is led by the Georgia Center for Nonprofits. Taking place on GivingTuesday, November 30, it's the biggest day of generosity in our state with the aim to continue celebrating Georgia's generous spirit. Last year, giving for GAgives totaled more than $24 million and benefited thousands of Georgia's change-making nonprofits, setting ​​new records for state generosity.
GivingTuesday and GAgives officially take place on November 30, but beginning November 1st, the public will be able to log on to GAgives.org for early giving and find a local favorite cause and make a donation. Local organizations that are near and dear to our heart include Hope Thru Soap, Suwanee Performing Arts, Aurora Theatre, Suwanee Arts Center, All For Lunch, Hi-Hope Service Center, Special Needs School of Gwinnett, Annandale Village, and Friends U Need Club, among many other very important organizations in our community.
To learn more about GAgives or to see a full list of organizations you can donate to, visit GAgives.com
Local Feel-Good GivingTuesday Story
23-year-old Suwanee resident Charlie Mabry, a former Muscular Dystrophy Association (MDA) local ambassador, who lives with Duchenne muscular dystrophy, will be participating MDA's Gaming Tuesday event on November 30th for GivingTuesday with a mission to advocate for others living with neuromuscular diseases.  
MDA's virtual gaming event will take place at 7 p.m. today on its "MDA Let's Play" Twitch channel, which was founded by Mabry during quarantine last year. "MDA Let's Play" was created to keep families and MDA Summer Campers connected throughout the pandemic and it is a community that continues to grow. The community is united by a love of gaming, which has created, and continues to create opportunities for MDA to connect people in an inclusive environment, where everyone can play, no matter their disabilities. 
To support MDA this GivingTuesday, you can donate or start your own campaign here: https://tiltify.com/mda/mda-giving-tuesday