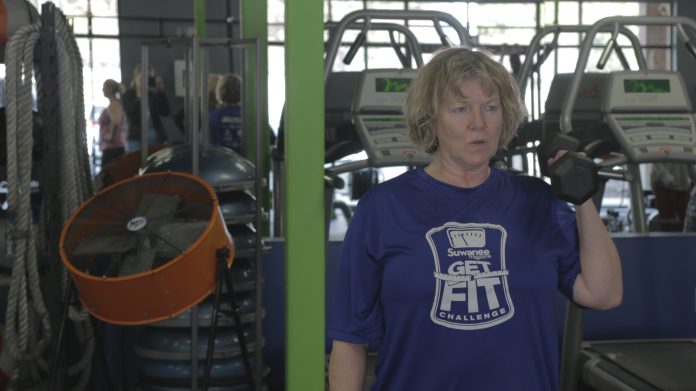 The last two weeks of my challenge have been just that: a challenge! I've felt like I was going backward with my progress — my weigh-in last week wasn't what I was expecting! I lost weight, but now with the way they weigh you it tells you everything that's going on inside of you which so far has been great, but not this time. So far my progression has been so positive that when I saw a negative it threw me off. We looked at my food, etc., and I think it was just life getting in the way — not enough sleep, not getting enough protein, not enough water. I had a working interview that was a full working day, which I am not used to. But it was not a problem I just need to adjust. I have not worked an 8-5 job in seven years! 😩 My head felt like it was going to explode with information overload, but I liked being back to work. By the way they hired me at the end of the day! Also I'm having a health concern for a very close member of my family which equals stress — still going on, no news yet on that front. So these are the things you have to figure out while not sabotaging your own health. Welcome to life! Having said that I still made it to the gym every day except for one.
On this last day of my blog I feel much better having talked to
Angie my trainer
, she made me feel better and realize that I'm being hard on myself and maybe a little impatient — well maybe a lot impatient! So I say to myself, give yourself credit because you're working hard in the gym and staying on track with food and exercise! Things need to be tweaked here and there, so just stay the course. If you're doing everything right your body owes you and it will come!