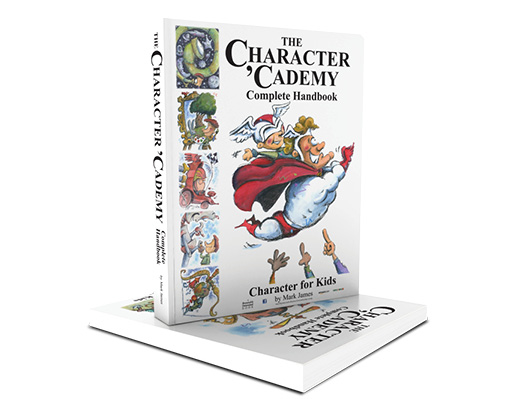 Gwinnett County Public Schools teacher and Suwanee resident, Mark James, publishes first book after ten years in the making. The Character 'Cademy is a faith-based "handbook" written and designed for kids. It teaches kids about character traits in a fun, illustrative and interactive way. Readers embark on a "character 'cademy course" with Professor Flyright as they learn about things that can be built, created, discovered or dreamed up using "character" in a metaphoric way.
The book features and defines over 120 character traits such as: cooperative, steadfast, optimistic, generous, productive, joyful, and trusting, for example. James' custom illustration draws readers in with fun, unique and kid-friendly designs on each page. As a full-time teacher, this has been another outlet for James to reach his students and others in a meaningful way.
For more info or to order the book, go to character charactercademy.com.