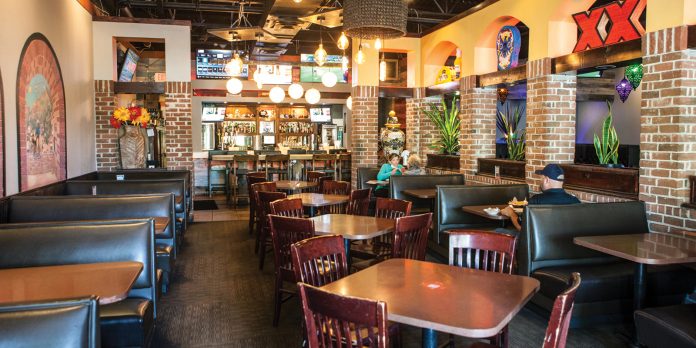 Suwanee staple Monterrey has built a loyal following by serving quality authentic Mexican cuisine alongside exceptional customer service for more than two decades.
By: Alicia Carter | Photos by Gary Dowd
Located off of Peachtree Industrial Boulevard in Suwanee, local mainstay Monterrey Mexican Restaurant has been serving up authentic Mexican cuisine in a relaxed family atmosphere for more than two decades. Open since 1998, Monterrey was purchased in 2001 by its current owners, Glenda and José Mata, who had previous experience opening Monterrey restaurants in the Knoxville, Tennessee, area. While there may be many Monterrey restaurants across the Southeast, Glenda stresses that each is owned independently. This year, Suwanee's Monterrey will celebrate 23 years in business — no small feat considering the restaurant industry's high turnover rate, and a strong testament to the loyal following Monterrey has built over the years.
Part of the reason for Monterrey Mexican Restaurant's continued success is its dedication to its customers. "We have been fortunate to cater to the Suwanee community," Glenda says. "Our customers have become our friends and extended family, not to mention our employees — most of them have been with Monterrey since the restaurant opened." Glenda says their 23rd anniversary is significant because it speaks to the support of their loyal customers and friends, especially during recent uncertain times. The City of Suwanee has also shown support to the restaurant since it opened, and Glenda says they've gone "above and beyond" to help small businesses in the area.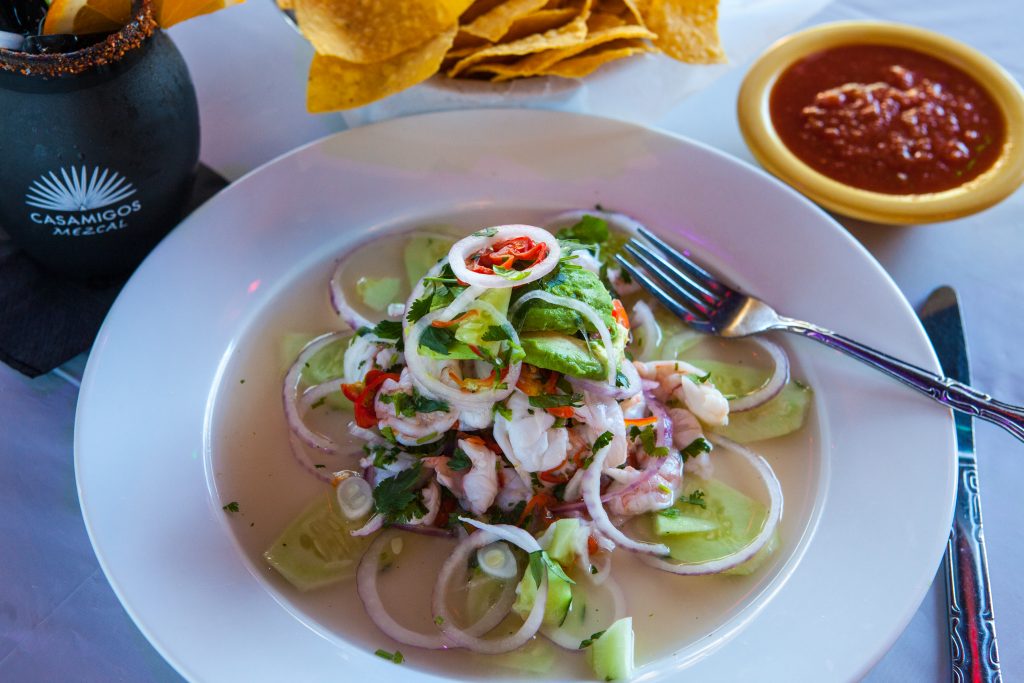 Authentic Mexican Cuisine
The other and perhaps most telling reason for Monterrey's success is its dedication to serving quality, authentic Mexican food to its hungry patrons. The food is made fresh daily with only the highest quality ingredients. The menu is filled with tasty options ranging from sizzling fajitas and comforting chilaquiles to a selection of soups, salads, and Mexican essentials sure to please everyone at the table. Glenda says it's hard to choose just one favorite on the menu, but recommends the Tacos al Pastor, a trio of Mexican-style pork tacos topped with onions and cilantro served on corn tortillas alongside charro beans and a special green sauce. She also suggests the mole enchiladas, which come with red mole sauce, queso fresco, onions and sour cream. "We take pride in our menu," she says. "We enjoy serving each one of our customers with great pleasure."
If you're new to the restaurant, order the pollo con queso dip to snack on while you peruse the menu. The addictive appetizer is a nice alternative to the usual queso and salsa (also super delicious), and comes with chicken and rice covered with a healthy topping of queso. If you need a little direction when ordering, you can't go wrong with the daily specials. They also serve a popular fried chicken that, while not on the menu, is still available to order. Don't forget to get a margarita or sangria to wash everything down. They even offer pitchers so the table can share. If you prefer to order a mixed drink from the bar, Glenda says to try the Paloma, a tequila- based drink with just the right amount of sweetness.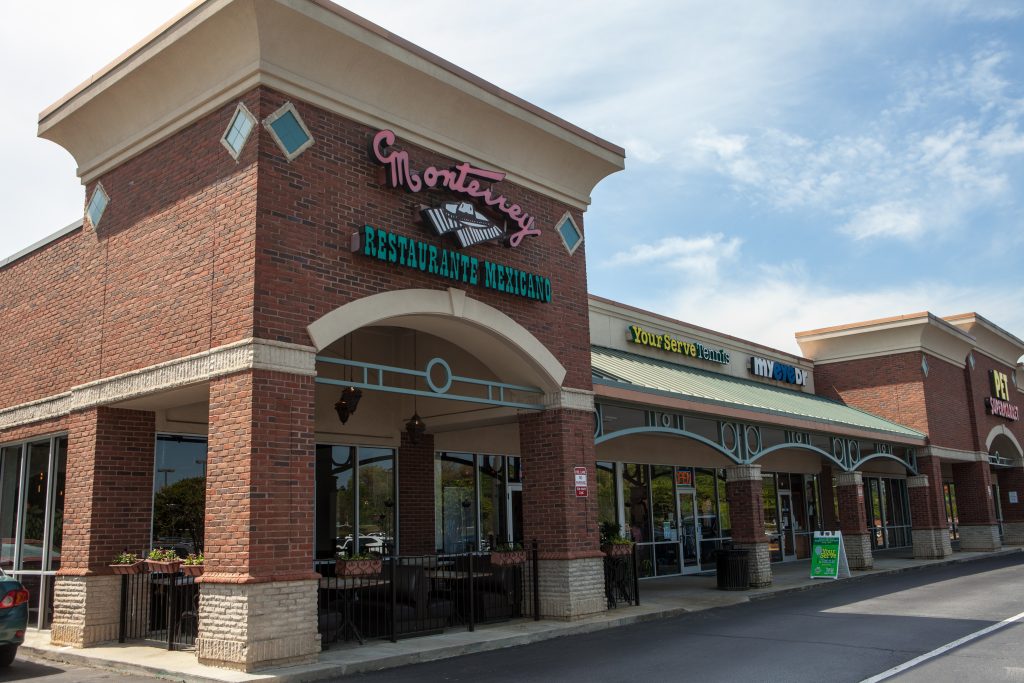 It's evident on a bustling weekday night that business is good. Servers carry hearty plates to eager diners who are lost in conversation. People toast at the bar and sip margaritas. It's no wonder people want to come back again and again. As for the future of the restaurant, Glenda says she wants Monterrey to continue to evolve and introduce new dishes to the menu. She'd like to incorporate dishes similar to their Alpharetta restaurant, Tarahumata Mexican Grill & Tequila Bar, which serves tapas and 153 different tequilas.
"Our staff, for the most part, knows exactly what our regular customers order," Glenda says. "We have seen babies grow up, and they continue to visit us with their own families. Our servers make sure everyone feels welcome every time they come to Monterrey." With this type of focus on quality dishes and a dedication to customer service, we're sure Monterrey will continue to add to its family and be a mainstay for years to come.
Monterrey Mexican Restaurant is located at 1000 Peachtree Industrial Blvd. in Suwanee.
The restaurant is open Sunday- Thursday, 11 a.m.-10 p.m. and Friday-Saturday, 11 a.m.-11 p.m. For more information, call 770-831-1600 or visit MonterreyMexSuwanee.com.