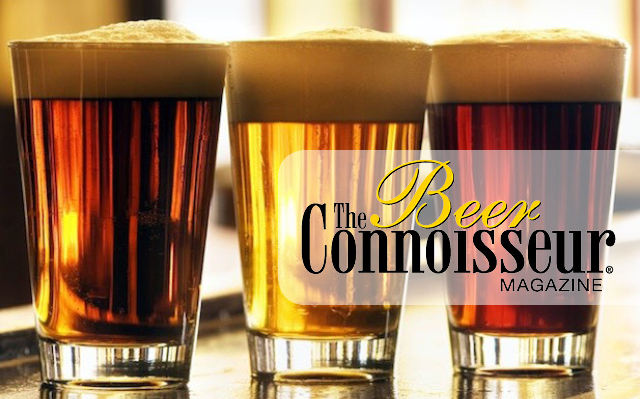 FOR IMMEDIATE RELEASE
Atlanta, Ga. (June 4, 2015) – Over the past five years, The Beer Connoisseur® magazine has established what many regard as the most professionally conducted and respected expert beer review in independent media. This has been accomplished in large part by the efforts and dedication of a number of active members of the BJCP program including the late Charlie Gow, Pete Garofalo, Tom Cannon, Tim Artz, Rick Garvin, Phil Farrell and Owen Ogletree.
To bring its unique expert review online, 
The Beer Connoisseur®
 has recently re-launched its website with a one-of-a-kind platform. At 
BeerConnoisseur.com
, we are growing a community of expert BCJP judges and Master Cicerone® professionals to conduct single blind reviews. The goal is to inform consumers and industry followers about how experts think about beer. We want to encourage online readers to appreciate an expert point of view and to grow a deeper appreciation for beer.
The community is unique because it allows our judges to align their reputations with one of the strongest and most recognized independent media brands for beer. The credibility of The Beer Connoisseur® and our judging community as a whole relies on the expertise and integrity of its members.
The website includes a judges' forum for open discussions and feedback. The Beer Review also includes a Popular Review so beer enthusiasts can voice their opinions and scores.
Beer, Cider and Mead Submissions