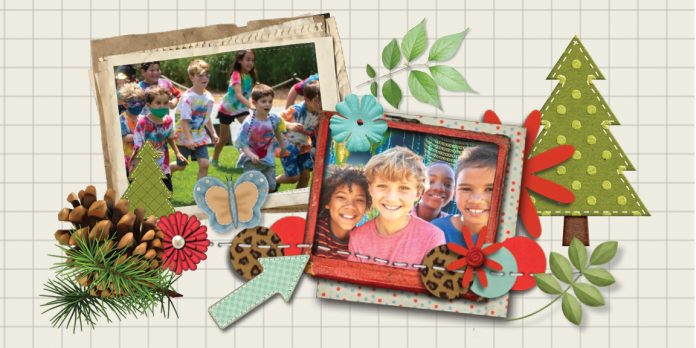 Our annual Summer Camp Guide is jam-packed with a number of local camps that will cater to all of your child's interests and even teach them a new skill or two! From sports camps to nature, science, art camps and more, our guide is a handy resource for keeping the kids happy and busy during summer vacation. And that's a win-win for kiddos and parents alike, right? Happy summer planning!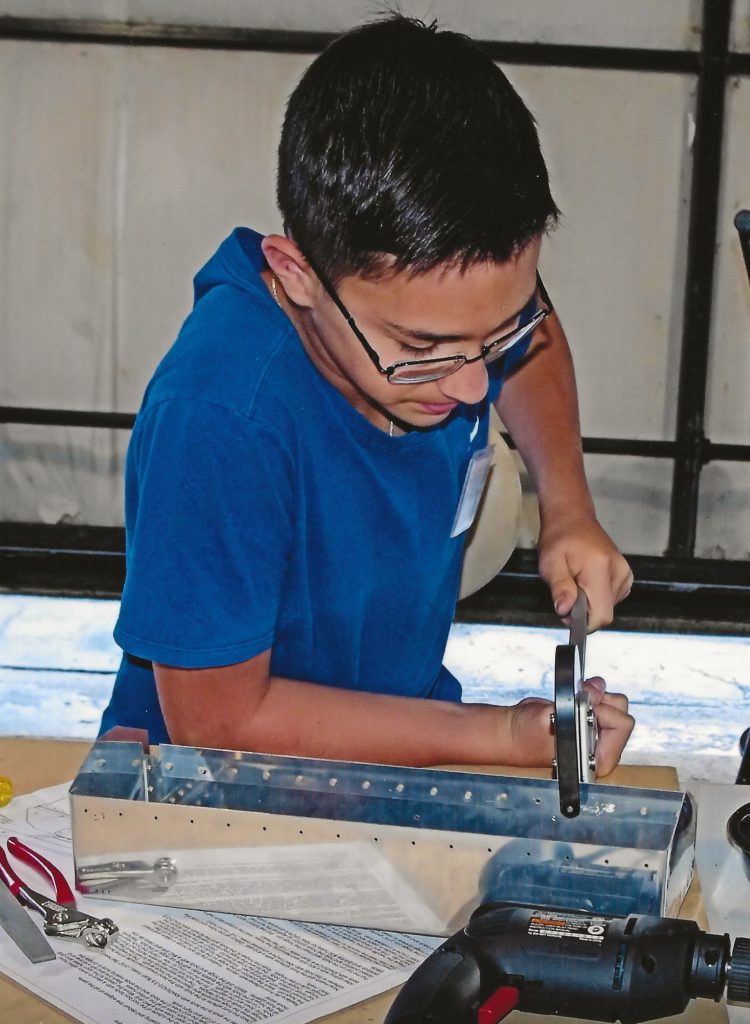 EAA 690
Introduction to all things aviation with hands-on projects and experiences. Their professional pilots, engineers and educators provide a rewarding experience for any youth interested in aviation. June 13-17. Open to youth ages 12-18.
770-630-8567
EAA690.org
Email Gay Roberts at: summercamp@eaa690.org
---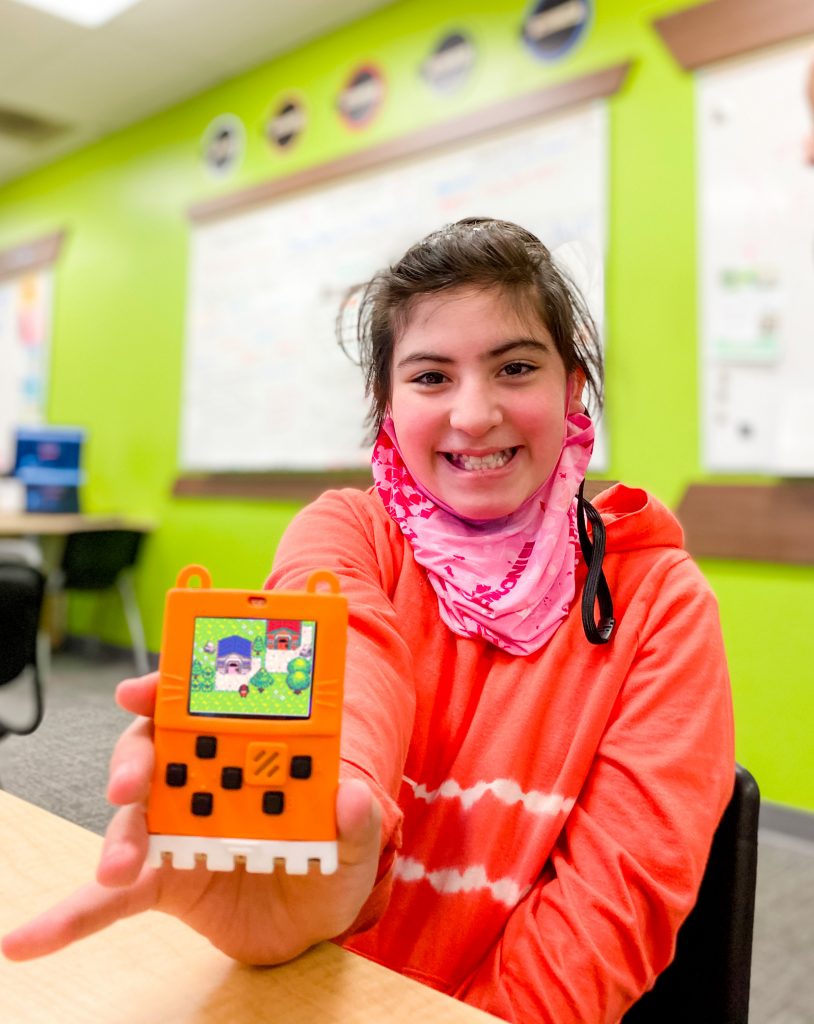 Code Ninjas
Transform your child's love for technology into an exciting learning adventure. Guided by Code Ninja's team of Code Senseis, Code Ninjas Camps empower kids to gain valuable tech skills and make new friends. This summer, Ninjas ages 5-14 will explore a variety of topics including game design, Roblox, Minecraft, 3D Modeling and more! Learn more at CodeNinjas.com/ga-suwanee/camps.
770-353-9946
Suwaneega@codeninjas.com
---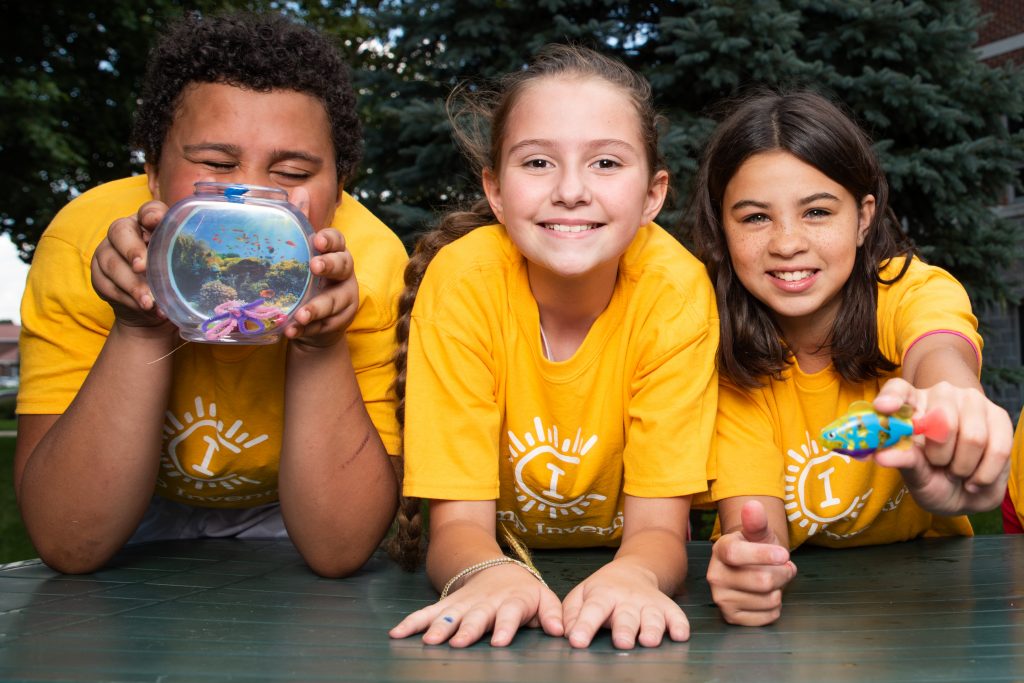 Camp Invention
Inspire your kid's creativity and confidence with the new Camp Invention® program! Children in grades K-6 will collaborate in fun, hands-on STEM adventures. They'll adopt a robotic fish, develop inventions for space exploration and more! Visit invent.org/local to secure your spot!
800-968-4332
Invent.org/local
---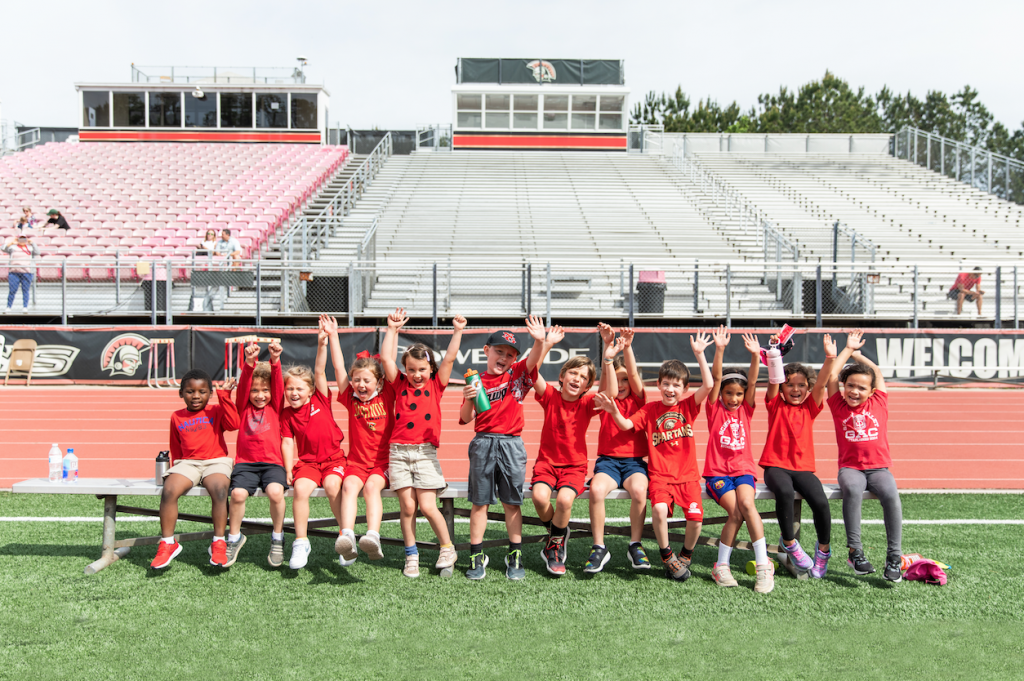 Greater Atlanta Christian School
Greater Atlanta Christian School camps are where active play, enriching experiences, and true relationships meet. Summer is coming, and holds so much potential for your children. At GAC summer camp, children experience the right balance of play and learning, meeting their need for downtime and time with peers in a safe, nurturing environment.
770-243-2275
Email summercamp@GreaterAtlantaChristian.org
---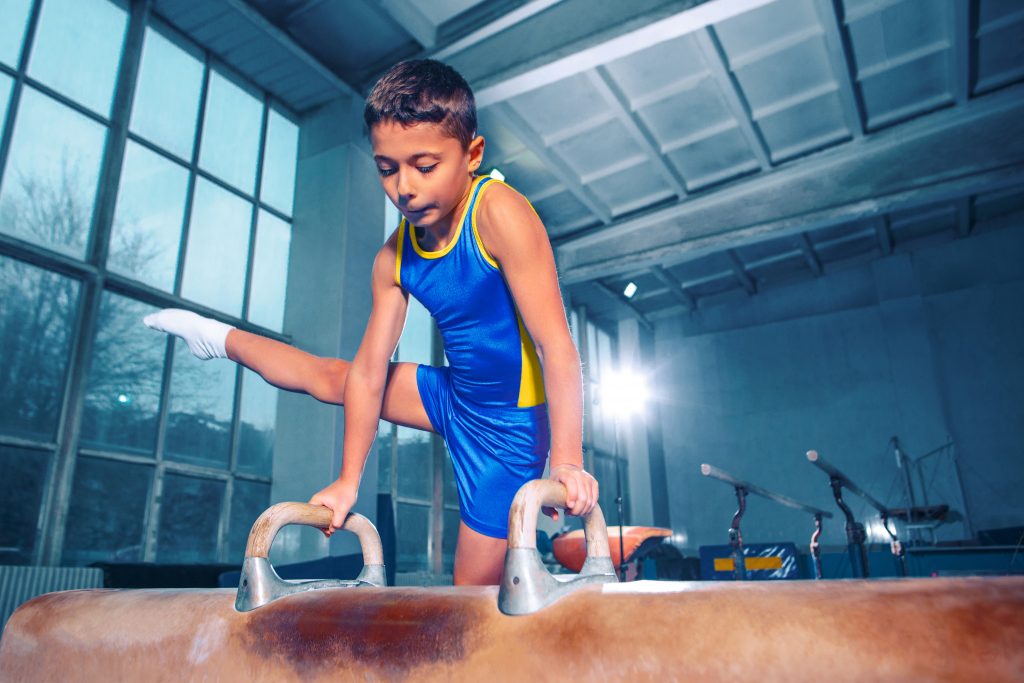 Georgia Gymnastics Academy
Open to boys and girls ages 4 to 13. Camp will run Tuesday, May 31st through Friday, July 29th (closed Monday, July 4th and Tuesday, July 5th). The GGA camp experience includes structured gymnastics instruction and recreational games and activities. Half-day and full-day sessions are available.
770-945-3424
GGAcademy.com
---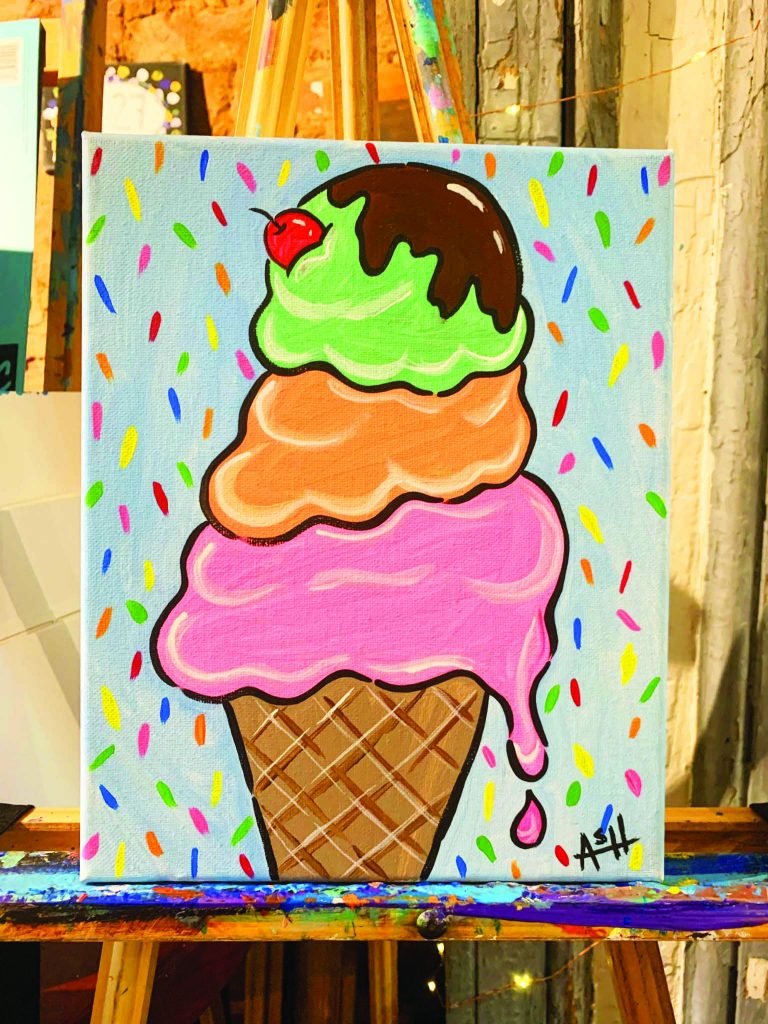 Eye Candy Art Studio
Join Eye Candy Art Studio for their summer Art Camp for a fun exploration through different art mediums, such as clay sculpture, glass fusion, tie-dye, canvas and pottery painting, and much more! Located in Historic Downtown Duluth. Perfect for ages 6+, $225/week or $55/day. Monday-Friday, 10 a.m.-2 p.m. Free Eye Candy shirt with full week enrollment.
678-714-5683
EyeCandyArtStudio.net
---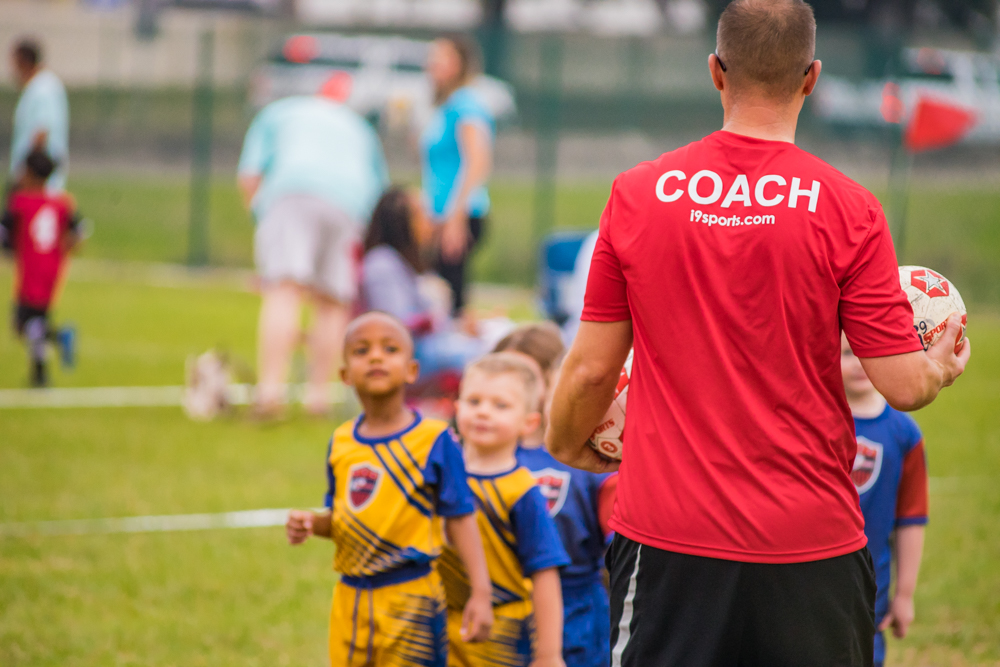 i9 Sports
Offering summer morning multi sport camps, as well as summer evening and Saturday leagues, i9 Sports focuses on FUN! i9 Sports will exceed your expectations by providing convenient, organized, safe sporting opportunities in a friendly atmosphere that teaches sportsmanship and increases self esteem. Promo code – SUWMSUM22, code expires July 25th!
470-655-6370
leagueoffice130@i9sports.com
i9sports.com
---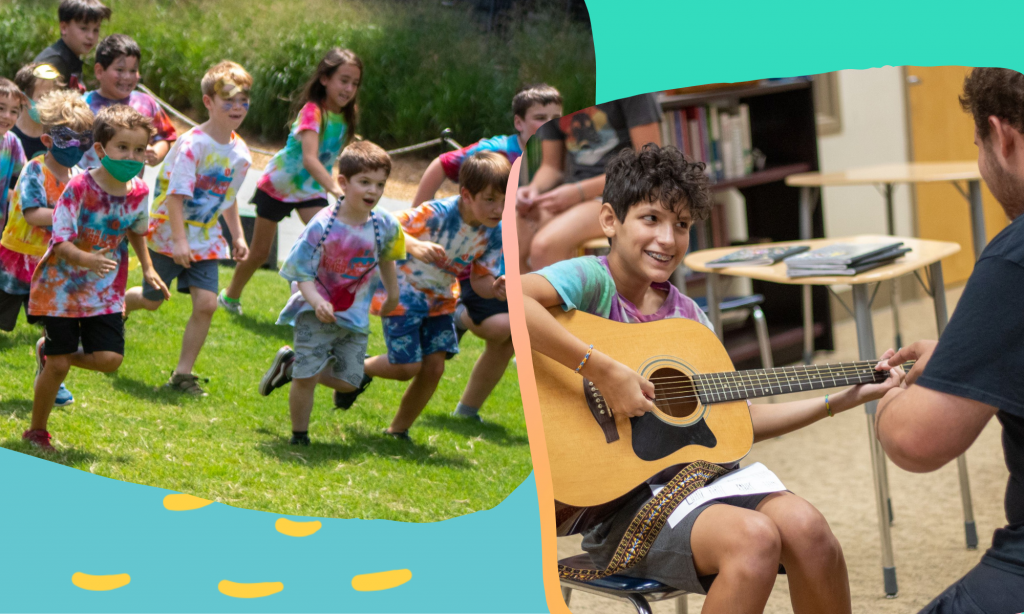 In the City Camps
ITC is a place where kids and tweens create lifelong friendships, go on adventures, and form a love of Judaism. At Kids Camp (entering K – 5th), campers choose activities DAILY—basketball, water park play, art, dance, hockey, cooking, talent shows, and more! At Tween Academy Camps (entering 6th – 8th), middle schoolers explore areas of interest (from sports to arts to innovation) in a state-of-the- art high school with excellent athletic facilities. For details and to register, visit InTheCityCamps.org.
---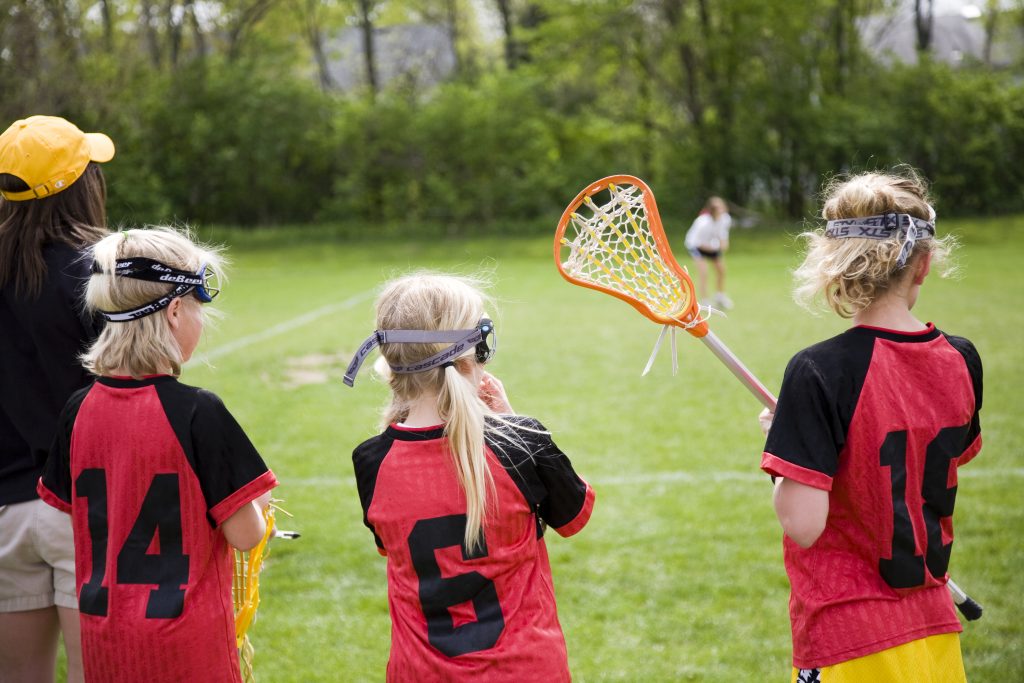 North Gwinnett Lacrosse Association
North Gwinnett Lacrosse Association Summer Camp is the perfect solution to give parents a break and let kids have fun in a safe, enjoyable environment. NGLA Lacrosse summer camps are for girls and boys, with all ability levels, brand new and existing lacrosse players. Equipment available for new players on a FIRST COME FIRST SERVE basis. Ages: K-8th grade. Girls and boys camps will be held in the month of June. Visit for details and to register, visit Northlax.com.
---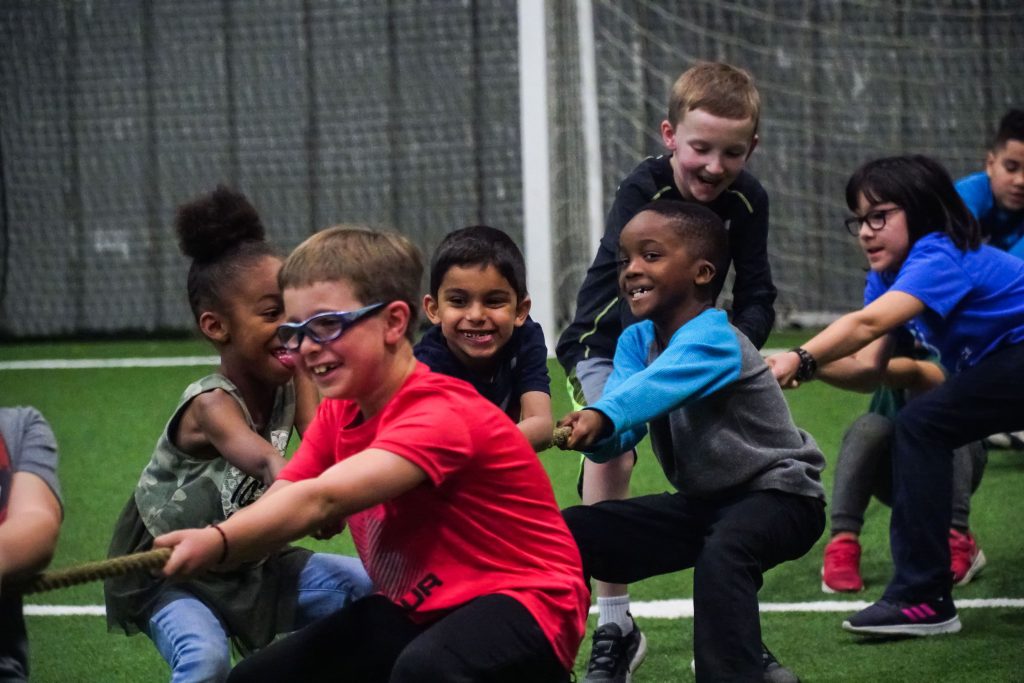 Silverbacks Indoor
Youth indoor multi-sports camp kicks off on May 31st. Your child may be a superstar soccer player or a recreational whiffleballer. They cover all ability levels and wrap it up in an action packed, fun-filled day. Cost: $225 (field trip included). Early registration discounts are available. Hours: 8:30 a.m.-4:30 p.m. *Extended hours $25 more (7:30 a.m.-6:30 p.m.) Ages 5-13.
678-714-7454
SilverbacksIndoor.com
---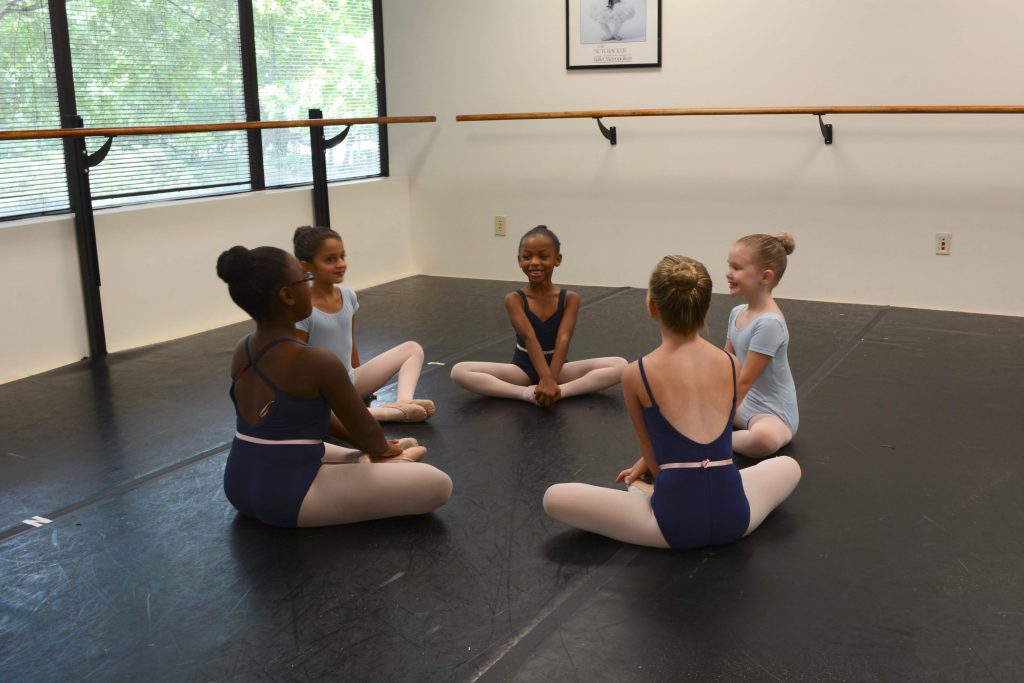 Sugarloaf Performing Arts
Superhero Camp – June 6-10: Join Sugarloaf Performing Arts for a week of exploration into the world of Superheroes through ballet, creative movement, and tumble. Young dancers will get excitement and thrills with dance classes, crafts, videos, snacks and more activities all about the world of Superheroes! Ages: 3-7 (Pre-Ballet Levels 1-3) June 6-10 Full Day: 9:30 a.m.-3:30 p.m. (Dancers required to bring lunch) Half Day: 9:30 a.m.-12:30 p.m. Cost: $225 (full); $110 (half-day).
Camp Encanto – July 11-15: Join Sugarloaf Performing Arts as they dive into a magical week in the world of Encanto through dance and creative movement. This camp experience will be filled with dance classes, crafts, videos, snacks and more activities your dancer is sure to enjoy! Ages: 3-7 (Pre-Ballet Levels 1-3) July 11-15 Full Day: 9:30 a.m.-3:30 p.m. (Dancers required to bring lunch) Half Day: 9:30 a.m.-12:30 p.m. Cost: $225 (full); $110 (half-day).
1070 Northbrook Parkway, Suwanee, GA 30024
SugarloafPerformingArts.com
---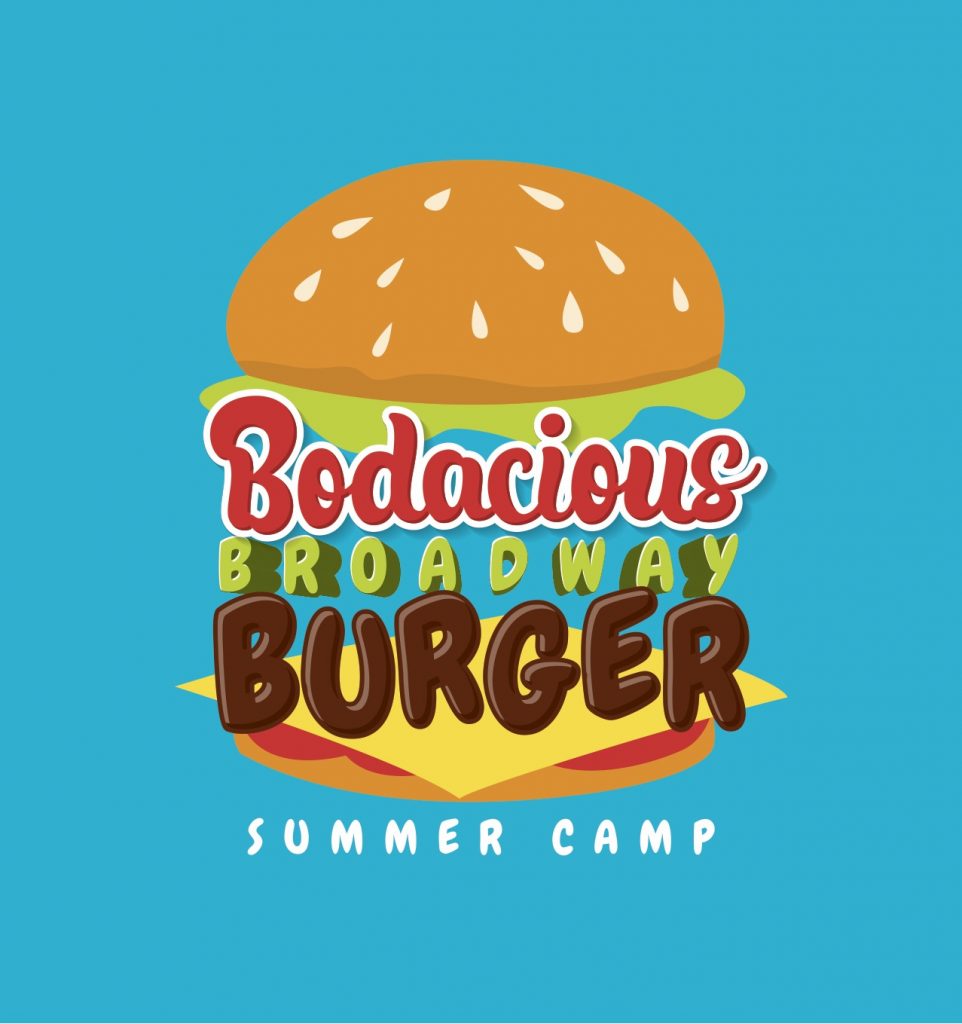 Suwanee Academy of the Arts
Bodacious Burger Camp June 13th-June 17th, 9am- 3pm. Price $199. Extended childcare options available. Where campers will accept the challenge to be Bold, Brave and Bodacious as they explore their hidden potential through singing, dancing, acting, games and some special sauce! An "All-Swim" for budding young artists ages 6-12, with no experience necessary. Campers will rotate between singing, dancing, acting, games, and a surprise session. Each day will end with time on stage. The week concludes with a performance on stage for family and friends.
SuwaneeAcademy.com/Summer
---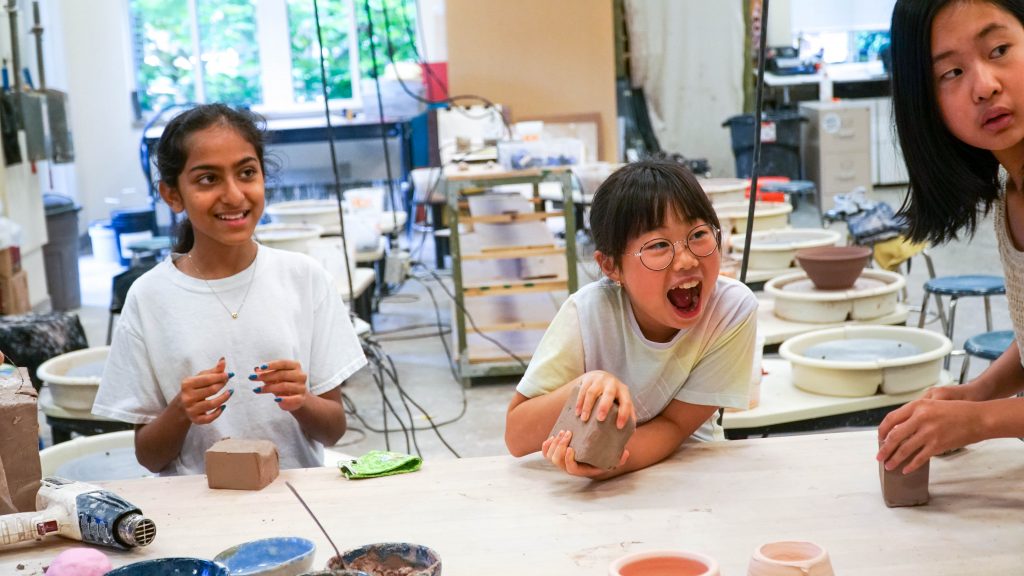 Wesleyan School
For over 20 years, Wesleyan Summer Camps have made summers fun for all children ages 4-14! Join them for day camp or a specialty camp. Camps include arts, athletics, and STEM, and they offer morning, afternoon, and full day programming.
For info contact Kelly Weatherly: kweatherly@wesleyanschool.org WesleyanSchool.org/Programs/Summer-camps
---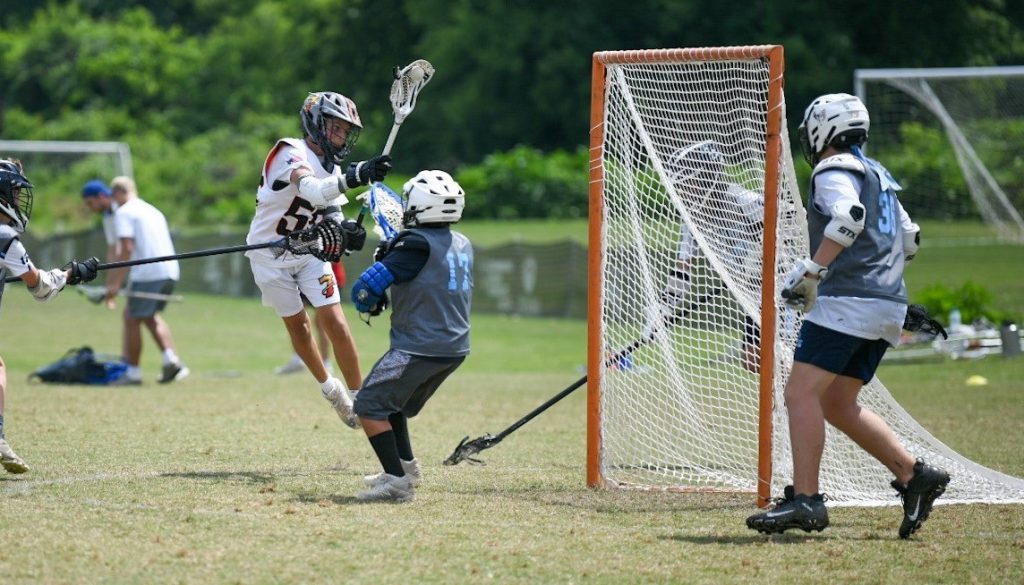 Elevate Lacrosse Academy
ELEVATE your game by ELEVATING your skills.
UGA Boys Lacrosse Clinic: June 21-22, 9 a.m.-2 p.m. UGA Men's Head Coach Colin Axley, staff, and players will come together to teach next level offensive and defensive skills.
Boys and Girls reLAX Summer Camp: July 11-13, 9 a.m.-noon Learn new skills and drills while having fun playing lacrosse. Bring a friend and get ready to reLAX in this fun summer camp setting.
ELEVATE Boys Lacrosse Camp: July 25-27, 9 a.m.-noon Coach Will Munley will lead this camp designed for next level skills training, game and field awareness, and much more.
ELEVATE Girls Lacrosse Camp: July 25-27, 1-4 p.m. Coach Monti Hendrix will lead this camp designed for next level skills training, game and field awareness, and much more.
804-497-6747
ElevateLacrosseAcademy.com
---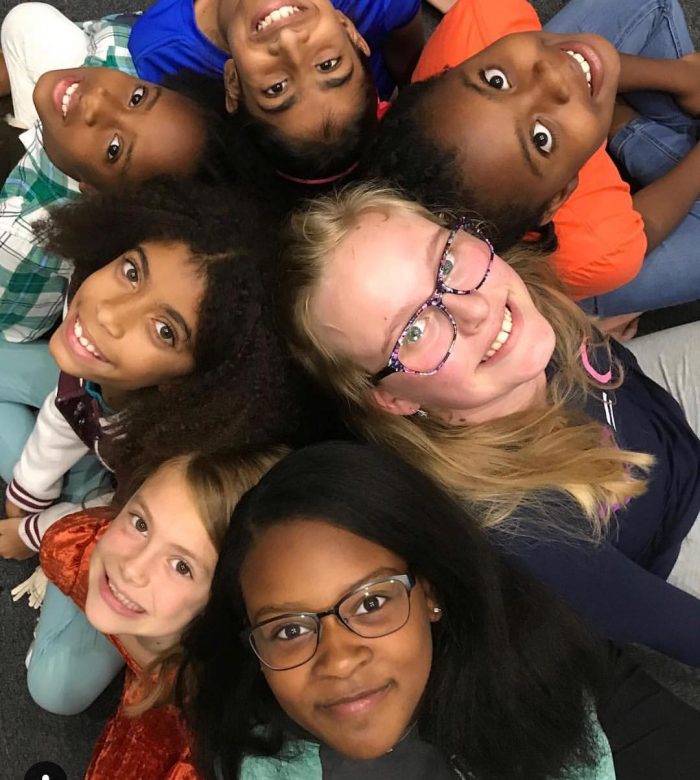 The Actor's Scene
TAS Summer Acting Camps provide an opportunity to learn various aspects about acting, film, improv and comedy. Students build confidence, focus, presentation and team work skills through fun acting games and exercises!
4484 Commerce Drive, Suite A Buford, GA 30518
770-904-6646
TheActorsScene.com
---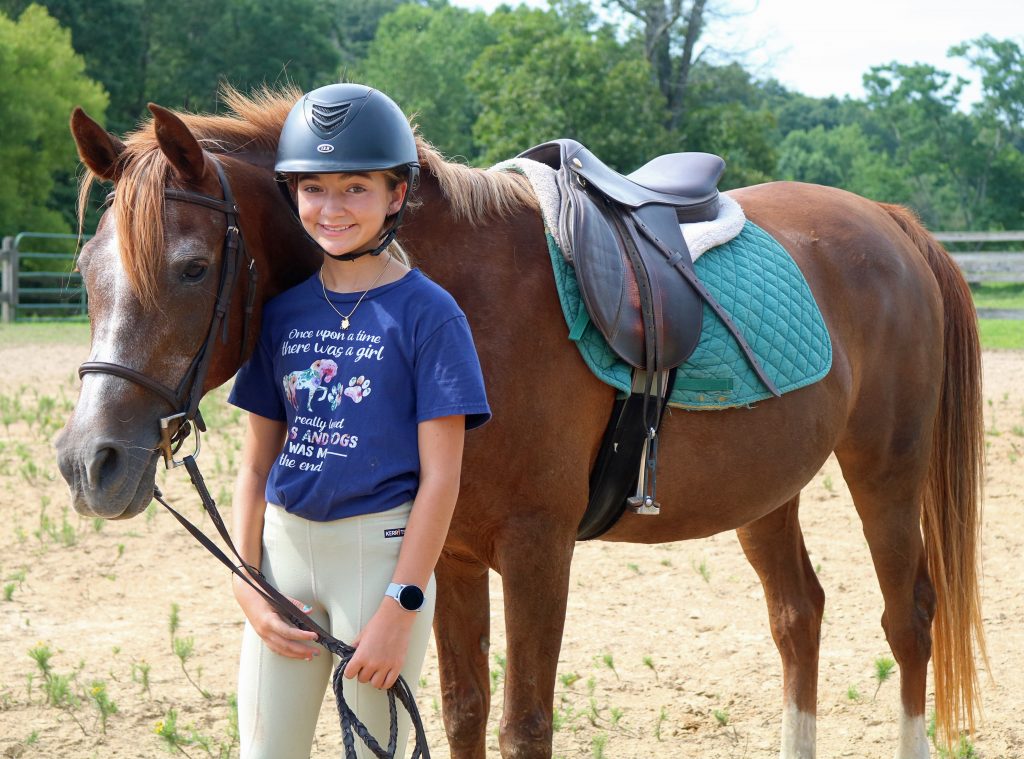 Valley View Ranch
Horse lovers' paradise since 1954! Overnight camp for girls ages 8-17. Located on 600 acres offering riding in English, Western, Barrels, Vaulting, and Trails. CHA instructors teach beginner to advanced riders. Spend up to six hours a day riding and caring for your OWN camp horse. The Jones family are third generation horse lovers, camp administrators, and equine educators making girls' dreams come true!
Cloudland, GA
706-862-2231
ValleyViewRanch.com
---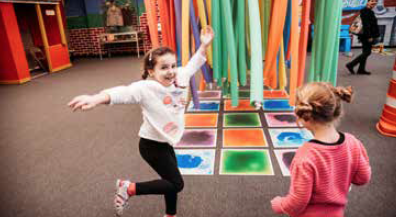 INK
Visit a hands-on learning environment at Interactive Neighborhood for Kids (INK) in Gainesville, GA. Museum admission is $9/person and is good for the entire day. Check out their gift shop and pottery studio. INK offers scheduled group rates and birthday parties. Monday through Saturday with 2-hour play time blocks: 10 a.m.-12 p.m., 12:30 p.m.-2:30 p.m., and 3 p.m.-5 p.m. Sunday with 2-hour play time blocks: 12:30 p.m.-2:30 p.m. and 3 p.m.-5 p.m.
999 Chestnut St. SE, Gainesville, GA
770-536-1900
InkFun.org
---